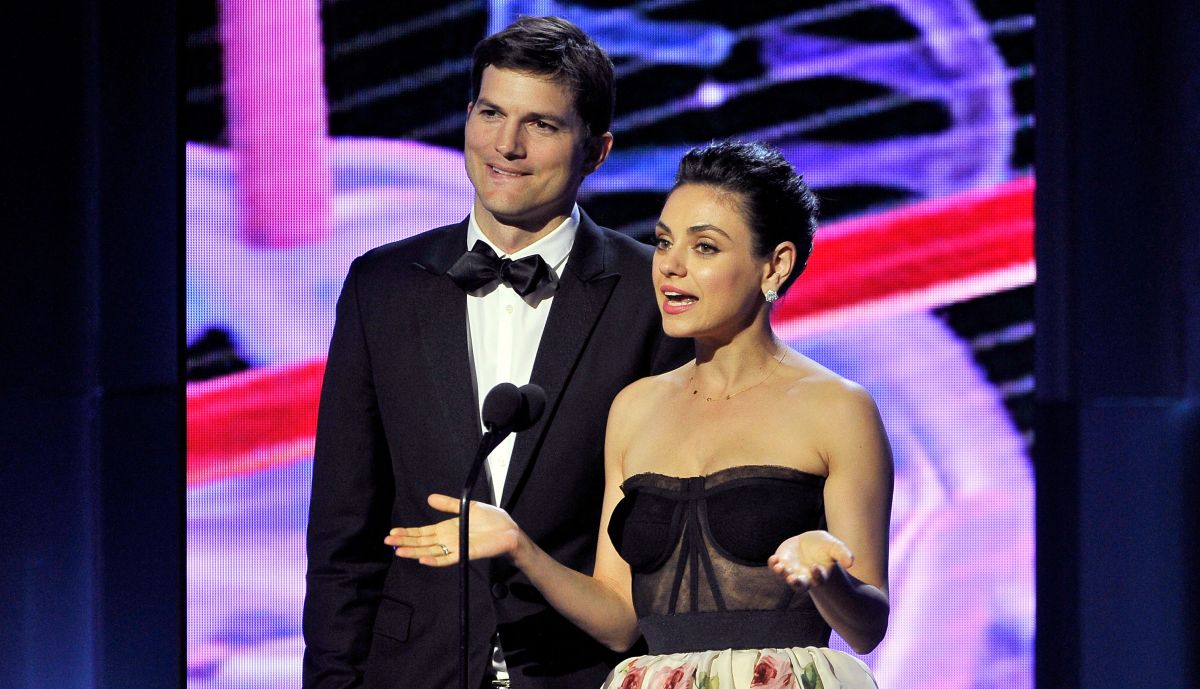 Photo: Steve Jennings / Getty Images
The couple formed by Mila Kunis and Ashton Kutcher does not understand why permissions are being delayed so long that, if approved, will enable vaccination against coronavirus for children under 12 years of age in the United States.
Both are convinced that the pharmaceutical companies responsible for these serums have already demonstrated that their products are safe and effective for this specific segment of the population, and have therefore advocated for their immediate application.
"It's quite strange, because every day you hear things like: 'They have said that they are going to approve it for this date.' And then it doesn't stop procrastinating and procrastinating. And sincerely I hope you are running late for a good reason and not because some want to benefit from those delays to take the credit, "said Mila in conversation with People magazine.
For his part, Ashton believes that society in general, but more specifically the youngest are in a race against time that requires urgent and forceful measures.
In your opinion, his sons Wyatt and Dimitri They should not continue to be immersed in a changing and uncertain context as far as their academic education is concerned, a risk that they will undoubtedly run if, like their schoolmates, they cannot protect yourself properly against disease by a series of bureaucratic hurdles.
"Who would want to be the father that transmit the coronavirus to your children and forces the center to close? The one who prevents their children and their peers from receiving their education because the children have not been able to get vaccinated? Even if parents are vaccinated, they can infect their children and they can become seriously ill. Who would that father want to be? I imagine that no one ", stressed the actor.
Vaccination to a large proportion of the population it is a fundamental tool to stop the pandemic.
While the amount of children infected by Covid-19 It is less in relation to adults, minors can also: get infected by the virus, get sick from it and spread it to other people.
KEEP READING: J Balvin makes a meme of himself and publishes a photo with a hot dog cart
– "Dedicate yourselves to making music and now": Pepe Aguilar on the controversy of J Balvin against the Latin Grammy 2021
– "I'm cancer-free", Mark Hoppus, Blink 182, announces that he defeated the disease


Source-eldiariony.com