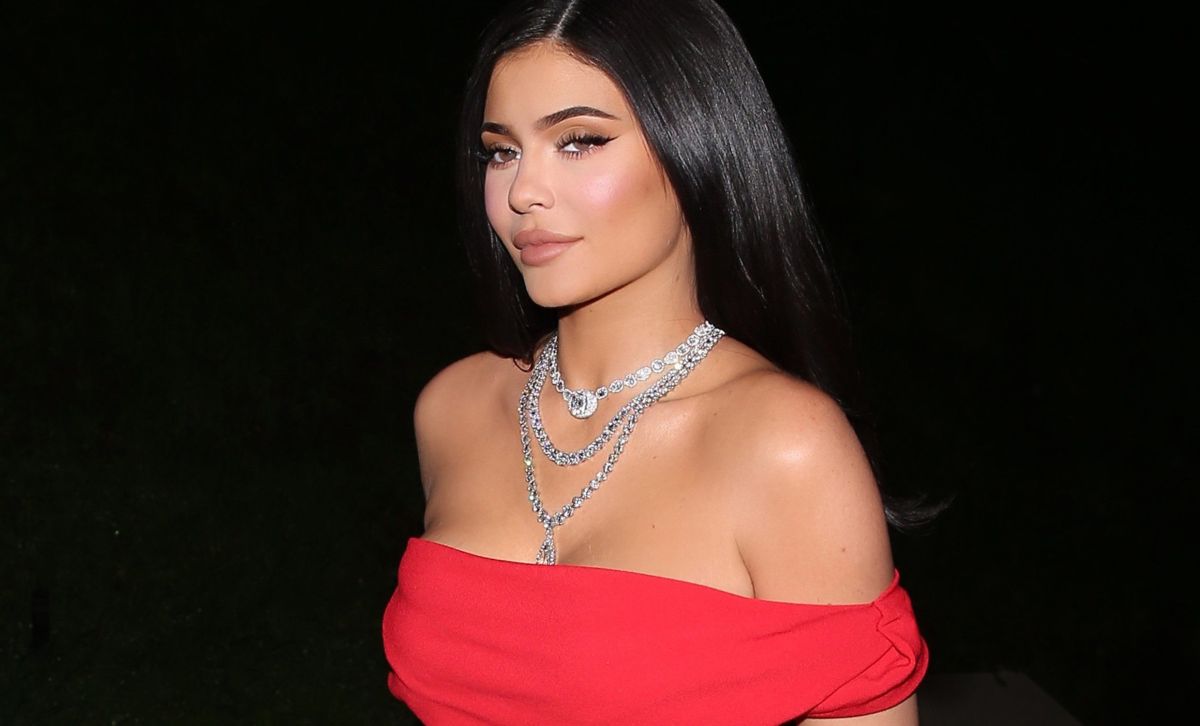 Kylie jenner seems to have eradicated from her life those luxurious, ostentatious and massive parties that she used to organize at the slightest occasion, a circumstance that could be due not only to the current pandemic context, but also to those moments of tranquility that the young woman needs so much today to disconnect temporarily from her responsibilities as the mother of little Stormi and also as a successful businesswoman with her firm 'Kylie Cosmetics'.
Unlike earlier times, Kim Kardashian's stepsister decided to celebrate her 24th birthday, last Tuesday, with a discreet family brunch attended by only her loved ones, who are certainly not few. As if that weren't enough, the socialite also wanted to kick off her new year by incorporating a new hobby into her weekly schedule: Kylie received her first painting class that same day, in the company of a large part of the Kardashian-Jenner clan and also her best friend Stassie Karanikolaou.
According to People magazine, tAll the guests at this discreet family gathering were able to sample a vast assortment of gastronomic delights and there was probably no shortage of various spirits either. In parallel, social networks celebrated in their own way the birthday of one of their favorite public figures, one of the queens of Instagram. Her fans, friends and family did not want to miss the opportunity to pay tribute to the great Kylie Jenner in full view of all Internet users.
---
Ashton Kutcher and Mila Kunis do not bathe every day, they think they are dirty and this makes them laugh