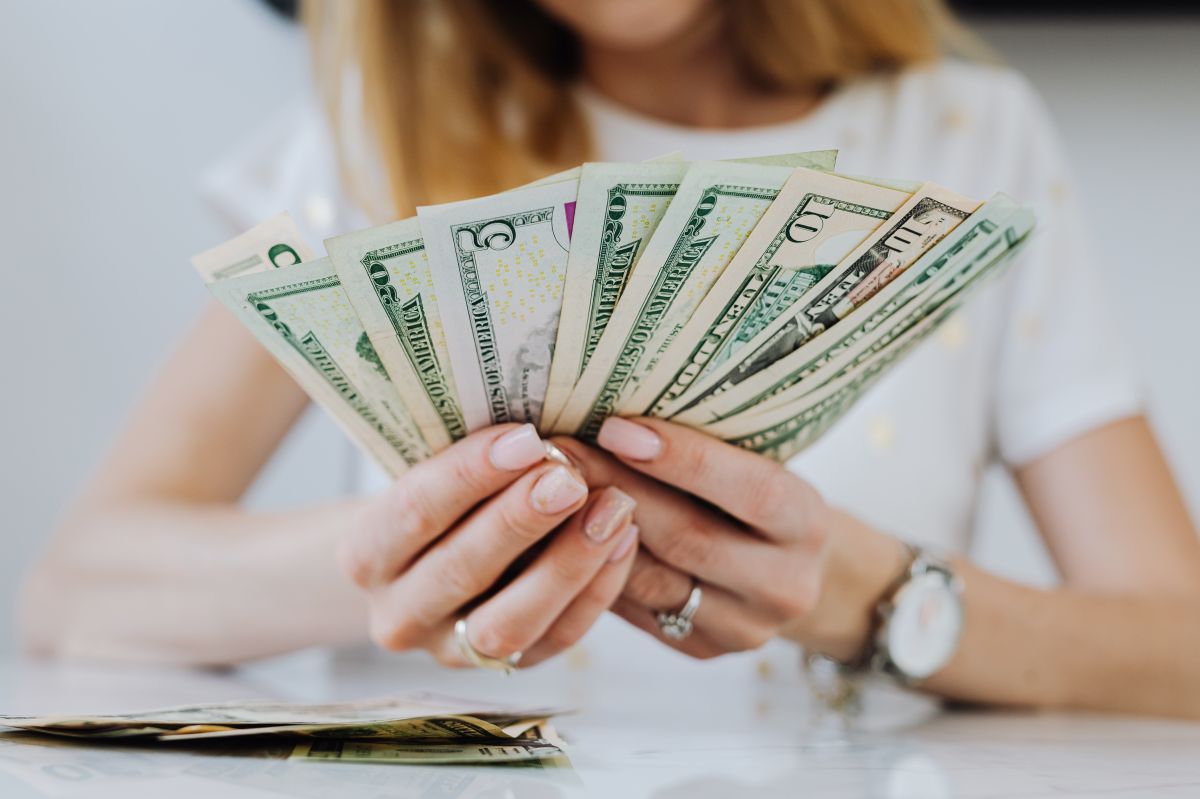 Photo: Karolina Grabowska / Pexels
Making ends meet in the United States is different for each person, and the same is true in each of the California counties. In general, the cost of living has been rising for all americans since they spend more and more on the place where they live, on the food they buy and on mobility.
Thanks to the MIT Minimum Wage Calculator you can know what is the minimum income you need to cover your expenses for a year in California and stay above the poverty line.
This digital tool takes into account the cost of housing, which has increased by 23% up to the middle of the year compared to last year, transportation, health services, the minimum wage, which according to the report "Out of Reach" of the National Low Income Housing Coalition notes that in 93% of the counties in the country, workers who receive a minimum wage cannot afford to pay for a two-bedroom apartment in any state in the country. The digital tool also takes into account changes in people's consumption patterns.
In the most recent version, the digital calculator takes into account the expenses that consumers make on mobile telephony, Wi-Fi, the cost of having a pet and recreational services.
Related: Hispanic and African American women are the groups that suffer the most from eviction cases because they cannot pay their rent
On average, a person living in the state of California will need an annual minimum wage of at least $ 38,832 to survive for a year. This is the list of the minimum wage necessary for a year before taxes, for a single person in each of California's counties and metropolitan areas:
You may be interested in the following news: