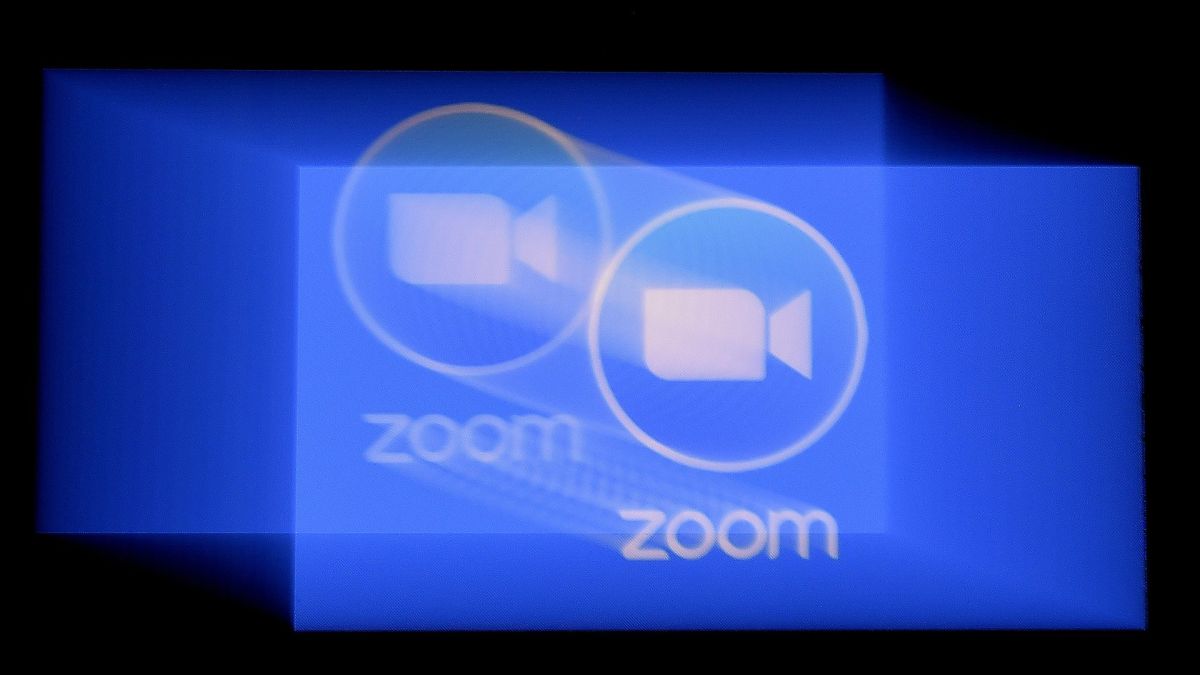 MIAMI, Florida – A Florida minor who found an unsecured gun accidentally killed a woman which he shot in the head while holding a work video call by Zoomlocal media reported this Friday.
The victim, identified as Shamaya Lynn, 21, is allegedly the mother of the minor, according to local media.
Altamonte Springs Police, north of Orlando, in central Florida, noted that one of the participants in the conference call "saw a small child in the background and heard a noise, just before Mrs. Lynn fell backwards. and he will never return to the call, "after which he called the emergency number 911.
Upon arrival at the apartment where the event occurred, paramedics tried to resuscitate the woman, who succumbed to the fatal shot.
"Investigators determined that the injury was caused by a boy who found a loaded gun, which an adult left unsecured in the apartment, "Altamonte Springs Police said in a statement.
The agency added that detectives are working with the Seminole County State Attorney's Office to determine whether charges are filed against the owner of the firearm.
The age of the minor is not clear.
It may interest you: