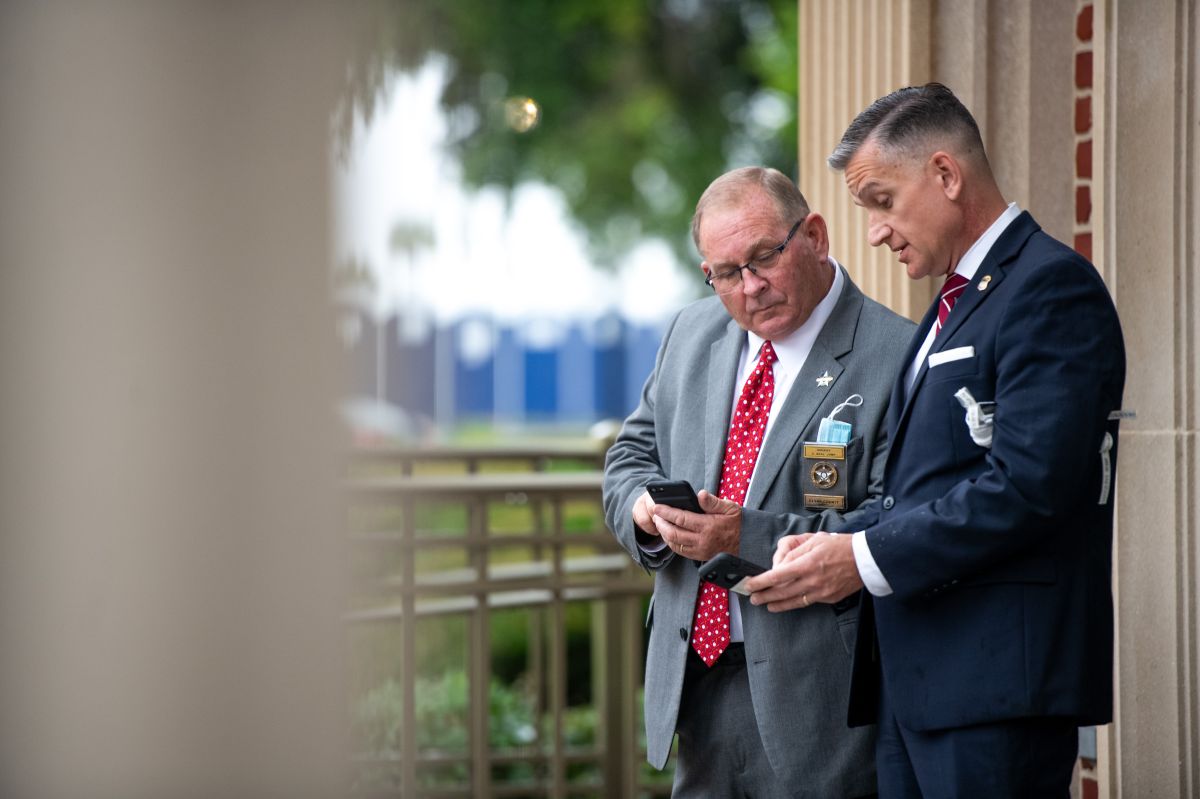 Photo: Sean Rayford / Getty Images
A grand jury in Georgia decided not accuse a teenager who killed his father to defend her mother from her abuse.
Tucker Wales, who was 15 at the time of the event, was arrested for the murder of his father 66-year-old Wesley Jordan Wales in October last year.
Wales's body was discovered in the backyard of his home on Gales Road, Appling, with a gunshot wound to the head.
The boy was interviewed by the Columbia County Sheriff's Office, and admitted that he shot his father with a .22-caliber Marlin rifle. The young man told investigators that he had already had too much with his father's abuse of his mother.
The deceased had been arrested in March 2020 and pleaded guilty to domestic violence and cruelty to minors during his trial in May. Wesley had been sentenced to 12 months probation.
The Columbia County grand jury determined on Sept. 8 that there was no cause to charge the teen for the father's murder and decided not to proceed with the case, ABC 6 reported.