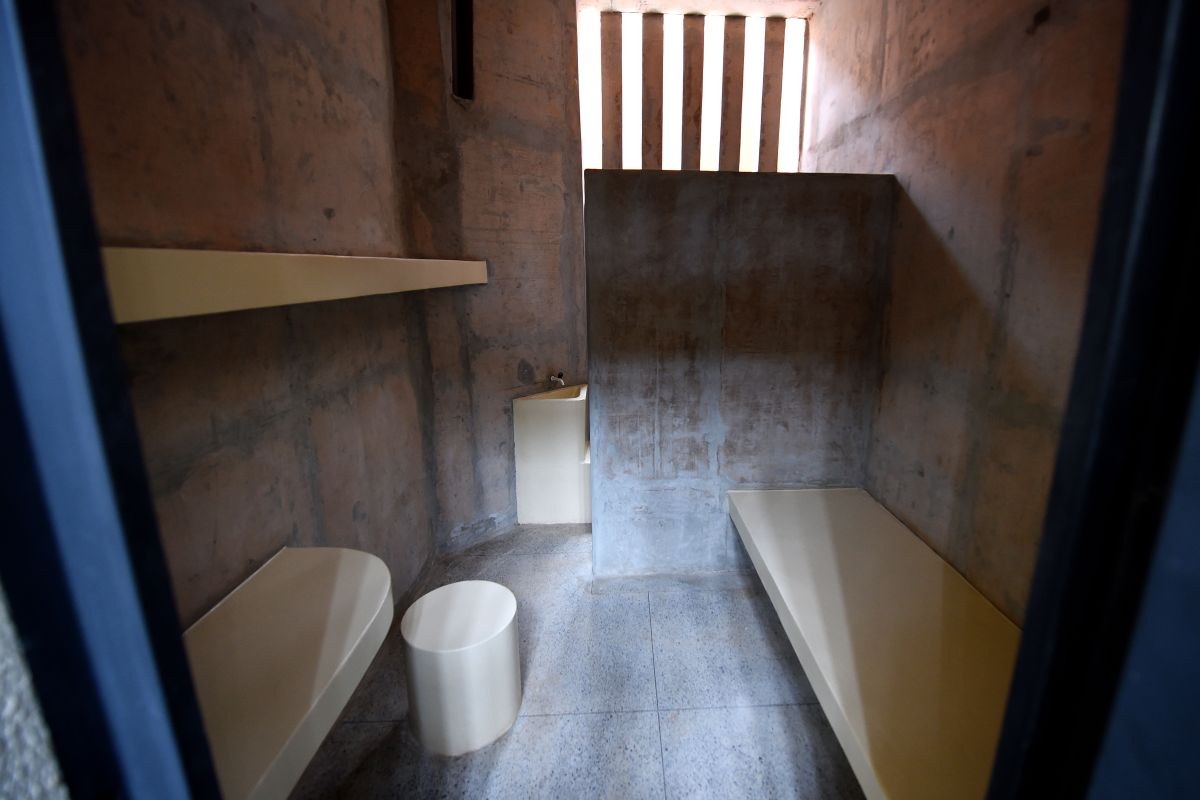 The Uruguayan National Police are investigating the case of a 14-year-old girl who reported having been raped for more than a decade by her grandfather, father and uncle.
The events were reported in Paysandú, located just over six kilometers from Colombia.
The victim went to the Police in July 2020 to report the pattern of sexual abuse to which she had been subjected.
After a year of investigation, the authorities determined to charge the 57-year-old grandfather; the father, 46; and the uncle, 43, for the crimes of rape, violent assault on modesty and sexual abuse.
Media reports in that country specify that the three defendants sThey are under preventive intramural prison for 180 days until the trial date.
The newspaper "El Telégrafo" reported that many of the sexual assaults occurred in the home by the father.
It was precisely the father who forced his daughter to keep silent with physical abuse.
It is unclear where and under what circumstances the rest of the abuses occurred.
According to preliminary information, the victim's mother was unaware of the situation her daughter suffered at home. Despite the foregoing, the authorities decided that the minor remain in their custody until the outcome of the case is determined.
"Justice understood that the mother was in a position to take care of her (…) And he entrusted the INAU (National Institute for the Uruguayan Child and Adolescent) with the accompaniment and psycho-emotional support of the mother and daughter, "declared Pablo Abdala, president of that entity, to" Channel 10 ".