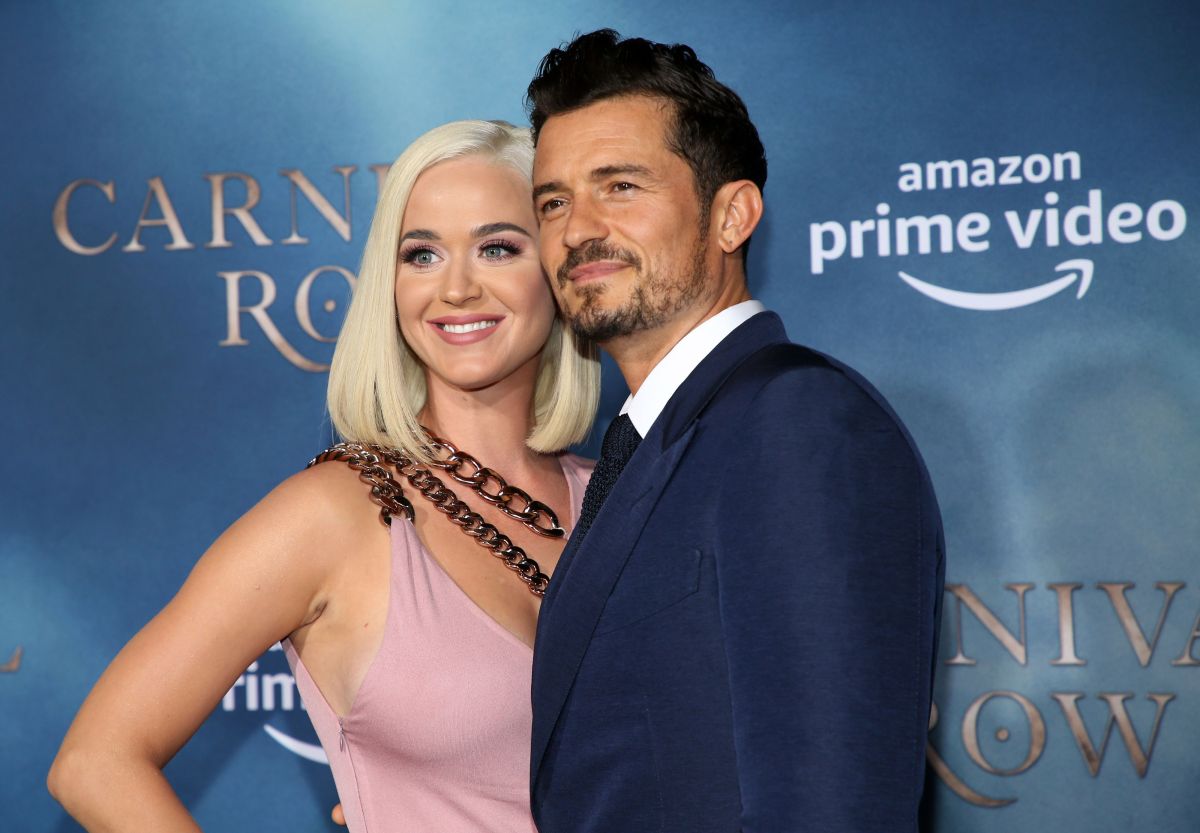 Photo: Phillip Faraone / Getty Images
Miranda kerr has revealed that she views her ex as a brother Orlando Bloom, from whom he divorced in 2013 and with whom he has a ten-year-old son. Moreover, in her case she maintains a more cordial relationship with Katy Perry, the current partner of the actor who just had his first daughter in common a few months ago, than with him.
"We all go on vacation together. We celebrate all the important milestones together. I love her so much. Let's see, you could say that I love her more than the father of my son Flynn … Right now, he is like a brother to me. And most of the time, he is a very annoying brotherMiranda explained in the podcast 'Moments With Candace Parker'.
An almost instantaneous connection was established between the two women the moment they met and Miranda, who has two other children under the age of three with her current husband Evan Spiegel, is very grateful to have the pop star in her life because It helps to take away "pressures".
"When Orlando started dating Katy, I remember he invited me to his house in Malibu once and she was there, and we immediately hit it off. I saw how he behaved with Flynn. She was very playful with Flynn and wasn't trying to be his mother. She was just kind and funny, and that's all you can ask for. We hung out in the pool and then there was a small party in the area, so we all went together and it seemed wonderful, "he recalled.
Katy Perry is happy because her daughter is already crawling and her first tooth has also come out