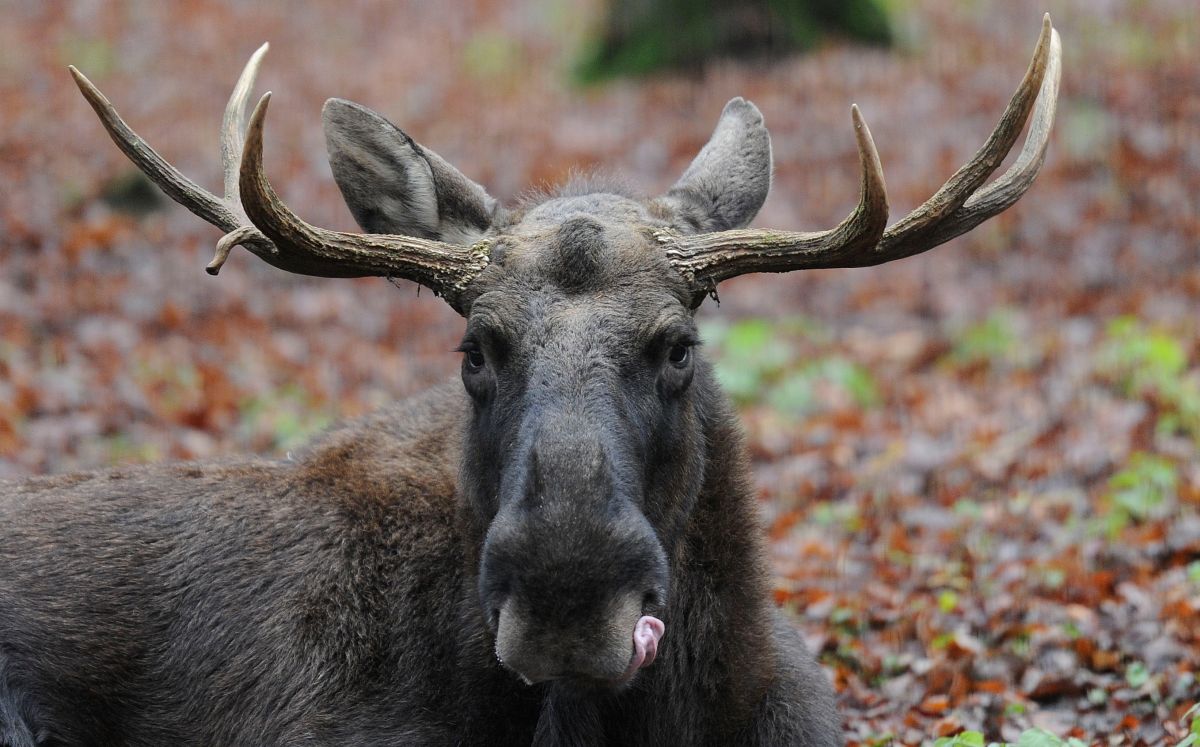 Photo: Axel Heimken / Getty Images
A moose roamed Colorado for at least two yearsyes, which represents almost half of his life, with a tire stuck around the neck before wildlife officials managed to remove it.
The 4 1/2 year old 600 pound bull moose was first seen prowling around the Mount Evans Wilderness with the tire around its neck during a population survey in July 2019, Colorado Parks and Wildlife reported in a press release.
A tracking camera captured the bull moose with the tire stuck to its neck on July 12, 2020:
The owners of a private property in Pine Junction spotted the moose and alerted the wildlife authorities, who arrived at the scene, who with the help of a tranquilizer, managed to approach the animal.
To remove the tire, the officers had to cut off part of its antlers, as they determined that they should remove the object as soon as possible.
"We would have preferred to cut the tire and leave the antlers for their furrow activity, but the situation was dynamic and we had to remove the object at any cost, said Officer Scott Murdoch, adding that it was not possible to cut the one shaping the tire. .
"Fortunately, the bull moose's neck still had a bit of room to move," Murdoch added.
These images show the moose with the tire around its neck last year, before officials tried unsuccessfully to approach the animal earlier this year. It is worth mentioning that officials have no idea how the tire got stuck around the elk's neck.




Source-eldiariony.com