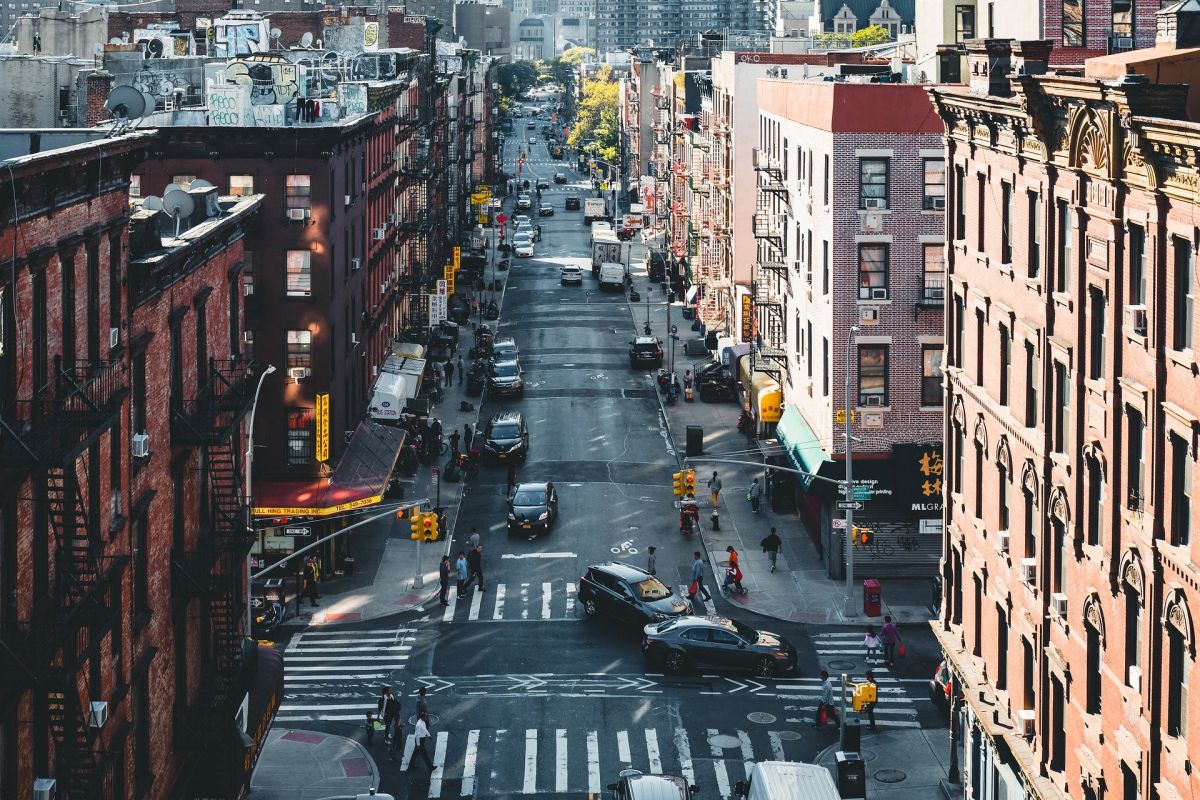 Millions of Americans may be more reassured after President Joe Biden made the announcement to extend the eviction moratorium for those who they have not been able to pay the rent of the houses where they are. The decree came a few days late after the previous mandate expired on Saturday, July 31.
For weeks civil associations, Democratic legislators openly asked that something be done to prevent millions of families from being left defenseless and to their fate. The way in which they lobbied yielded good results as the health authorities decreed a new moratorium that prohibits evictions until October 3.
In addition to political and social pressures, this decision was made, in part, due to the risks that are being generated with the new infections of the Delta variant of Covid-19, a situation that puts at risk, once again, the public health of the whole country.
Through a statement the director of the Centers for Disease Control and Prevention (CDC), Rochelle Walensky, stated that "the emergence of the Delta variant accelerated the rate of infections in the United States, putting more citizens in danger, especially if they are not vaccinated ".
Rochelle Walensky added that "this moratorium was necessary for people to stay at home and not in crowded places where Covid-19 spreads."
Meanwhile, according to AFP, President Joe Biden stated that although this measure is taken to court, "it will probably give more time" to deposit funds that have been assigned since February by Congress for the payment of their rents.
Payments have been considerably delayed for bureaucratic reasons, among other reasons. Only $ 3 billion of the $ 46,000 budgeted has been distributed to troubled tenants, of which $ 25,000 has already been sent to states and local authorities.
A previous moratorium mandated in September 2020 by the CDC expired on July 31. According to a June decision by the Supreme Court, its renewal was to be adopted by Congress and not by the CDC.
Days ago, anger grew among the progressive wing of the Democratic Party against the president for not having found a solution in time. Even the legislator Cori Bush camped before Congress since Friday to urge the White House and all congressmen to adopt urgent measures, arguing that 11 million people were in danger.
You may also be interested: The eviction moratorium did not come, millions of Americans can be left homeless in two months