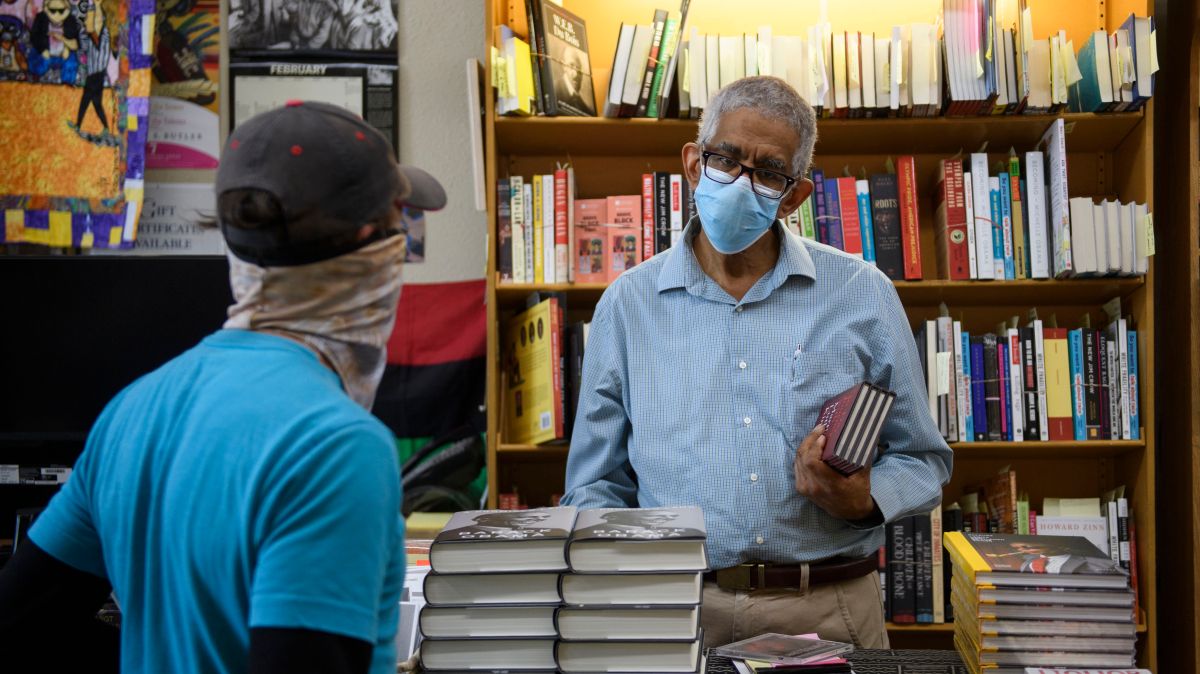 Photo: Patrick T. Fallon / AFP / Getty Images
After 18 months of the onset of the pandemic, 44% of small businesses in the United States have found that they have less than three months of cash reserves. This means, with so little cash, companies are vulnerable to another possible closure due to COVID-19 or any other financial emergency they have. This data was taken from a survey conducted by the Goldman Sachs bank of more than 1,100 small businesses.
It should be noted that 51% of small businesses owned by African Americans have less than three months of cash on hand.
The results highlight that small business owners across the country face constant pressure even though there is currently an uptick in sales as more people are vaccinated against COVID-19.
Despite strong economic growth this year, Goldman's findings highlight that recovery for many Americans has been difficult, while also pointing to the additional challenges many small business owners face during the pandemic.
"There has been a really uneven recovery for business owners who are African American. We have consistently seen African American business owners lag behind the past 16-17 months from the general population"Said Joe Wall, national survey director for Goldman Sachs.
While federal loan programs were crucial in keeping many small businesses afloat until COVID-19 restrictions were relaxed and people were able to take to the streets more, some small business owners are concerned about the level of debt they are facing. have contracted.
According to Goldman, 41% of small business owners and 55% of African-American businesses say their debts could undermine their financial stability.
It should be noted that only 31% of small businesses said they could access financing if they needed additional money. But this figure is even lower for African-American business owners, with only 20% saying they would have the ability to borrow money if necessary, according to information from CBS News.
-You may also be interested: Balenciaga sells pants that fall below the waist for $ 1,200 and is accused of racism against African Americans