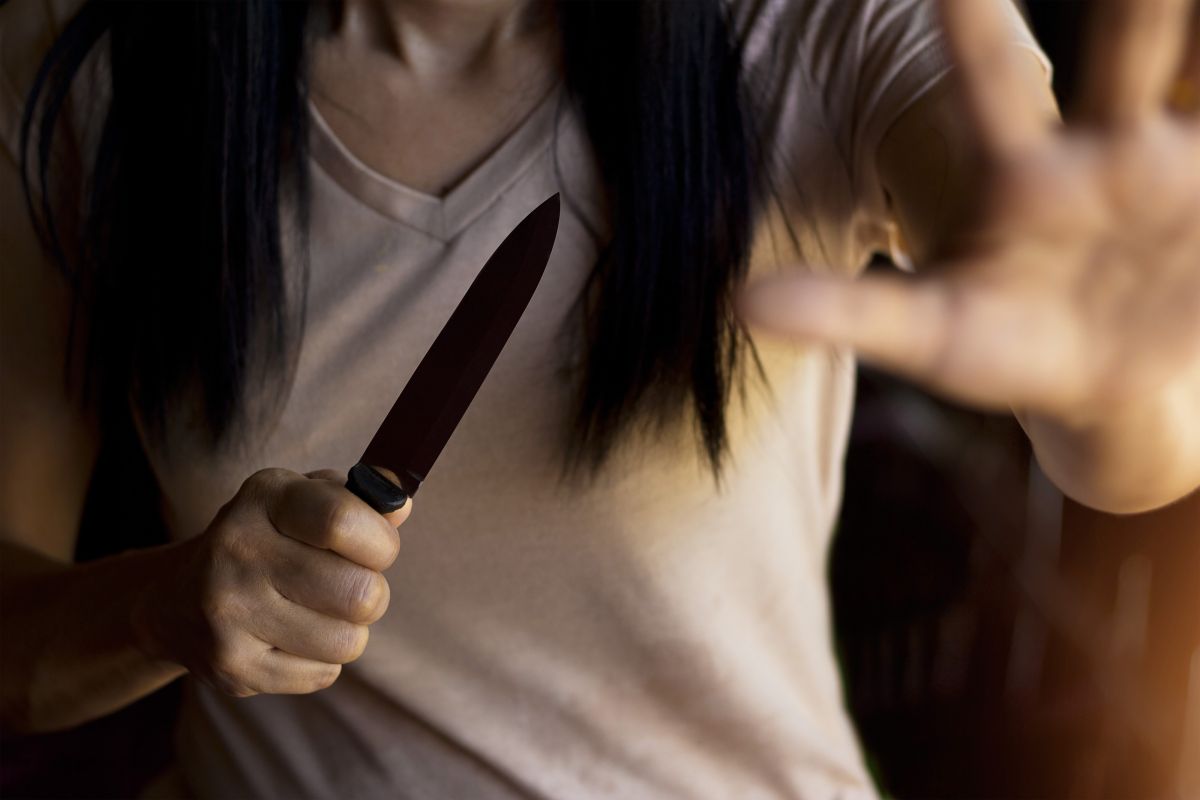 A woman in Missouri confessed to slitting her 6-year-old son's throat because she did not want him near his father.
Natalia Jacquemin, 46, of St. Peters, faces first degree assault charges and armed criminal action for the incident on August 27, as reported this week by local media such as KMOV 4.
The suspect was given a f$ 2 million dollar bond.
According to the researchers it was the woman herself who called the police to report that he had beheaded the minor and that he thought he was dead.
"I cut his throat. I was trying to keep him away from his father. I cut his neck, "the woman confessed to the authorities according to the police report.
While being arrested, the alleged attacker said she just wanted her to rest in peace.
The victim survived, but suffered an 8-inch cut which affected his muscles and required surgery.
Agents detected blood stains in the house on the floor of the corridor between the kitchen and the victim's room.
Several knives and a razor with a blade were recovered in the kitchen, although without blood.