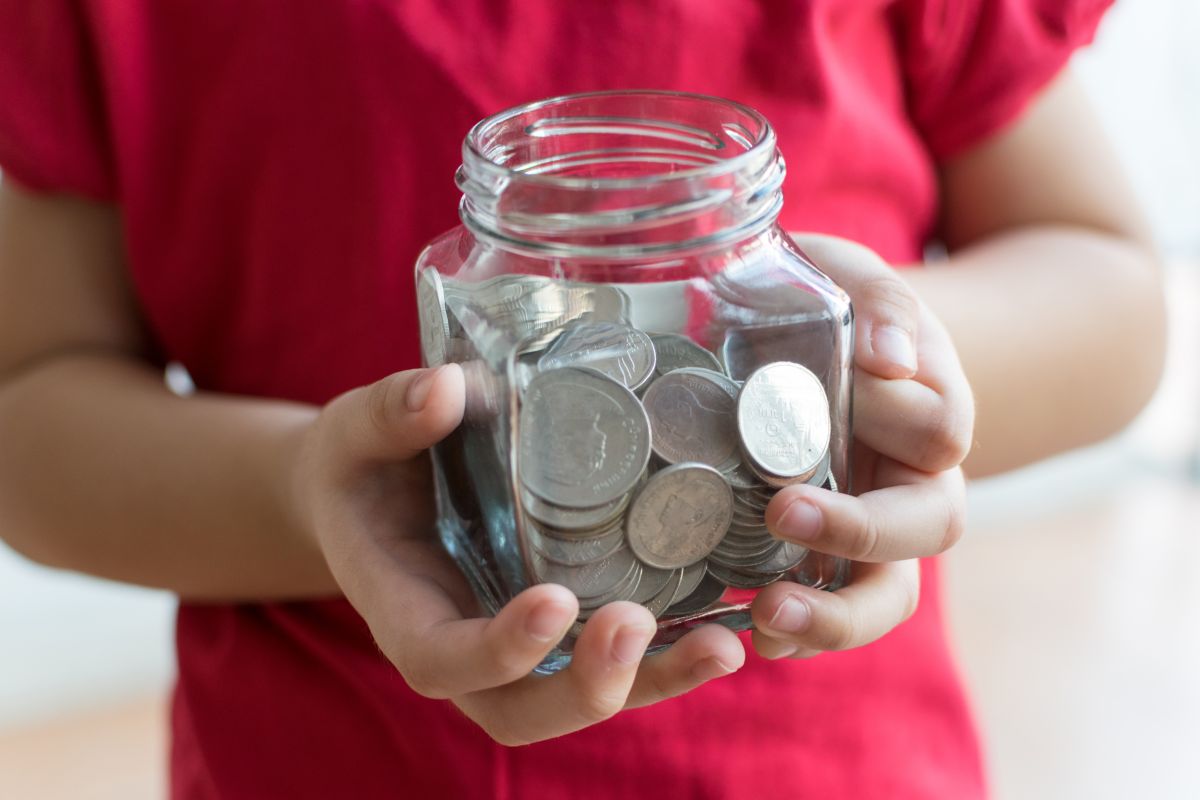 For nature, Parents must not only give love and care to their children, they must also provide them with all those things they need for their optimal growth and development. (everything that has to do with home, food, education, etc.)
Nevertheless, On TikTok, a mother from Orlando, Florida, has been severely criticized after uploading a video to this platform where, very proud, she presumes that for a long time He decided to charge his son, who was only 7 years old, rent, as well as services, with the intention that from now on "value money and grow up being a responsible man."
Despite the criticism received, this woman indicated that nothing and no one will make her change her parenting method, as she considers it has been very effective.
He also clarified that so that his son can "contribute" to the expenses of the house, Every day he is paid with $ 1 when he performs all his duties, money with which he can pay for what he pays for his home and at the end of the month, with what was left over, he can buy whatever he wants.
After receiving harsh criticism, the mother explained that really, the money that her son gives to pay rent and household expenses, it is actually being deposited into a savings account, which he will be able to dispose of when he is of legal age.
It may interest you:
Does taking care of your children surpasses you? These 9 tips will help you
What is intensive parenting and why is it increasingly successful in Europe in raising children
The most dangerous punishments to discipline your child


Source-eldiariony.com