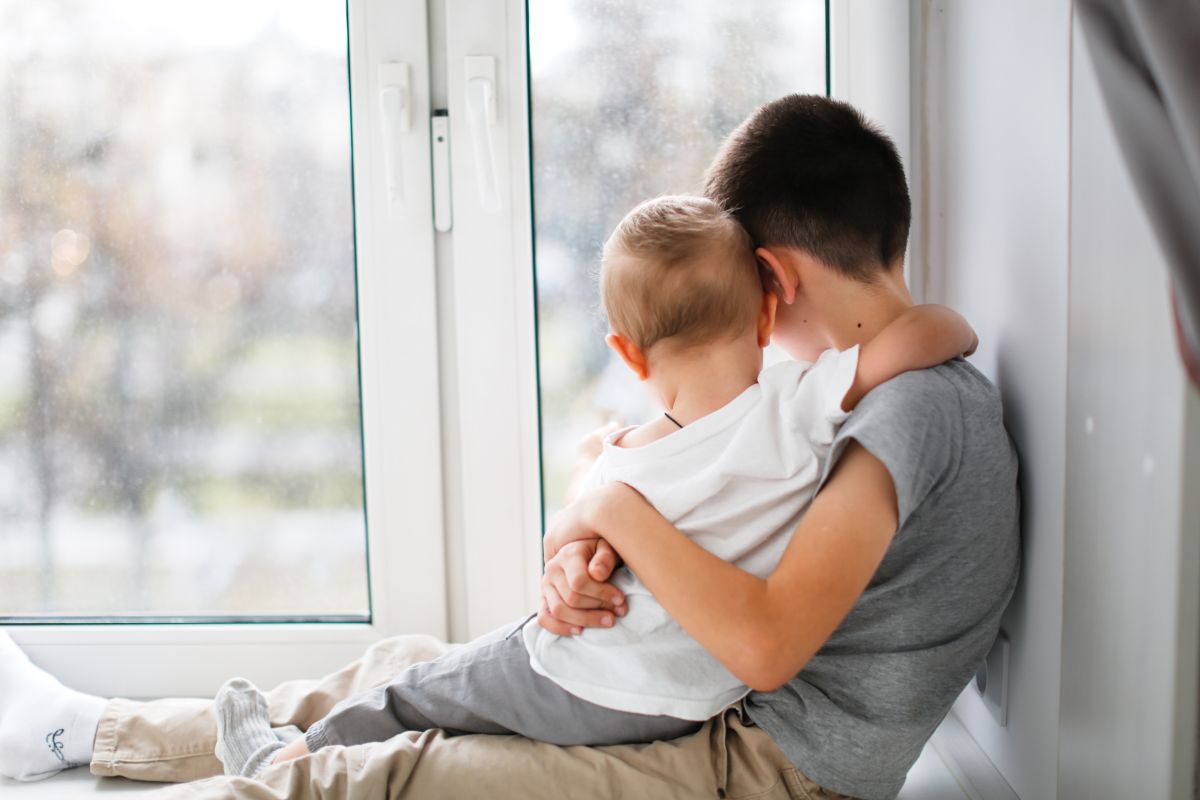 Neighbors of a building in Zaragoza, Spain, they called the emergency services on Sunday night, worried because they had heard 2 children, ages 2 and 4, cry uncontrollably for a long time, crying non-stop inside one of the departments.
Quickly, several patrols mobilized to the place and when they arrived at the apartment, they noticed that there was noise and movement, so they decided to knock on the door but no one opened them.
So immediately, they asked the firefighters for help, to be able to enter the house through the window, because they did not want to throw the door, since they did not know what type of situation could be living inside.
It was then that the policemen got a tremendous surprise discovering both children completely alone.
The door of the house was locked and when questioning the older boy about who they lived with and he indicated that with their mother, who had left them to party.
Fortunately, the children were in good condition and were transferred to a police station. Hours later, the children's mother appeared at the scene, acknowledging that, indeed, she left them alone for a couple of hours to party.
Finally, the authorities handed over the children and the woman was not arrested or accused of abandoning the home, since the children did not show signs of malnutrition or mistreatment and the house did not reveal a lack of sanitation.
You are interested in:
She hands her baby over to an organized crime group to pay off drug debt
They rescue girls whose neighbors recorded the moment they suffered abuse
Baby dies after her mother abandoned her for 6 days for partying