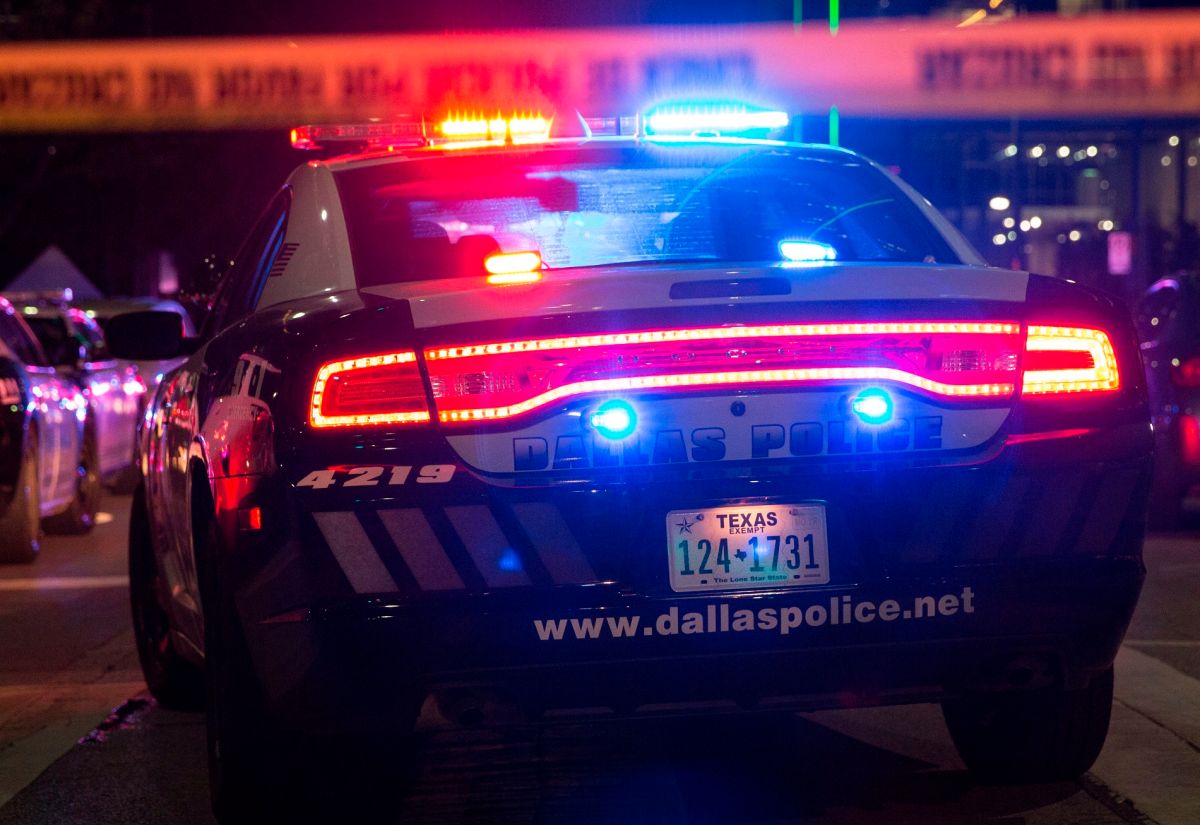 Photo: LAURA BUCKMAN / Getty Images
Blanca Cantú was sentenced to more than 15 years in prison for crimes related to drug trafficking, including the death of a minor by overdose.
The mother of the family, who was arrested in 2007 when she was pregnant, claims that she did not commit the crimes for which she was accused, but prosecutors have shown that her "ignorance" about drug trafficking does not exempt her.
"Get out of the house with your children. Now! ", Ordered a police officer who called her by phone, tells a story published by Univision.
The mother told him that she had six children and was pregnant. That didn't matter. She was arrested. Her capture and that of her husband Teodoro Ortuño were recorded by the Dallas SWAT program on the A&E channel.
Cantú had her baby in a hospital under strict surveillance by federal police, then returned to prison.
"This woman, now 48 years old, was captured in an operation that focused on the criminal organization led by Salvador Yáñez Ruíz, alias 'Chavita'," says the report by journalist Isaías Alvarado. "More than 40 people were identified as his accomplices. They seized drugs, cash, property, cars, firearms and even televisions".
At the Dallas, Texas home where the Cantús lived, officers found $ 7,500 and an electric treadmill, as well as thousands of dollars of illegal transaction documents.
Blanca affirms that she was unaware of her husband's activity, for whom she ran "some errands."
"I answered the phone several times, but I did not look at people, I did not move drugs and I did not ask what they were doing or how they were doing things. I was trying not to get involved in that, as I was pregnant and with six children. I sold furniture", he claimed.
The woman will be released from prison on February 18, 2022, according to the report.