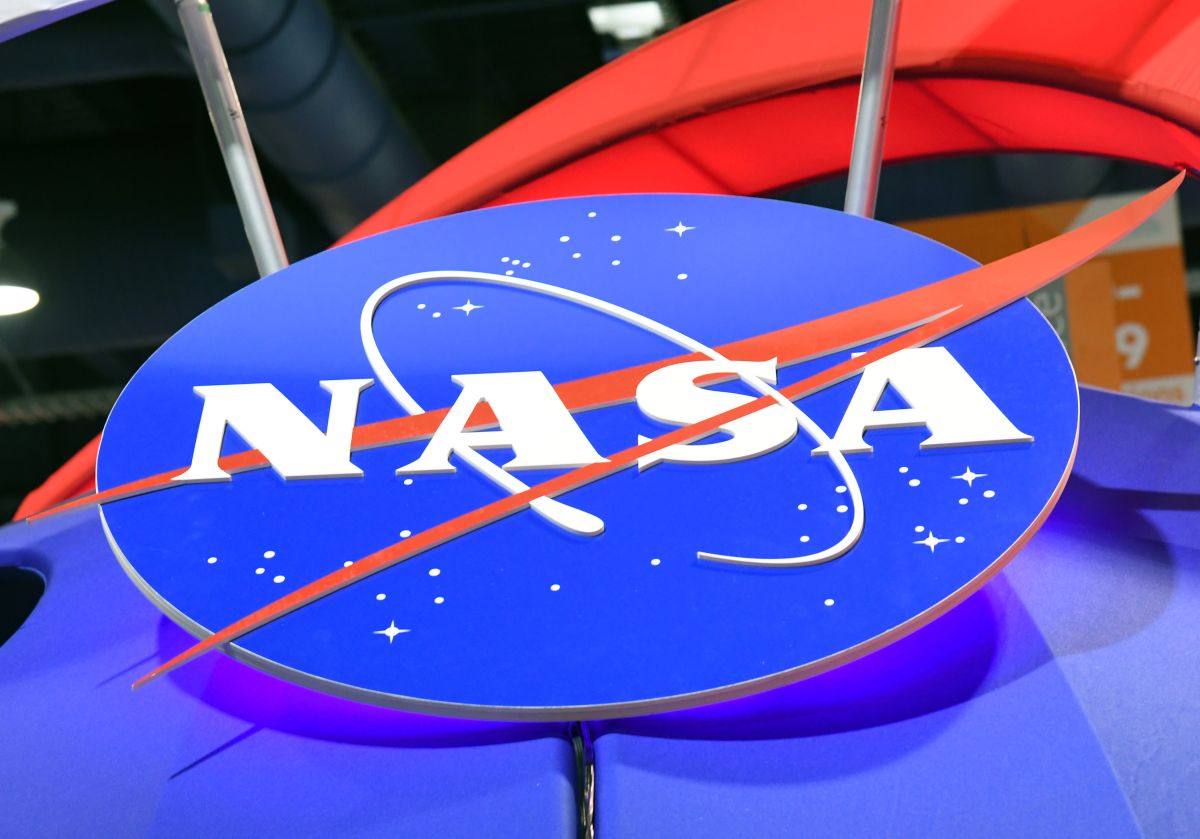 Photo: Ethan Miller / Getty Images
The first woman to step on the Moon is Hispanic and her name is Callie Rodríguez, according to a digital and interactive cartoon that NASA has just released as a declaration of its intentions for future lunar missions.
"First Woman" aims to "capture attention and unite new generations of explorers that they will travel to the Moon ", according to the US space agency, which has subtitled the cartoon" NASA's promise to Humanity ".
The first chapter of the cartoon, which can be enjoyed online, with a telephone application with virtual and augmented reality content, by downloading in PDF or in an audio version, is entitled "Dream to reality"(Dream to reality).
Heroin Callie Rodríguez has as a companion and friend in the comic the robot RT, which owes its name to her father, Arturo, and whose humor and self-confidence surpass the predictions of artificial intelligence and the machine learning of which it is made.
The cartoon tells that Callie, diminutive of Calista, dreamed of traveling to space as a child and her dream begins to come true when she is selected as an astronaut candidate.
From there, her goal is to be the first woman to step on the Earth's satellite, something she achieves on a trip with Dan, an astronaut from the Artemis program as herself.
"Passion and perseverance" lead Callie to make her dreams come true, "But not without facing challenges along the way," says NASA in the presentation of the comic.
The first chapter of "First Woman"Was published this Saturday, September 25, National Comic Book Day in the US.
According to the US space agency, several real women have inspired this digital and interactive comic starting with Valentina Tereshkova, the first woman to travel to space.
Sally Ride, the first American woman to travel to space, AND Mae C. Jemison and Ellen Ochoa, the first African American and Latina to achieve that goal, respectively, they are also among them.
Read also:


Source-laopinion.com