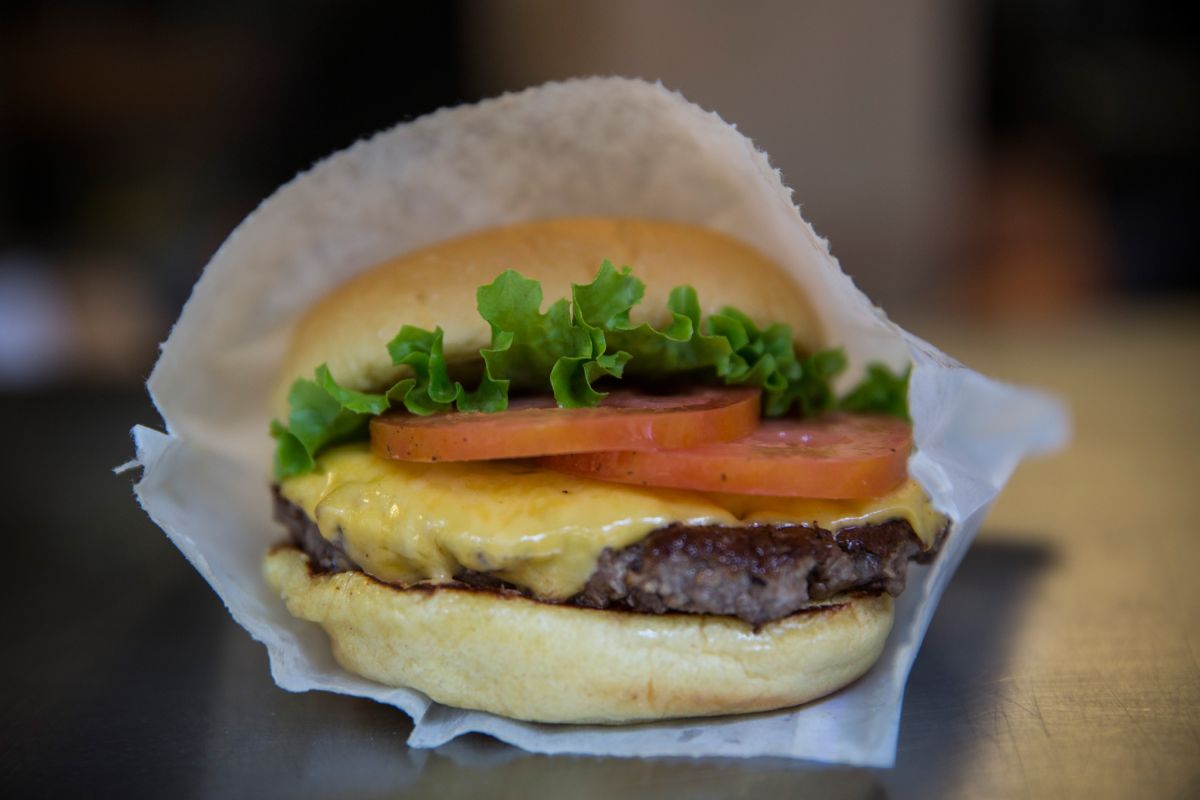 Photo: Andrew Burton / Getty Images
Every year, September 18 is the National Cheeseburger Day. No one knows this better than restaurants and fast food chains across the country, so many They have prepared gifts and discounts for a limited time to celebrate with one of America's favorite foods.
These are five chains that have offers of cheeseburgers at its branches and in online orders.
Friendly's
Friendly's offers Sweet Rewards customers a free medium ice cream in the purchase of any cheeseburger made this Saturday, September 18.
You will be able to access the digital coupon by logging into your application.
McDonald's
McDonald's Celebrates National Cheeseburger Day 50 cent discount on double cheeseburgers which can only be accessed through the McDonald's app. The offer will be available until this Saturday, September 18.
If you are a new MyMcDonald's Rewards customer you'll earn 1,500 bonus points when you make your first in-app purchase, which you can use for future cheeseburgers or other menu items.
MOOYAH Burgers, Fries & Shakes
MOOYAH Burgers, Fries and Shakes is offering an offer for National Hamburger Day with Cheese throughout the weekend.
New and existing members who order through the MOOYAH rewards application until Sunday, September 19, will be eligible to purchase a hamburger from $ 5 as long as your purchase meets the chain's $ 5 minimum. The offer is valid for any hamburger that MOOYAH offers.
Related: McDonald's Doesn't Know What Exactly Grimace Mascot Is
Wendy's
Wendy's launched a promotion when buying a hamburger you will get another one for free.
Customers who place orders through the Wendy's app until Sunday, September 19 They can get a BOGO deal on cheeseburgers that includes the chain's popular sandwiches like Baconator, Big Bacon Cheddar, Dave's (single to triple) or the new Bourbon Bacon.
Burger King
Burger King will hold the event for three days. So from Friday to Sunday the restaurant chain by obtaining a free cheeseburger on the purchase of $ 1 or more in the app.
The chain also launched a new nationwide loyalty program and limited-time discounted meals.
It may interest you: