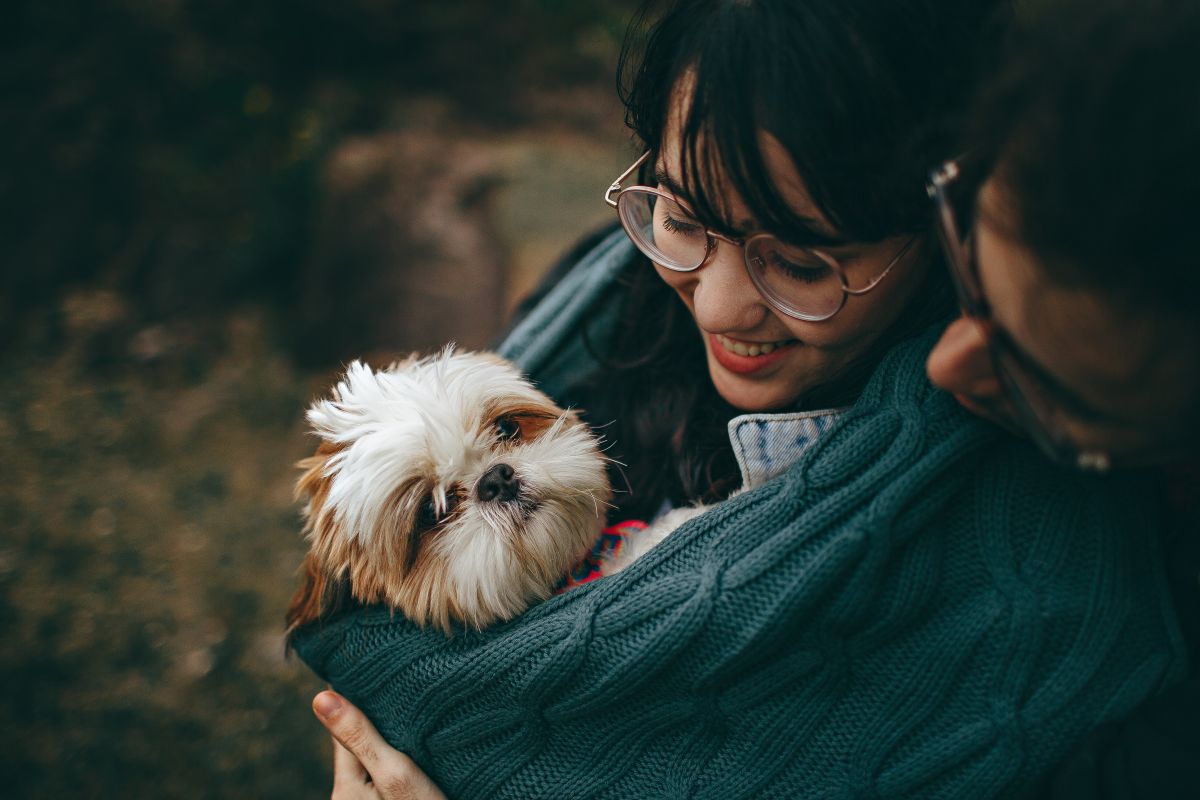 Photo: Helena Lopes / Pexels
This August 26, National Dog Day is celebrated and some institutions exempt those interested in getting a pet from paying adoption fees, but it must be borne in mind that there are expenses to cover to guarantee a dignified life for these companions who have earned the title of being the best friends of humans, Fox Business published.
Data from the American Pet Products Association (APPA) shows that the pet industry generated $ 103.6 billion in annual sales last year, the highest in the industry to date.
Pets have been in high demand in the Covid-19 era and APPA estimates that dog ownership increased by nearly 11% during 2020.
The American Society for the Prevention of Cruelty to Animals (ASPCA) estimates that the annual cost of owning a dog is $ 3,221, to cover essential expenses such as food, health insurance and grooming, although the figure can be much higher depending on the breed of the dog, the size, the age and the region where the owner of the pet lives.
People who choose to purchase a purebred dog can initially shell out between $ 500 and $ 2,000, according to data from TheSprucePets.com. While adopting from a shelter or animal rescue site can cost anywhere from $ 50 to $ 200.
Homeowners should consider spending approximately $ 360 annually for food, treats and toys, according to ASPCA estimates. Toiletries like brushes and scissors cost at least $ 40 and the professional grooming can cost around $ 500 a year.
Annual pet insurance can be purchased for $ 560 per year and can help save a lot on vet visits. Data from the ASPCA indicate that medical expenses such as vaccinations can reach $ 300 and dental services for dogs can also cost around $ 500 a year.
National Dog Day was created by the National Dog Day Foundation and is celebrated every August 26 in honor of these noble friends who are an important part of our society. Many of them are faithful companions and others carry out joint work with the police, with fire brigades during rescue work and helping disabled people.
You may also like:
Family in Florida consumes $ 144 in restaurant and leaves $ 10,000 tip
Wages of fast food restaurant workers increased 10% in the last quarter
Airports in the US with the cheapest rates to park your car on vacation