This September 20, kitchens and restaurants in the United States celebrate National Pepperoni Pizza Day, a delicacy that, believe it or not, is not of Italian origin that practically no one can resist, being one of the favorite pizzas of both children and adults.
AND what makes peppe's pizza so specialroni, or rather, so irresistible? Well, pizza lovers assure that this combines perfectly those spicy touches and flavors, but at the same time sweet; It is meaty and the flavors of the sausage mixed with the cheese make it unique and perfect, and many consider it a real treat to the heart when there is a lot of stress or the mood is not the best.
In commemoration of Pepperoni Pizza Day, here we leave you 5 curious facts that cannot be missed for lovers of this gastronomy classic.
5 facts that you surely do not know about Pepperoni Pizza
1) The invention of Pepperoni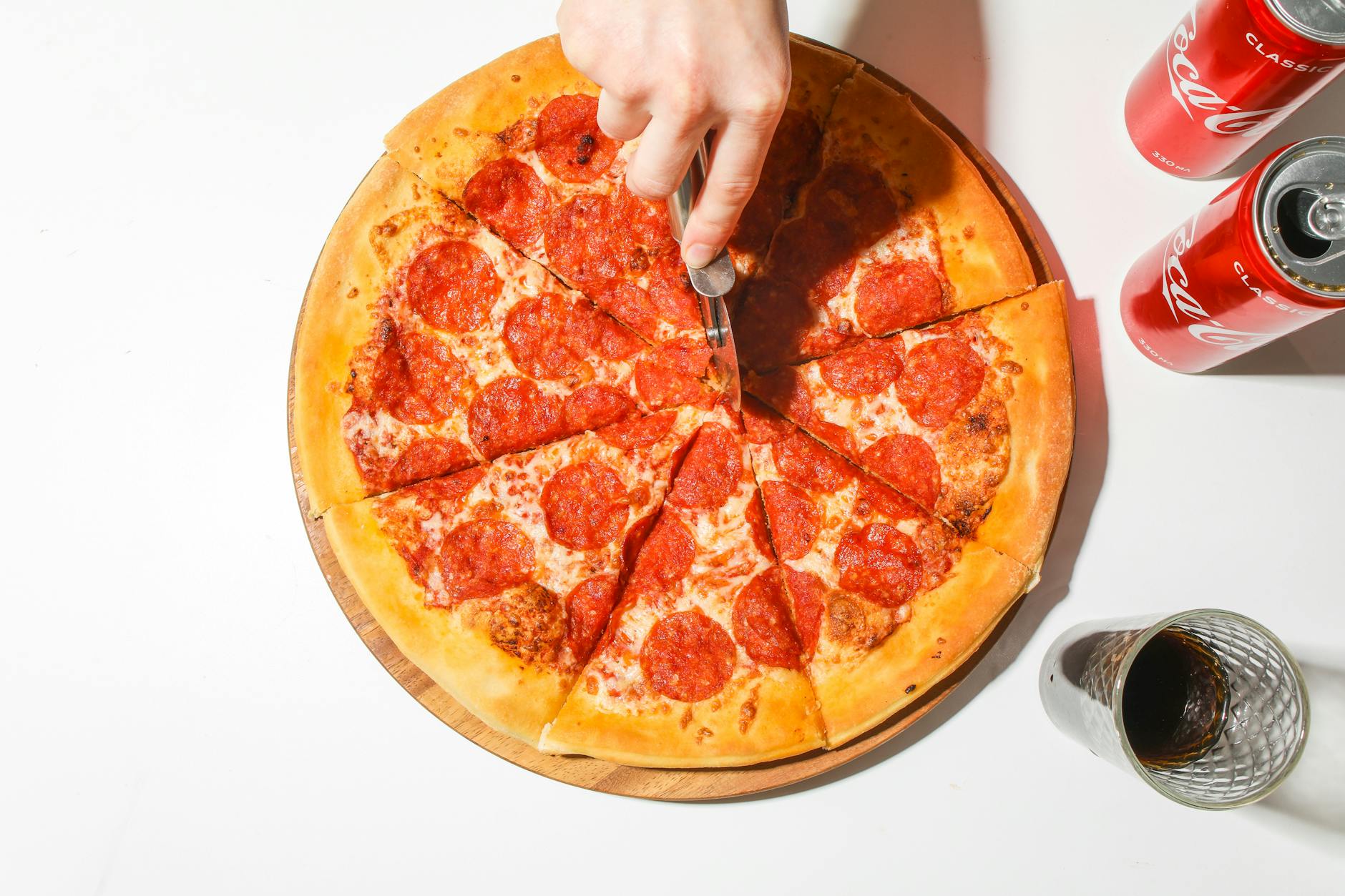 It was the inhabitants of the ancient Roman Empire who created this sausage by looking for a way to preserve the meat for longer without having to subject it to low temperatures. The preservation process was achieved by adding salt and other spices. (Photo: Polina Tankilevitch / Pexels)
2) New York, the "cradle" of pepperoni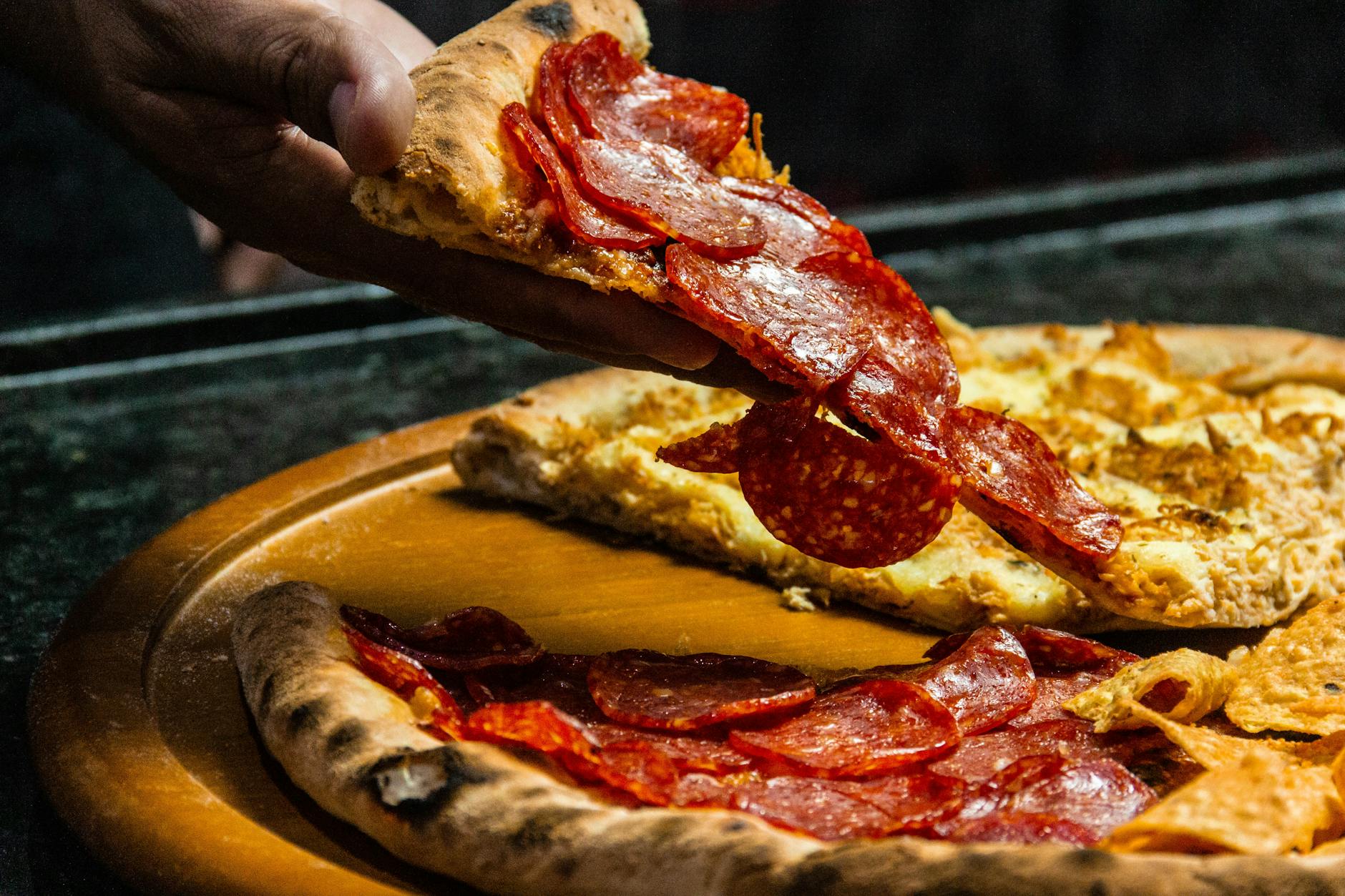 The word pepperoni was first named in 1919, in New York City. In that year, several restaurants in Lower Manhattan began using it as a topping in various Italian dishes to enhance its flavor and nutritional value, all the way to pizza. (Photo: Horizon Content / Pexels)
3) What is pepperoni made with?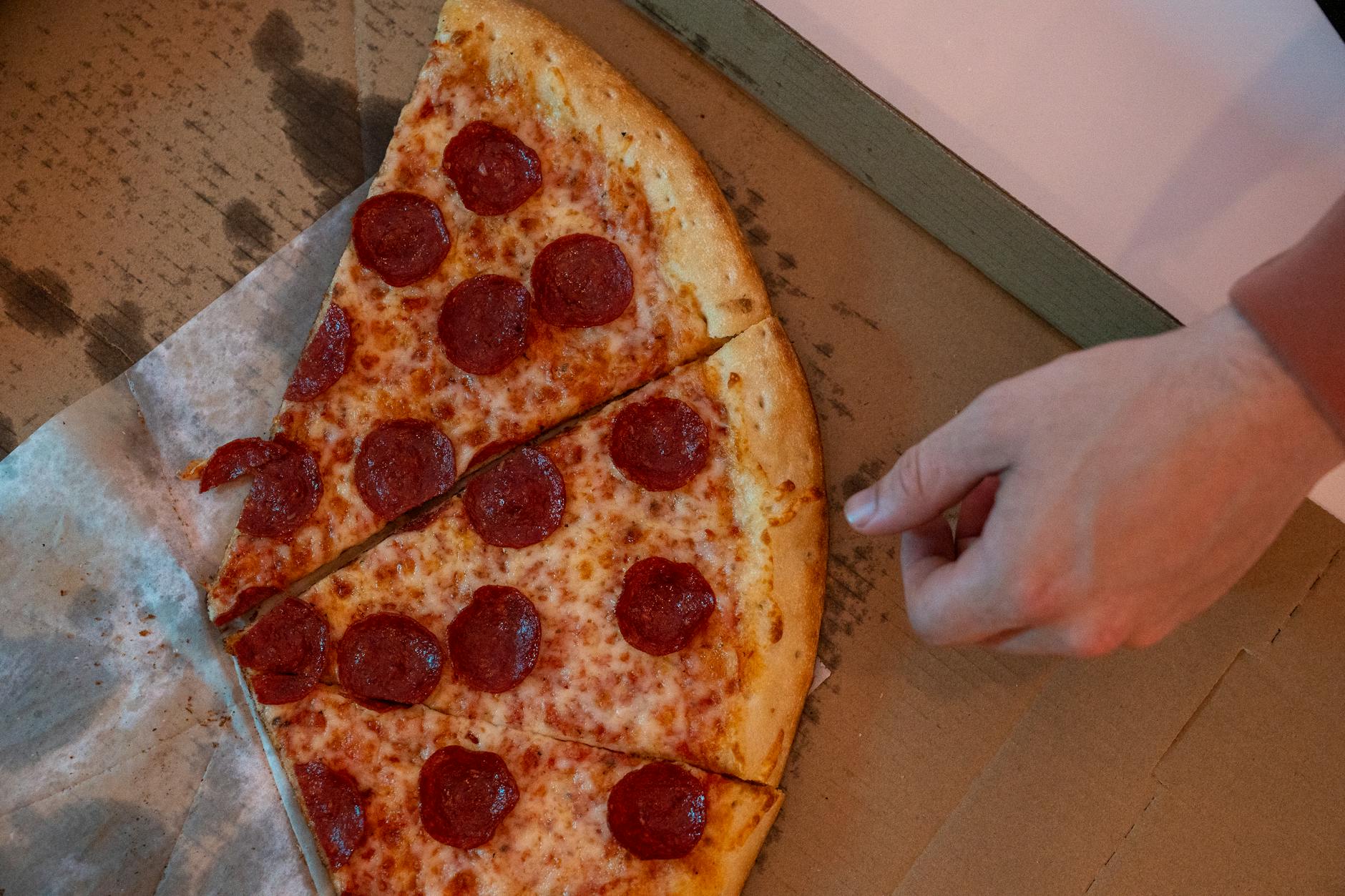 Experts indicate that the same process is followed as when making pork or beef sausages but a large amount of peppers are added to give it that special flavor. (Photo: Kevin Malik / Pexels)
4) Pepperoni pizza, America's favorite.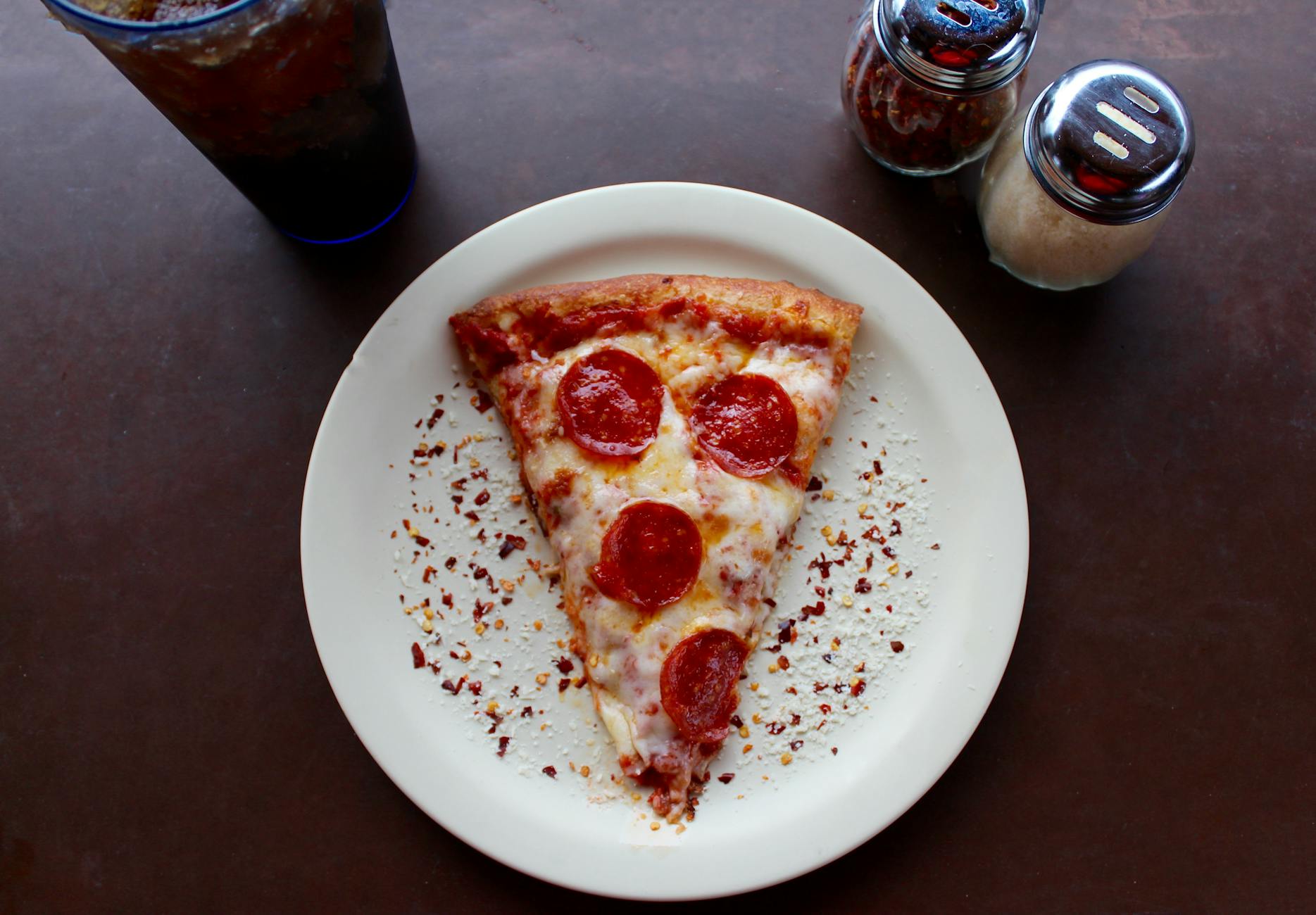 It is estimated that each year in the US about 115,000,000 kilos of pizza are consumed per year. Of the total, 36% are pepperoni and on average it has about 494 calories. (Photo: Sydney Troxell / Pexels)
Millions of pounds of pepperoni are consumed each year in the United States.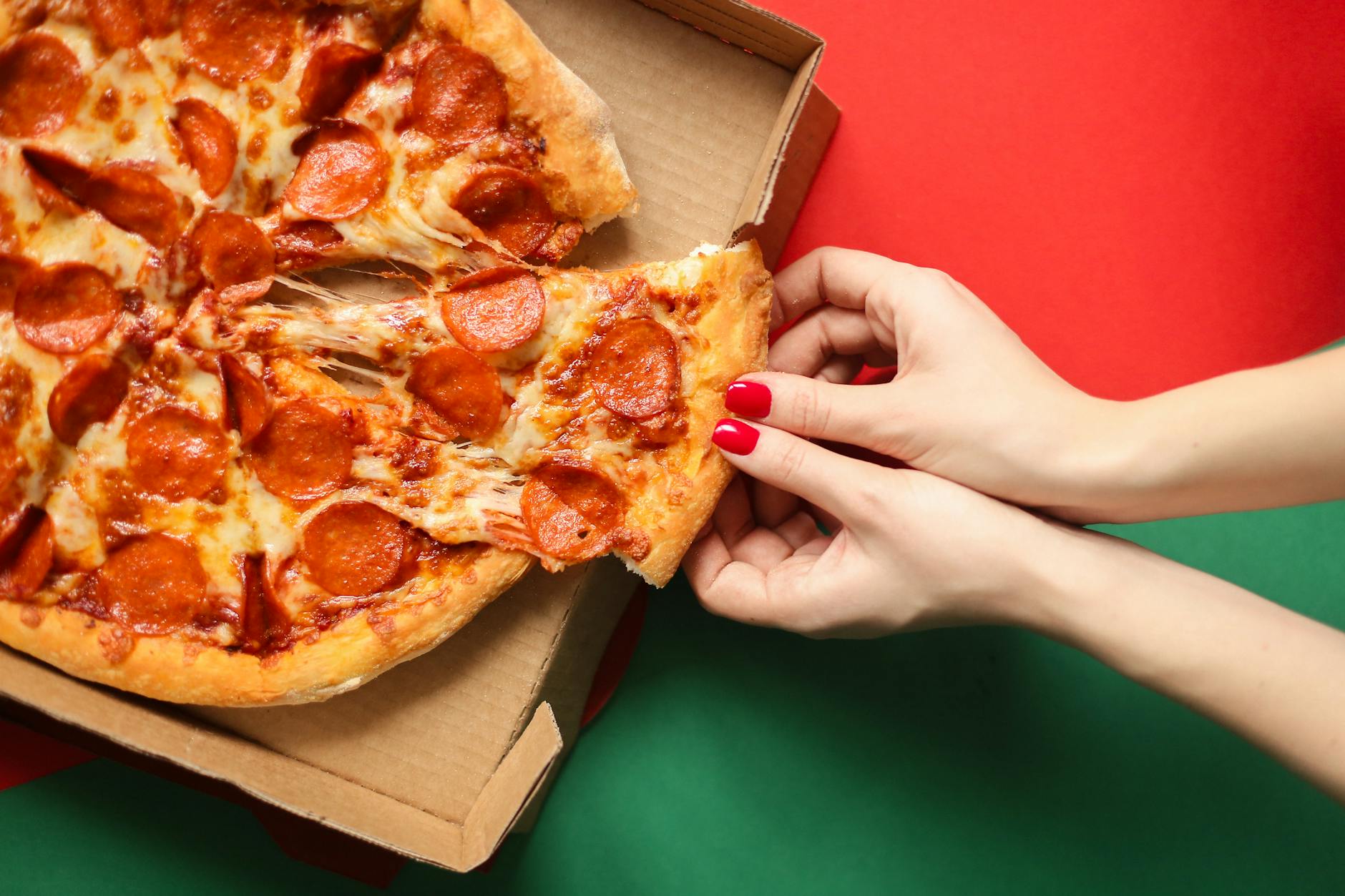 Data from Pizza Today show that around 251.7 million pounds of pepperoni are consumed nationwide each year, all of them on pizza. (Photo: Maksim Goncharenok / Pexels)
It may interest you: