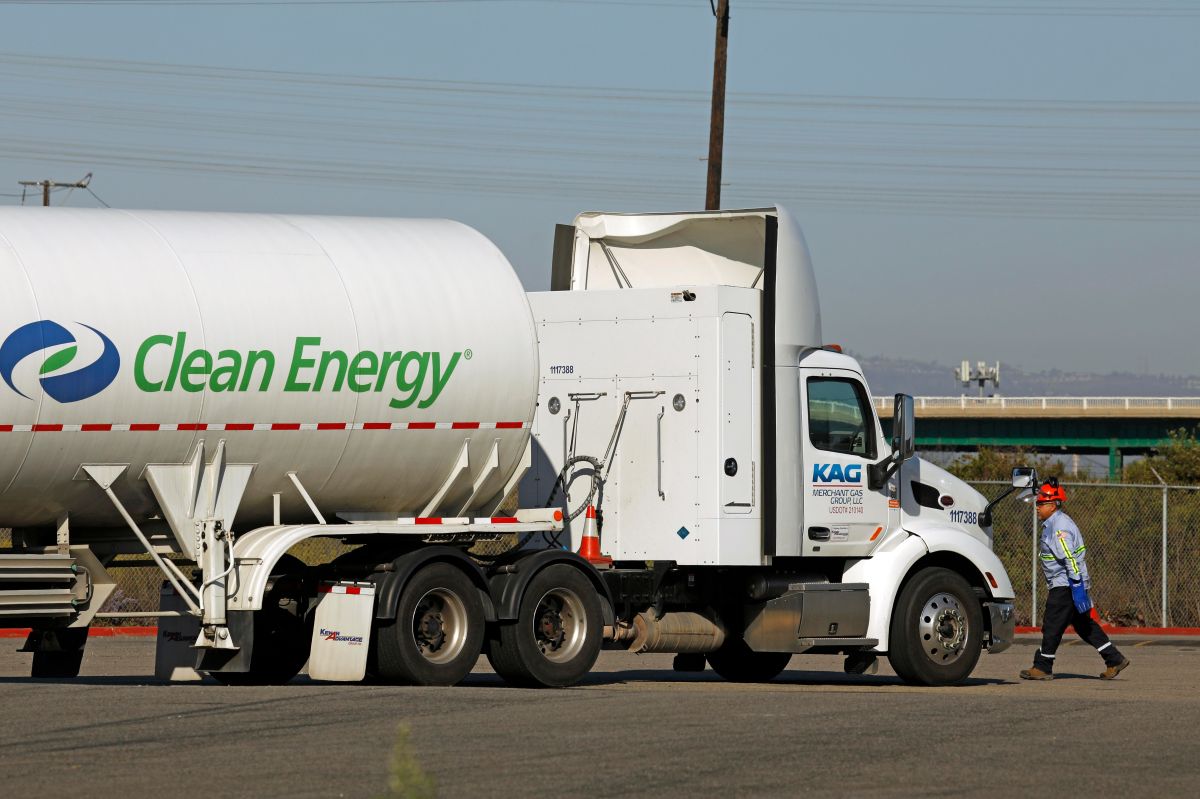 Photo: Carolyn Cole / Los Angeles Times. / Courtesy
The price of oil at the global level exceeded $ 75 dollars per barrel this beginning of the week, which represents the highest level since October 2018. The increase in this energy can cause a chain of increases throughout the country a few months after the cold season begins.
Increasing domestic production before winter hits could prevent millions of American families from shelling out large amounts of money to weather the freezing winter. With the rise in fuel prices, there is already talk of a significant impact on inflation.
Climate experts assure that the winter season in the United States will be really tough, so ensuring the stability of energy prices would make the supply of natural gas and propane is guaranteed throughout the national territory.
The issue is not minor, since the prices of heating fuels can double or even triple depending on the area of ​​the country. The United States Energy Information Administration has reported that oil supplies are 8% below the five-year average.
The federal agency has made it clear that the country needs to replenish supplies in order to meet the full demand from Americans. In winter season the demand for energy increases considerably.
According to the Energy Information Administration, distillate inventories that include heating oil are 14% below the five-year average. This represents a problem since there is a shortage of natural gas and propane around the world.
This situation further complicates things for the United States, as several nations facing harsh winter seasons will seek to get oil countries to sell them energy to guarantee supply in their nations.
On the other hand, the Biden administration must take into account, according to official reports, that propane inventories are in a low level of 21% below the five-year average. This is a real danger, especially for rural areas of the country, as they depend on propane.
The Biden administration still has time to solve this situation, Texas is one of the most important oil states in the nation and will be essential to guarantee the fuel production that Americans will demand in the coming months.
You may also like: Lack of employees at FedEx is hitting the supply and delivery chain


Source-laopinion.com