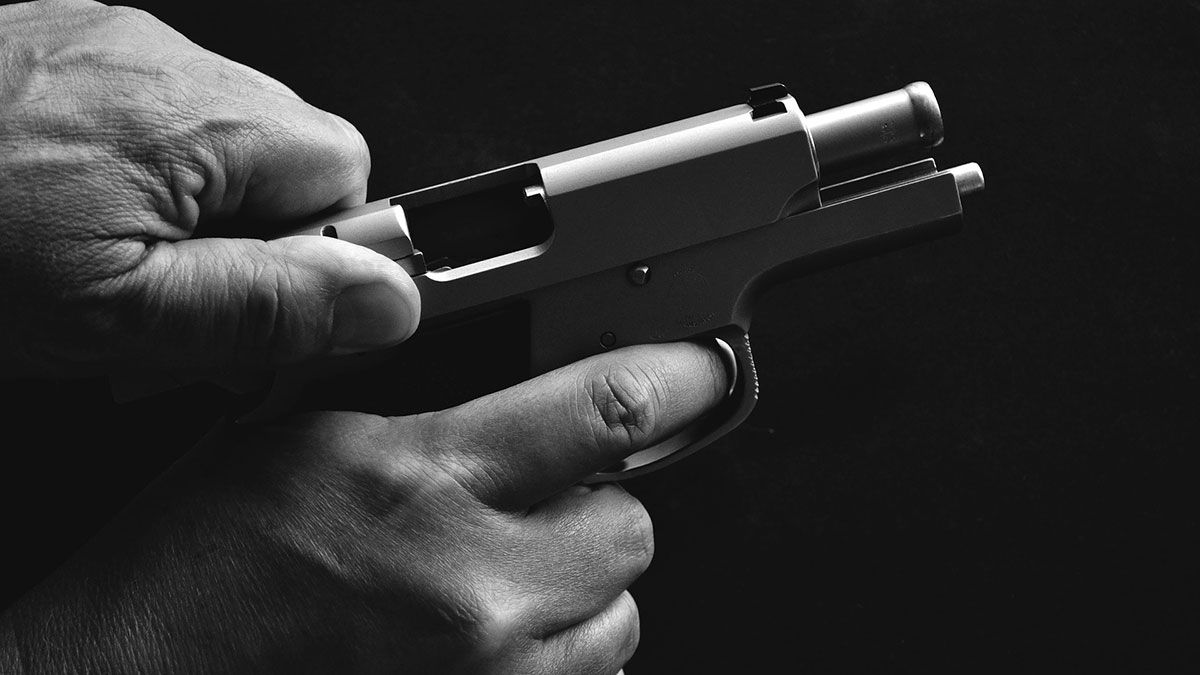 The 13-year-old boy accused of killing his mother in Georgia will be tried as an adult, authorities said.
George Hartwig of Warner Robins faces murder and aggravated battery charges in connection with the death of her mother Dominique Bowers, 37.
Last Friday, around 1:30 p.m., the teenager called the 911 emergency system. to report that he had killed someone at his residence in Bonaire.
When officers arrived on the scene, in the 500 block of Adirondac Way, found the dead woman inside the building.
The 13 WMAZ report citing Eric Gossman, a sergeant with the Warner Robins Police Criminal Investigations Unit, indicates that the young man was intercepted in the 300 block of Old Perry Road.
"The officers responded and the person who was a young man was located on the edge of the block behind the house," Gossman said.
At the moment, investigators have not established the motive for the crime.
"Right now, we are really talking to family members and trying to understand what is happening, what was happening previously. We are trying to understand what could have led to this, "added the spokesperson.
The police did not specify the weapon used for the crime or the injuries suffered by the woman.
But the Crime Online report details that the attack was shot.
The New York-born victim moved to Bonaire in March 2020.
She and her fiancé planned to get married on August 27.
The minor is being held at the Crisp County Juvenile Detention Center.