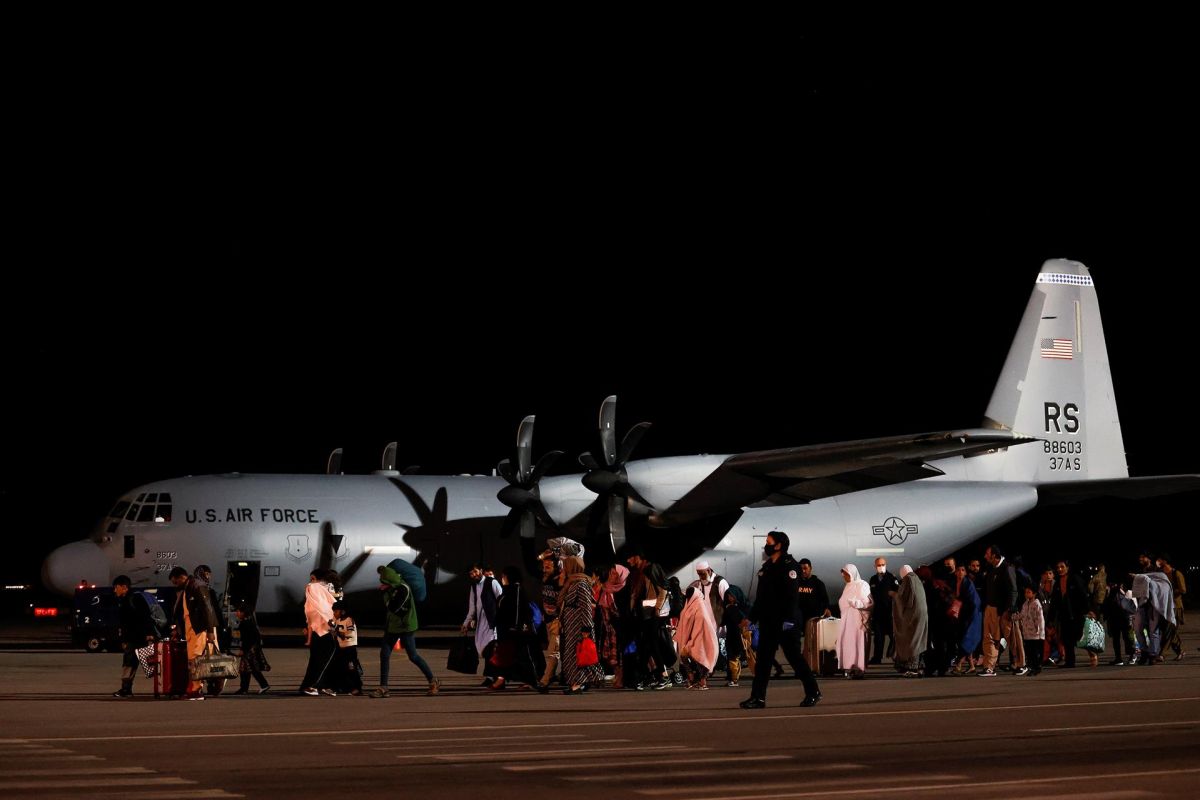 Photo: Valdrin Xhemaj / EFE
Almost 100 countries pledged this Sunday to make the Taliban keep their promise and allow Afghanistan to leave to those who wish, once US troops leave Kabul in compliance with the withdrawal deadline of Tuesday, August 31.
This commitment appears in a joint statement distributed by the State Department in Washington and signed by 95 nations, in addition to the High Representative of the European Union for Foreign Policy, Josep Borrell, and the Secretary General of NATO, Jens Stoltenberg.
The group reported receiving "guarantee" of the Taliban so that people from all those countries, as well as Afghans who have worked with them, can travel safely.
They promised that they will continue to issue the necessary documents so that these people can leave Afghanistan and said they have a "clear expectation" that the insurgents will respect those documents and allow them to travel.
"We take note of the public statements of the Taliban confirming this understanding. "they pointed out.
Taliban would not prevent the departure of citizens of Afghanistan and would go "free"
On Friday, one of the Taliban negotiators, Sher Mohammad Abbas Stanekzai, announced that the group will not prevent anyone from leaving the country and promised that Afghans will be able to travel freely.
The statement from almost 100 nations comes after thousands of people have tried to get on one of the American flights at the Kabul airport, where on Thursday there was an attack that was killed at least 170 people and left dozens of injured.
In less than 48 hours expires the deadline set by Biden for the definitive withdrawal of US troops after 20 years of war.
Meanwhile, the Taliban are also demanding that the Americans and their allies leave the country completely by August 31.
You may also like:
Mitch McConnell on the withdrawal of troops from Afghanistan: "It is one of the worst foreign policy decisions in US history"
VIDEO: Images of Biden Allegedly Sleeping in Meeting with Israel's Prime Minister Go Viral
United States Carries Out Air Strike Against Suicide Bomber in Afghanistan