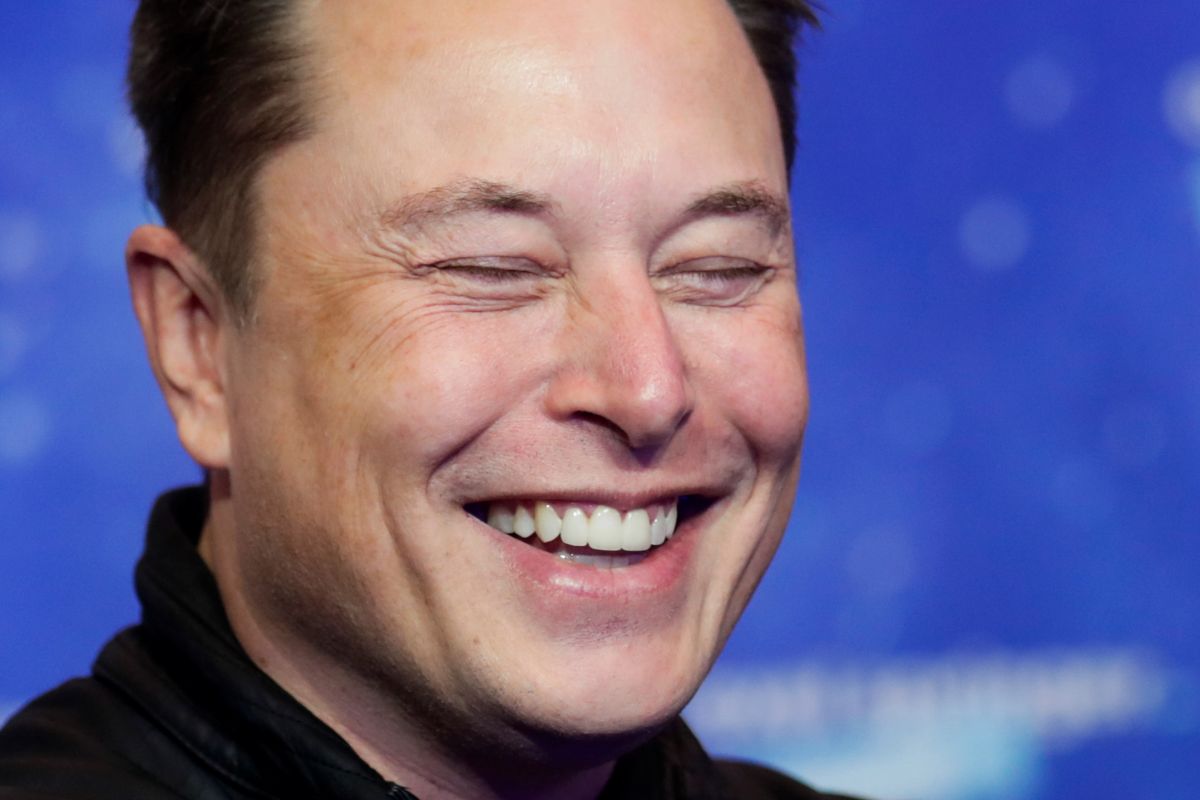 Elon Musk started this week as the world's richest person, making a fortune worth more than $ 200 billion, according to Forbes, beating his rival, space billionaire and Amazon founder Jeff Bezos, in the race.
"I am sending a giant statue with the number '2' to Jeffrey B., along with a silver medal"Musk wrote in a short email to Forbes.
The message is about a chain of jokes towards the founder of Amazon. In the past Musk has taken to Twitter to label Bezos a "copycat": one in April 2019 when Amazon announced plans to launch the internet with satellites in open competition against Musk's SpaceX; and another in June 2020 when Amazon acquired the autonomous car company Zoox, which takes on Tesla.
The two millionaires have maintained their fight on two fronts mainly, both in their net worth as in your space ambitions.
Musk was worth $ 24.6 billion in March 2020, almost $ 90 billion less than Bezos at the time.
By August 2020, Bezos became the first man to be worth $ 200 billion. driven by the value of Amazon shares that soared in the midst of a pandemic. Then a rally in Tesla shares, from 720% in 2020, helped Musk gain positions to become the richest person in the world in January 2021.
Musk and Bezos have shared with Bernard Arnault, head of the French luxury goods conglomerate LVMH, the pinnacle of Forbes, as also the Frenchman has at times exceeded $ 200,000 million, although at this moment it is in the third position of the list
At the time of writing this note Musk ranks first on the Forbes list, with an estimated value of $ 200.3 billion.. Bezos is number two, with an estimated $ 193.1 billion and Arnault is still in third place, with $ 177.7 billion.
You may also like:
List of the 20 highest paid athletes in the world according to Forbes magazine
Bernard Arnault strips Jeff Bezos of the title of richest man in the world
Billionaires' Wealth Continues to Rise During Pandemic, Rising to $ 565 billion


Source-eldiariony.com