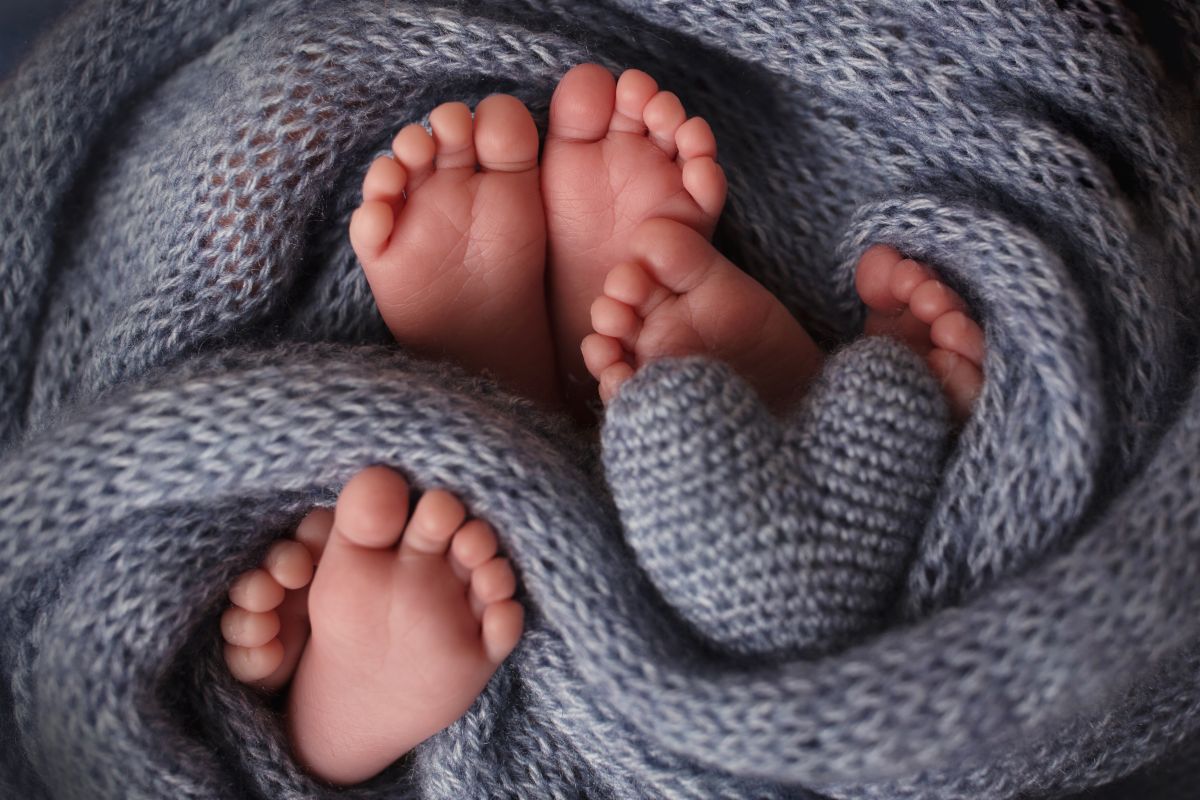 A New Jersey-based couple has made headlines after becoming parents to identical triplets. something that medically and scientifically is quite rare.
Mark Bodrog and his wife Gabriela Mosquera, Originally from Gloucester, United Kingdom, they welcomed their daughters Anastasia, Olivia and Nadia on July 8, who came to this world at 34 weeks gestation and each weighing just over 5 pounds.
In an interview for WPVI-TV, the couple said that finding out that they were expecting triplets did not cause them much astonishment, since there is a history of several multiple pregnancies in Mosquera's family; however, they were surprised when doctors pointed out that the babies were identical and that this was not a very common sight.
"I walked in circles for about 20 minutes. I mean, what do you do when you hear 'triplets'? "Bodrog recalled.
Estimates vary, but experts have said that the odds of having identical triplets are between one in 60,000 and one in 200 million, details the UPI agency.
"They are from the same egg and share the same placenta with 3 separate amniotic sacs. It's so weird. There are almost no case studies on this, "explained the mother, who gave birth at the Hospital of the University of Pennsylvania in Philadelphia.
The doctors of this hospital have been interested in the case of these triplets, because at first it turned out to be a complicated and high-risk pregnancy and now they are interested in monitoring the development of these girls to learn a little more about this type of pregnancy.
Fortunately, the triplets are already home with their parents, as well as their 2 older sisters.
You are interested in:
Give birth to triplets 5 days apart and in different decades
Thought he had kidney stones, they turned out to be triplets