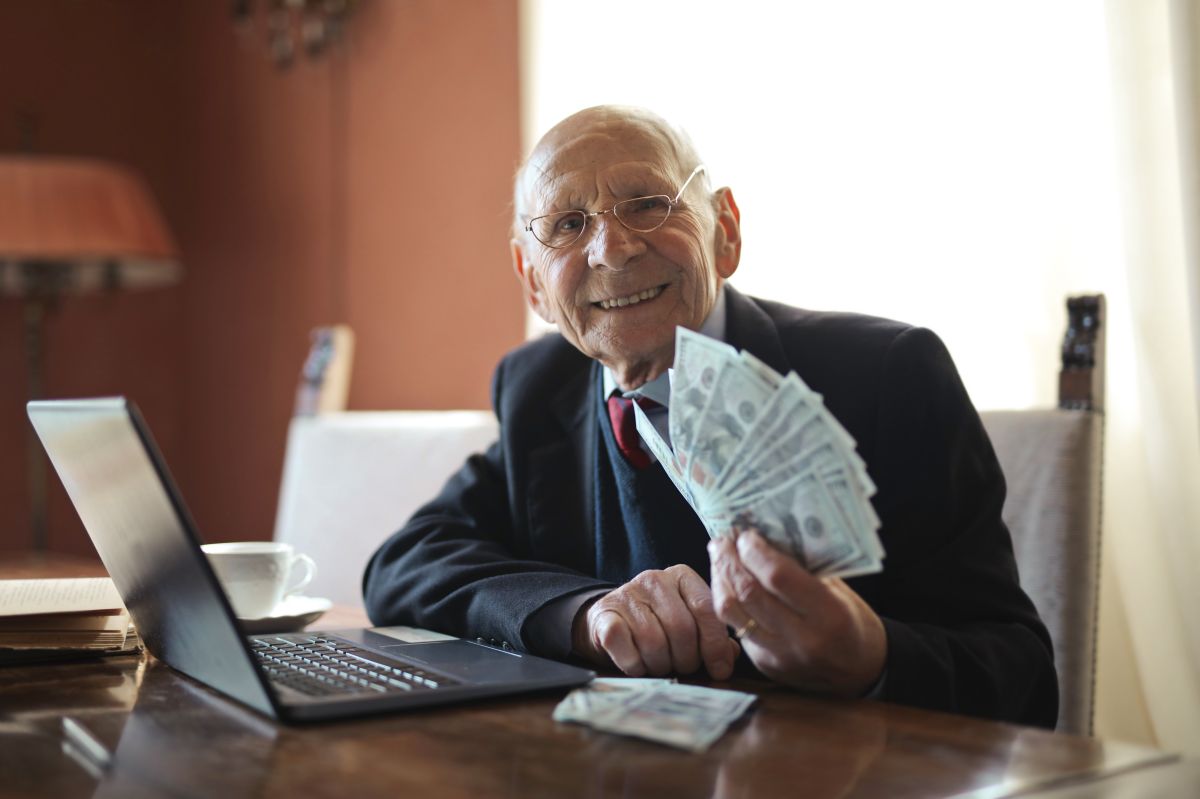 Photo: Andrea Piacquadio / Pexels
An August survey by PwC of 1,007 full-time and part-time American workers found that around 65% of employees are looking for a new job right now, which is double the 35% who said they were looking for a new job in May, CNBC Make It reported.
Workers argue that the main reasons for finding a new job are:
– Get a better income
– Obtain greater benefits
– Have more flexibility in the workplace
– Have the opportunity to work remotely full time
– Work a hybrid schedule
The survey indicates that among the 752 executives consulted in the same report, only 23% believe that workers leave because they want better benefits.
Neil Dhar, Chief Customer Officer at PwC, says companies should provide more benefits, including paid time off or the ability to work from home, which could make the workplace more welcoming to women who have been overwhelmingly expelled from work during the pandemic due to childcare responsibilities.
Flexibility will become increasingly important in the coming weeks as the Delta variant of Covid-19 calls into question school and childcare plans, Sethi added.
The PwC survey indicates that 88% of executives are experiencing higher turnover than normal and some are bracing for more changes in the next few months.
Neil Dhar, PwC's chief customer officer, says employers in some industries, including financial services, generally believe they have reached their maximum turnover period.
In other sectors, such as leisure and hospitality, workers have driven a wave of abandonment throughout the country during the spring and summer, with many movements in search of better wages, benefits and flexibility. Employers comment that it is too early to know what the ongoing churn patterns will be.
Hiring managers "should expect new people to negotiate hard for compensation and perks," Dhar said. "When talking to all functional leads, in all companies, in all sectors, there is a feeling that the employee base right now seems to have quite a bit of power in terms of options in the market ".
You may also like:
Amazon dethrons Walmart in sales, exposed to antitrust scrutiny
Man sues bar for allowing him to drink excessively and will be compensated with $ 5.5 million in Texas
Disney presents Genie, the application to avoid lines and better manage time in the parks