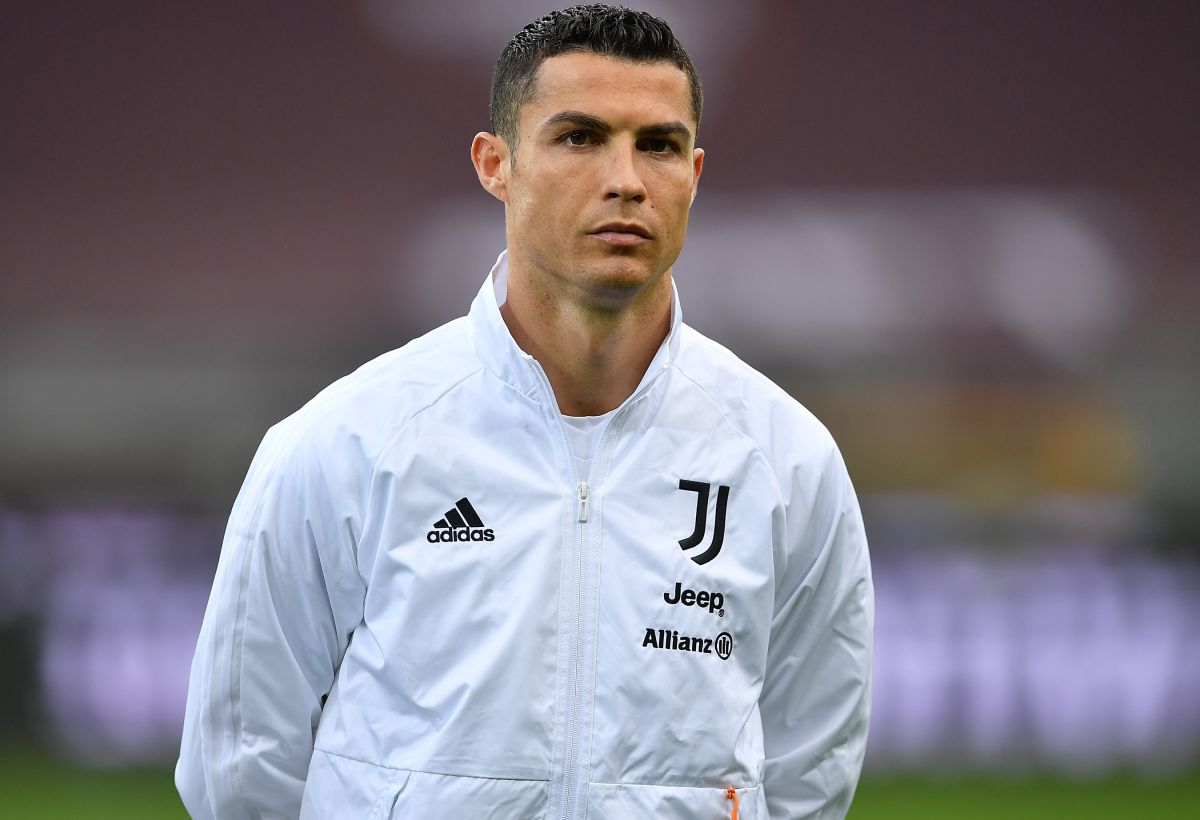 Photo: Valerio Pennicino / Getty Images
The transfer market is not over yet and it seems that there will be a new bombshell, because as reported by Diario As, Manchester City would have reached an agreement with Cristiano Ronaldo.
Manchester City and Cristiano Ronaldo reach an agreement in personal terms for the Portuguese forward to be "Citizen" from this season. Negotiations between clubs now begin. Confirmed. pic.twitter.com/2CFchAkAPu

– Italian Soccer (@FutbolItaliano) August 26, 2021
In the beginning of the agreement, the Portuguese would sign a contract until 2023 and would charge 15 million euros per season, half of what he currently earns at Juventus, however, for the operation to be unlocked, the 'ok' of the Bianconero team would be missing.
The closure that comes to us in this transfer market!

Cristiano Ronaldo would already have an agreement with Manchester City, he would join Pep Guardiola's team pic.twitter.com/KFhsBQZA9s

– Juan Carlos Díaz M. (@jcdiazmurrieta) August 26, 2021
In this sense and as As advanced, Manchester City would have to add Gabriel Jesús to the operation that would be the ideal candidate to replace Ronaldo, however, the 'Sky Blues' do not plan to transfer the Brazilian forward since Guardiola catalogs him as untransferable.
In this sense, the English team has offered Raheem Sterling in the operation but the 'vecchia signora' does not value the player's profile since they need an area striker and not a winger.
💣💥There is an agreement between Manchester City and Cristiano Ronaldo!

🇮🇹The only thing missing is for Juventus to accept the inclusion of a City player pic.twitter.com/JCb02Gjuba

– Diario AS (@diarioas) August 26, 2021
But everything seems to indicate that Cristiano will not stay in Italy as claimed by the vice president of the team, Pavel Nedved, because his agent traveled to Turin to solve the matter of the transfer of Ronaldo and the purpose is that he does not have to play this weekend against him Empoli, although there are a few days before the transfer market closes and the operation will have to be expedited.