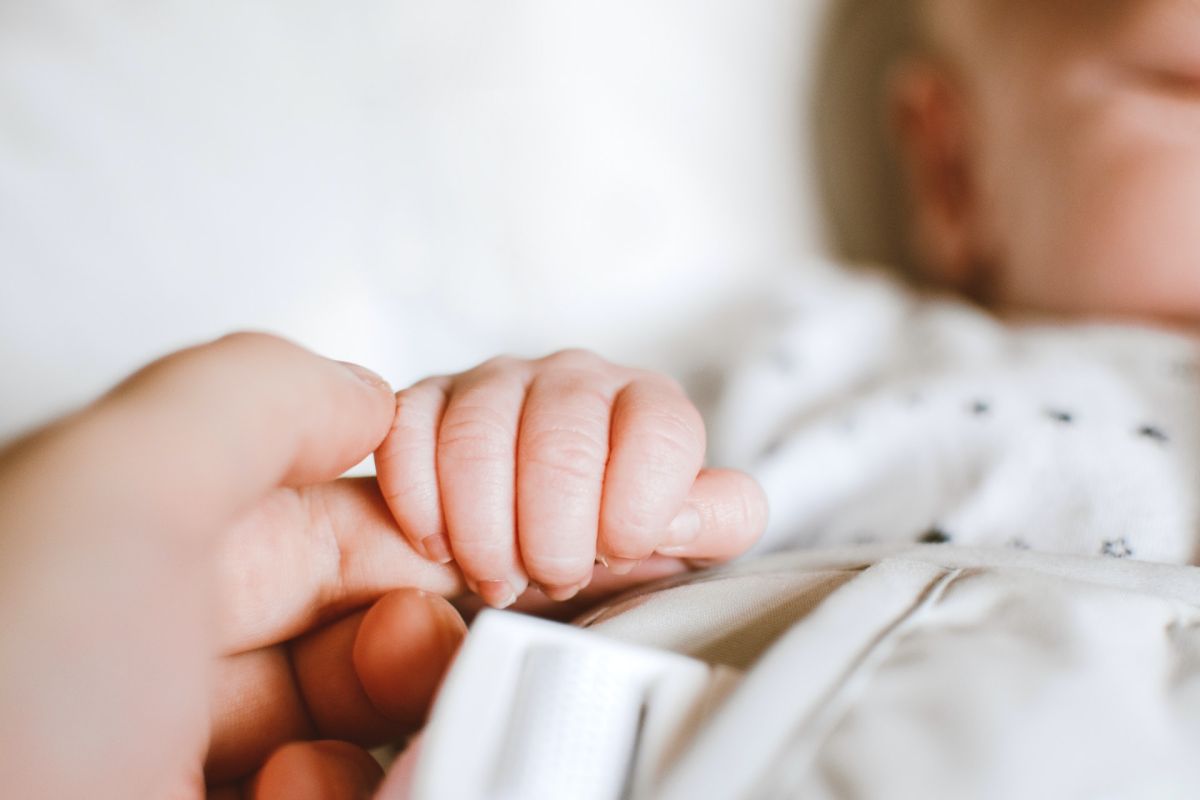 A two-month-old baby survived for days on his mother's corpse in an apartment in Louisville, Kentucky.
The 29-year-old woman, identified as Danielle Wade, was found on August 18 at your home at Four Oaks Apartments in St. Dennis.
"Decomposing for days with her little baby, her newborn baby lying on top of her," described Adriane Wade, the victim's mother.
Adriane, who asked for clarification of her daughter's death, said in an interview with Wave 3 that the last time they shared was five days before the discovery.
"She and her children were at my house," the woman recalled. "We went to school. We had a good day. Friday the 13th was a good day, "Adriane described.
On the 18th, investigators from the Louisville Metropolitan Police Department called her to come to her daughter's apartment to identify the corpse.
The female I would have been dead for several days. The little one bit his fingers.
Baby my hand was raw
"The baby was in the apartment while she was decomposing, her hand was raw from trying to eat to survive," Adriane stated.
The boy, who is expected to survive, received treatment at the hospital for dehydration and a hand injury.
"It's miraculous because God was there," considered the grandmother.
"God is involved. It is very miraculous. He ate her hand. He was there for days without survival techniques, "added the interviewee.
The mother would have died from an overdose, according to the Police.