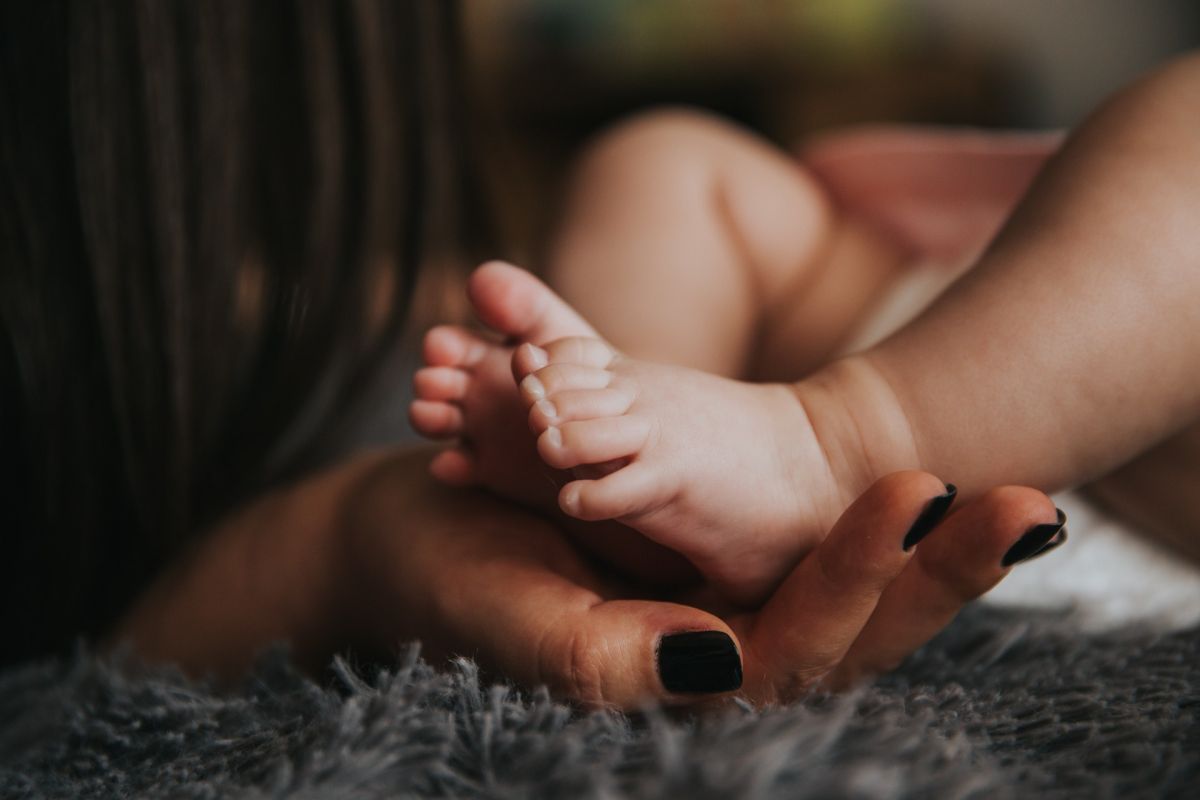 A newborn baby was found abandoned in a drawer on a Chicago street with a rosary around it, media reported in that Illinois city.
The discovery was reported this Tuesday, at about 8:15 a.m., in the 2300 block of North Oak Park Avenue, said the Police.
The drawer the little one was in was left in an alley.
The child was transferred to a medical evaluation at Lurie Children's Hospital. their health status is unknown.
A woman considering taking part of the dresser came across the baby.
"I put my hand on his little foot to realize that he was moving," the female, who preferred not to identify herself, told NBC Chicago.
"I found it, that's something great," added the interviewee.
The woman, however, said she was upset by the fact that people choose to abandon minors in this way.
"Every time I think about the little details, it makes me so mad," he added.
"So I'm going to focus on the miracle that I was there, and that everyone arrived on time because I was shaking. I was shaking too much, "he recalled.
When the resident discovered the boy, the victim was filled with vomit and surrounded by a rosary.
So far, the authorities have not detained the person or persons responsible for abandoning the minor.