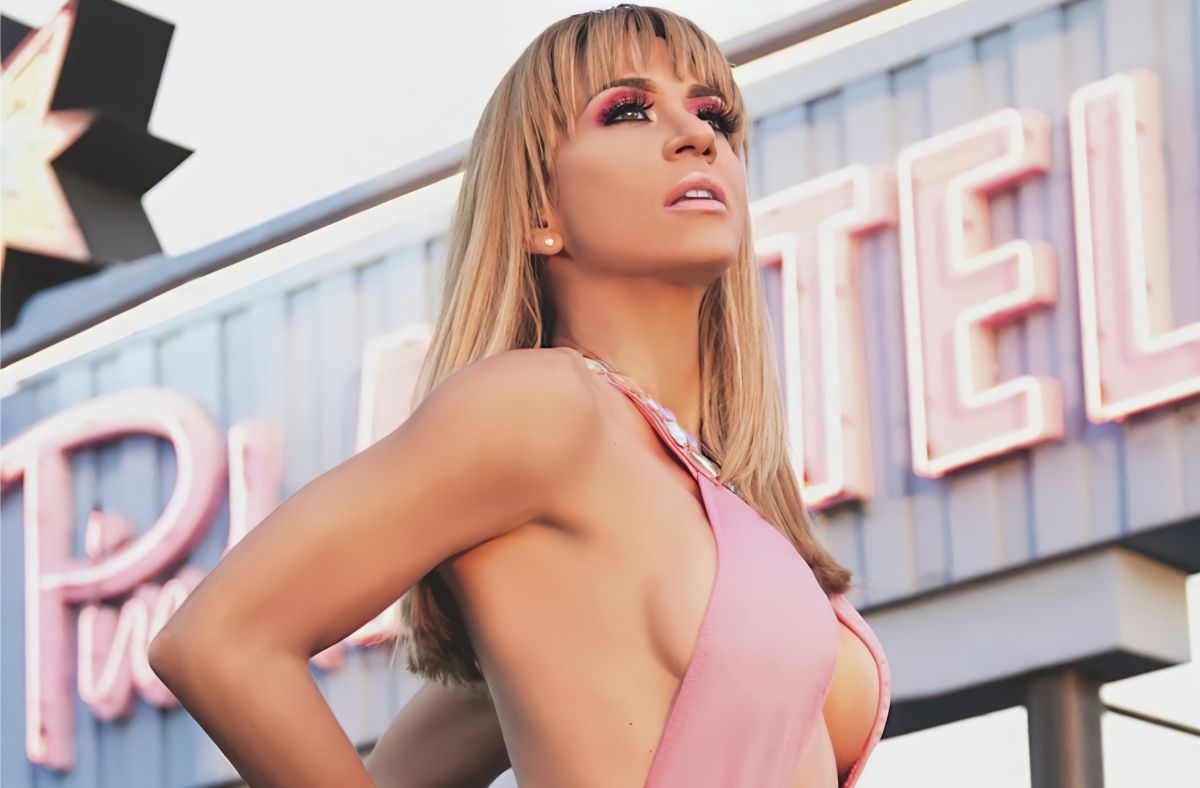 Photo: From NMT, Noelia Management Team / Courtesy
Noelia She usually uses the networks to promote all the projects she works on and also to show her incredible body, and her most recent publication on Instagram is a clear example of this.
A few hours ago, the Puerto Rican ignited the spirits of her more than 1.4 million followers with a video in which she can be seen enjoying a beautiful sunset on the balcony of her apartment, where seconds later she begins to walk to show off her body with tight semitransparent leggings that little could cover her shapely rear.
"Here Watching the Beautiful Sunset. Los Amo💞😘💋 # Noelia❤ ", titled the clip that so far has more than 102 thousand reproductions and a cascade of good comments.
"Wow! How beautiful she looks. Body 😍😍 ", one user assured,"I'm here contemplating your statuesque sexy doll body. Super beautiful. I love you my queen ❤️❤️ ", said another,"I am also seeing something very rich and it is not exactly the landscape 🤤🤤 ", added one more.
Days before, Noelia had already dazzled with another tight total black outfit while playing a piece of her new song 'Yo No Falle'.
It may interest you:
Aleida Núñez snatches sighs posing in a thong and with a semitransparent tunic without a bra
Maribel Guardia revealed that she suffered harassment from a fan
Yanet García heats the nets showing her curves in nude lace underwear