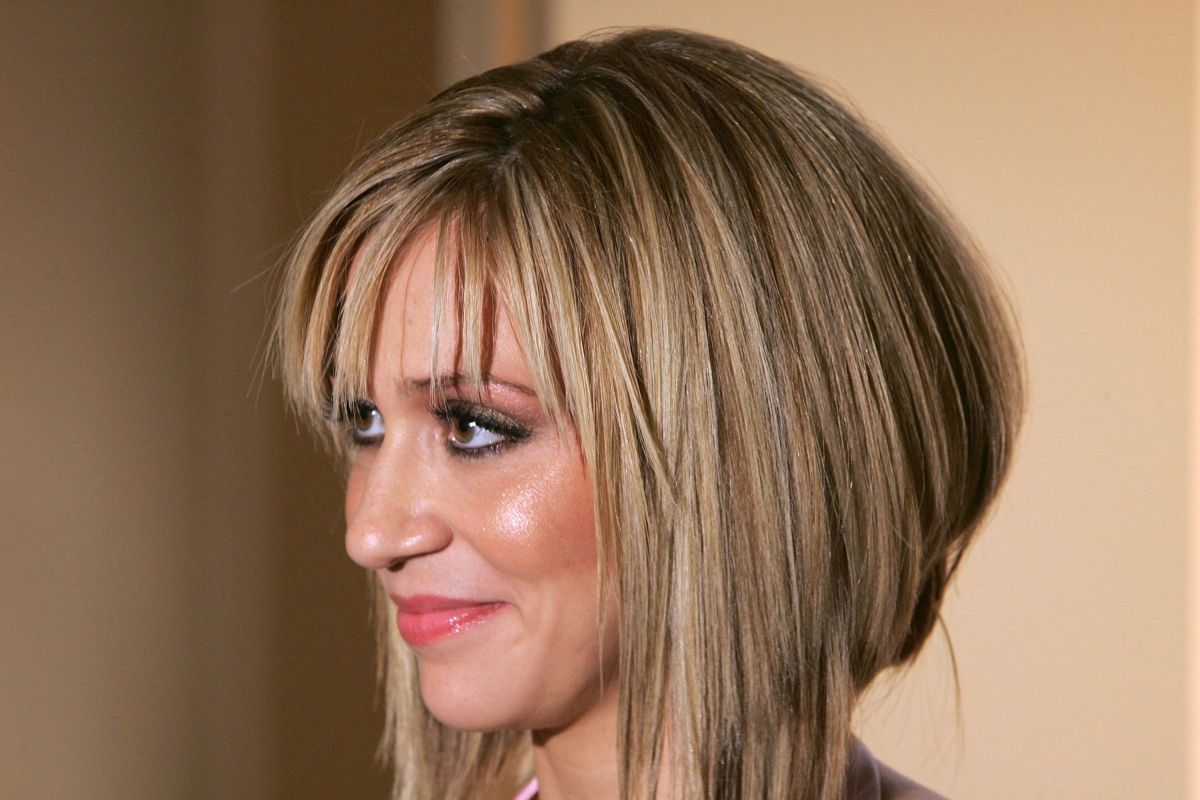 Photo: Frazer Harrison / Getty Images
OnlyFans reported that as of next October it will ban the publications of its users where any sexually explicit conduct is observed.
And in this situation, Noelia not only will you close your account on the platform where you accumulated millions of followers, but also He went ahead to launch his own exclusive page to continue sharing all his "spicy content."
Although the singer was one of the most popular within OnlyFans, apparently The new rules no longer appealed to him and he announced to all his fans on Instagram that he will be moving to Cherryland VIP.
"Goodbye OnlyFans. Hello Cherryland VIP. The best platform for spicy content ", reads under a video.
In addition, the famous assures that she is happier than ever, because this new page is your property, so now you have more freedom when uploading and displaying your content.
"OnlyFans for me has already done its job. Now my adult content will be on my other platform that is also owned by me, Cherryland VIP, which is designed specifically for that market ", he declared.
Several of her followers reacted quickly to express that "where she goes, they will go", they even applauded her for showing herself as a "business woman".
OnlyFans, which currently has 130 million users, would have made this decision due to pressure exerted by other member companies, such as banks and payment providers.
---
KEEP READING: Onlyfans will stop offering sexually explicit content from October
-Yanet García promotes her OnlyFans with tiny lace lingerie