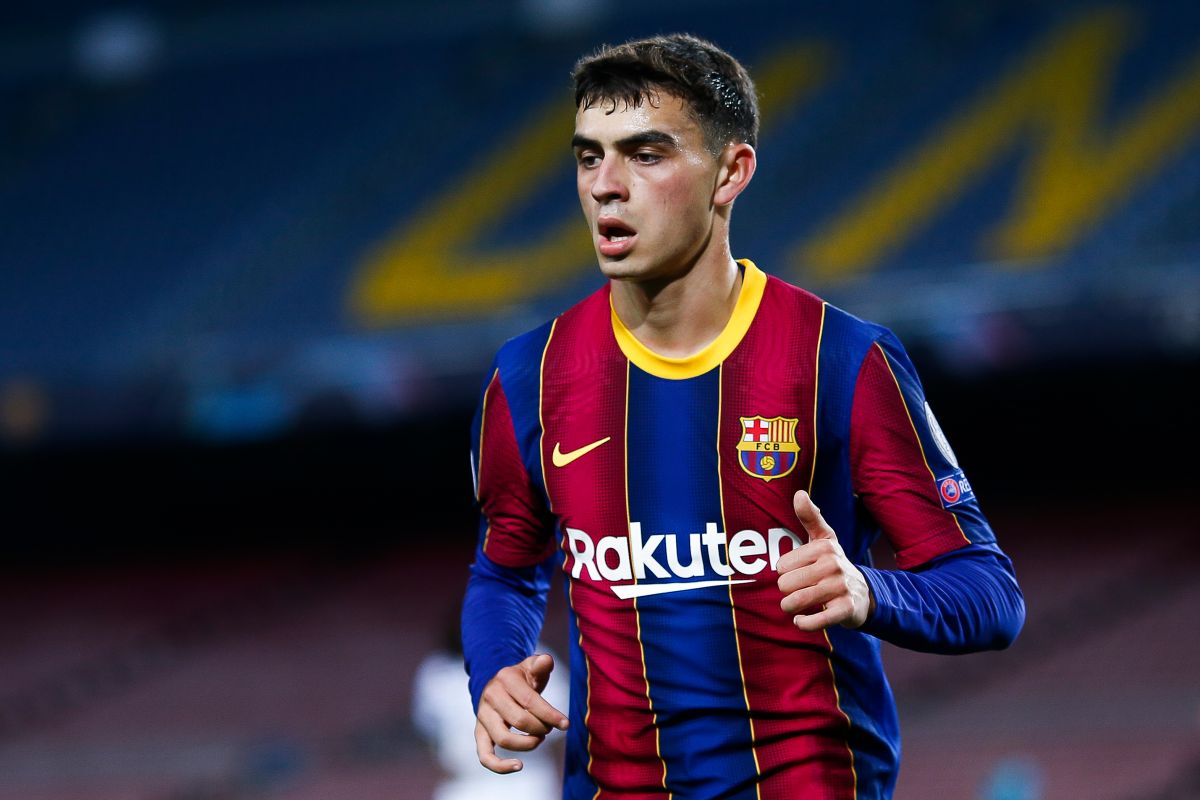 As had been said, the renewal between Pedri and Barcelona is now official. The young Spanish footballer will continue to be linked to the Barça institution, at least until 2026 and it will also become, together with Ansu Fati, a fundamental part of the project.
Barcelona made it official through a video that he shared on his social networks where the footballer is appreciated signing until 2026. The renewal comes after some rumors where Bayern Munich became interested in the Catalan club's midfielder.
In addition, as they had also been talking, the Catalan club shielded Pedri by adding a buyout clause of 1,000 million euros, something never seen so far in Barcelona and that has a clear intention: to avoid at all costs that important clubs in Europe can take it away.
Although he arrived from La Masía a season ago, Pedri quickly established himself on the core team and became a key and immovable part of Koeman's scheme. and it is expected that over the years he will become one of the best footballers in the world.
After tying Pedri, The next move that Barcelona will make will be to close the renewal of Ansu Fati It seems that it will be a procedure, since both parties want the renewal. Pedri and Ansu Fati are called to be the pillars and players of the present and future of Barcelona.
You may also be interested in:
Crazy: Barcelona plans to include a multi-million dollar clause in Pedri's renewal to prevent other teams from taking him away
Good news for Barcelona: Dembélé and Agüero return to exercise with the group




Source-laopinion.com