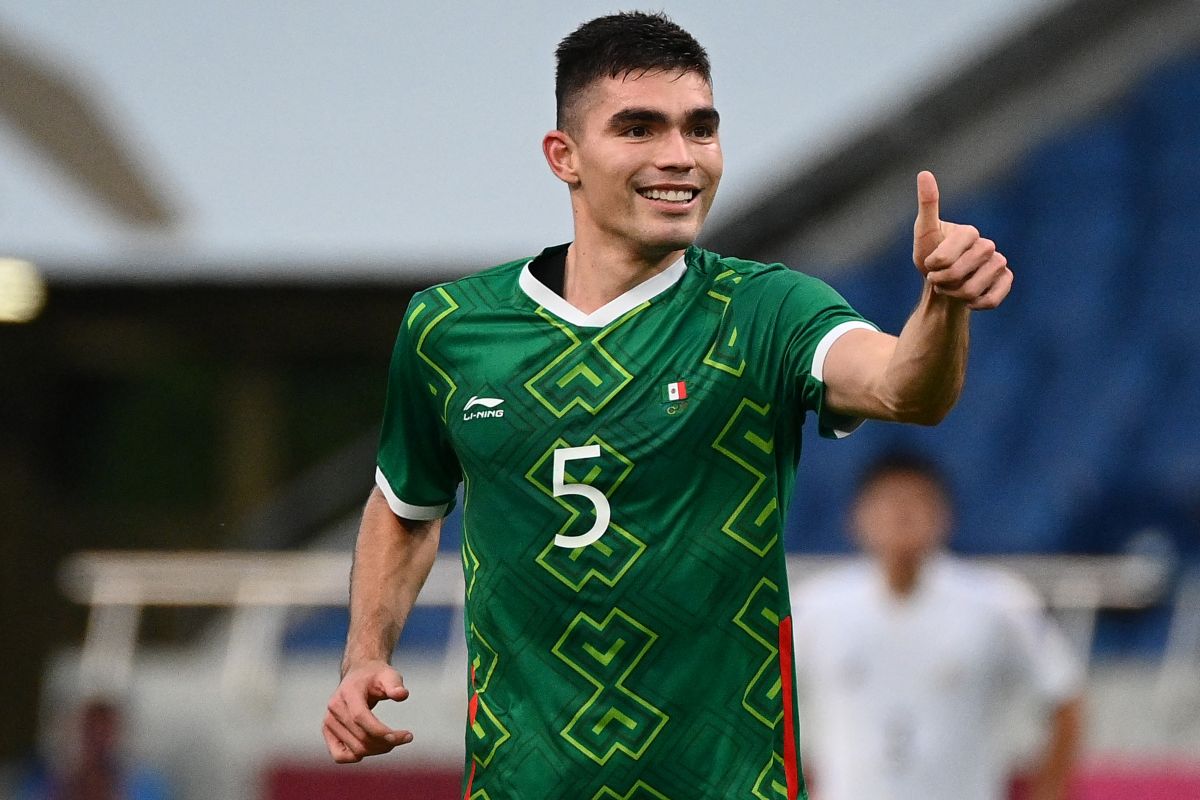 Johan Vásquez officially became a new player for Genoa of Italy, who It comes from Pumas for a transaction that is around 4 million dollars.
The central defender played the Olympic Games with Mexico where he had an outstanding performance, where he got the bronze medal, which earned him his ticket to a European club.
👋🇲🇽😁 𝗛𝗼𝗹𝗮!

📲 Follow us on TikTok ➡️ https://t.co/bA41A8jYsw pic.twitter.com/751moIZqvA

– Genoa CFC (@GenoaCFC) August 16, 2021
Vásquez, 22, made his professional debut in Liga MX with Monterrey in a match against Cruz Azul. Later he arrived in Pumas on a loan and the feline team finally ended up exercising the purchase option for the footballer, a club with which he won the 2020 Guard1anes runner-up.
In this way, Vásquez will become the second active Mexican soccer player in Serie A, since Hirving 'Chucky' Lozano is currently playing for Napoli.
At his new club, he will have tough competition and will have to compete against other players such as Zinho Vanheusden (22-year-old Belgian), Mattia Bani (27-year-old Italian), Davide Biraschi (27-year-old Italian) and Ivan Radovanovic (32-year-old Serbian ), to earn ownership.
❤️💙🇲🇽 Johan #Vasquez è Rossoblù.

📝 https://t.co/yPRGNBq99s pic.twitter.com/0u1vra1YBN

– Genoa CFC (@GenoaCFC) August 16, 2021