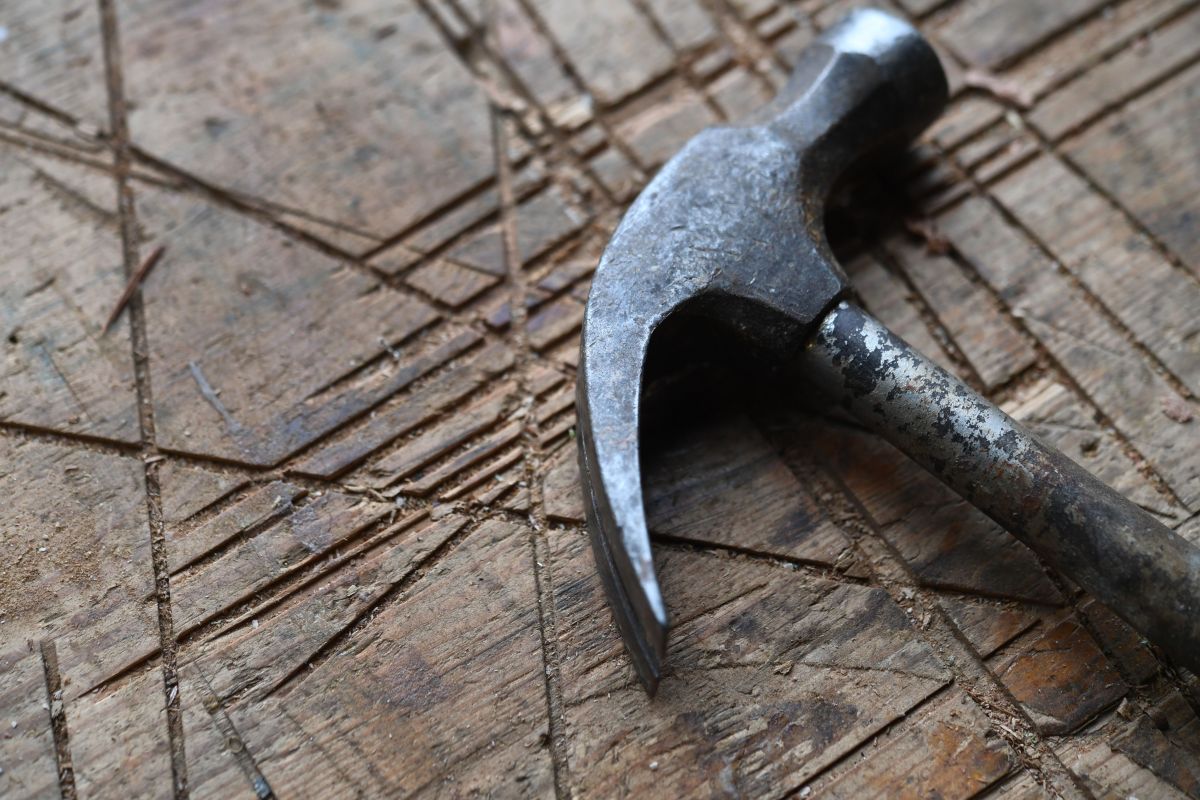 Photo: FRED TANNEAU / AFP / Getty Images
A woman in Ohio is accused of forcing another out of a vehicle and hammering her before bragging about the events on Facebook.
Jamela Chatman, 27, remains locked up in Mahoning County Jail and faces a aggravated robbery charge. This Monday he was supposed to appear for the first time before a municipal judge to answer the accusation.
The woman was arrested after police arrived at Cameron and Gibson avenues around 12:50 pm on Saturday following a report of a woman attacking another with a hammer in front of minors.
When officers arrived at the scene, the victim told authorities that she was driving on Gibson Avenue when Chatman passed her with his vehicle on the highway and forced her to stop.
According to the WKBN report, the suspect got out of her car, ran into the victim's car, forcibly pulled her out, and hit her with her fists and a hammer.
Minor children of the victim witnessed the brutal hammer attack
The 5-year-old twins of the victim witnessed the attack.
A woman who was a passenger in Chatman's vehicle moved into the back seat to remove the children in an alleged attempt to get them out of harm's way.
The defendant took the victim's keys before fleeing the scene.
Officers arrested suspect thanks to video posted on Facebook
Chatman would have broadcast live from Facebook when the agents were in the area where the dispute was registered. In the recording, the suspect allegedly boasted of having taken the other's keys.
A witness to the incident showed the police Chatman's Facebook page where he appeared threatening the victim.
That is how the uniformed officers located Chatman and arrested her at her home.
The victim had injuries to his arm and skull, but refused to receive medical help.