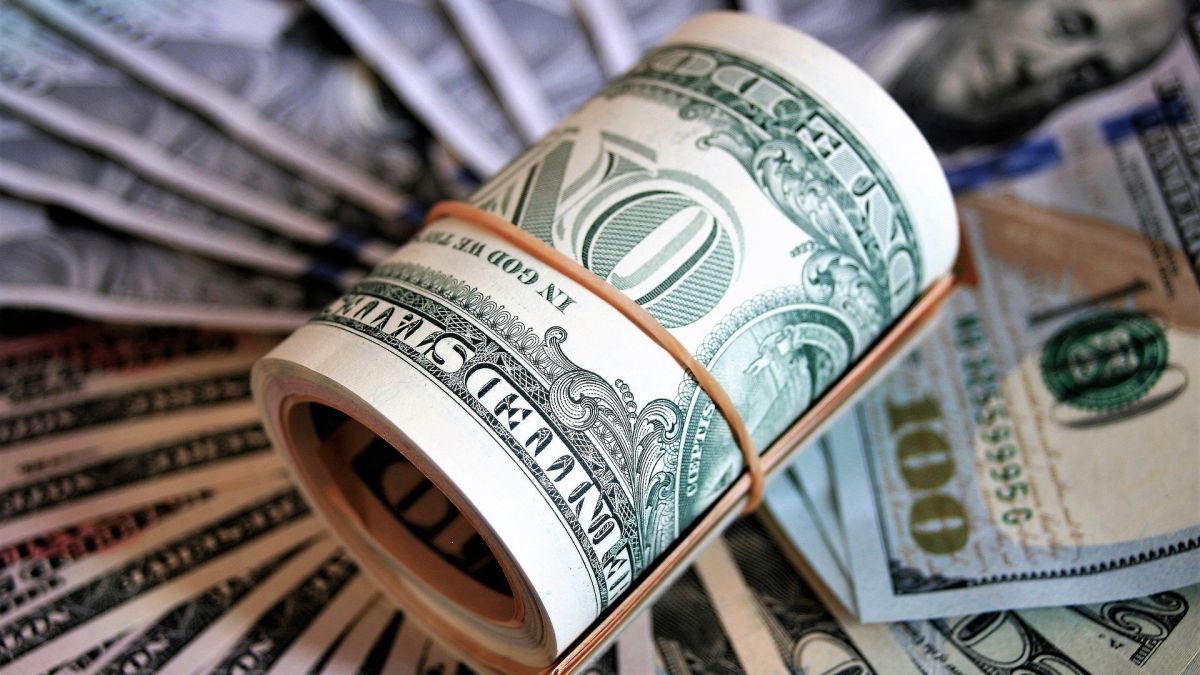 Photo: pasja1000 / Pixabay
Parents who are receiving Child Tax Credit support money will receive their next payment in just over a week, due August 13. Eligible families with children under the age of six will be receiving their $ 300 stimulus payment for each dependent child they have.. This payment will be delivered on a monthly basis.
In the case of families that have dependent children between the ages of six and 17, they will be receiving $ 250 per month.
It should be remembered that half of this Child Tax Credit will be delivered through tax refunds to end up delivering a total of $ 3,600 dollars for each child for families with children under six years of age, and up to $ 3,000 dollars for families who have children older than that age.
That is, you will have to claim half of the credit when you file your 2021 taxes next year.
The next Child Tax Credit payment would be the second of six payments to be made until the end of the year.
On a likely fourth stimulus check, nothing is clear on the horizon yet. And, although some legislators have asked President Joe Biden to propose more payments of this type, the current White House administration seems to want to follow another route to stimulate the economy.
Among the proposals of the legislators is the one that says that recurring stimulus checks must be delivered, that is, would be monthly payments of up to $ 1,200 for adults and $ 600 for dependent children.
However, President Biden has proposed a $ 1.2 billion infrastructure plan that aims to stimulate the country's economy by improving transportation and facilitating internet access, among other things, as reported on Fox 8. And a new stimulus check is not being included in this plan.
–You may also be interested in: 4 states that will issue a fourth stimulus check of up to $ 2,000