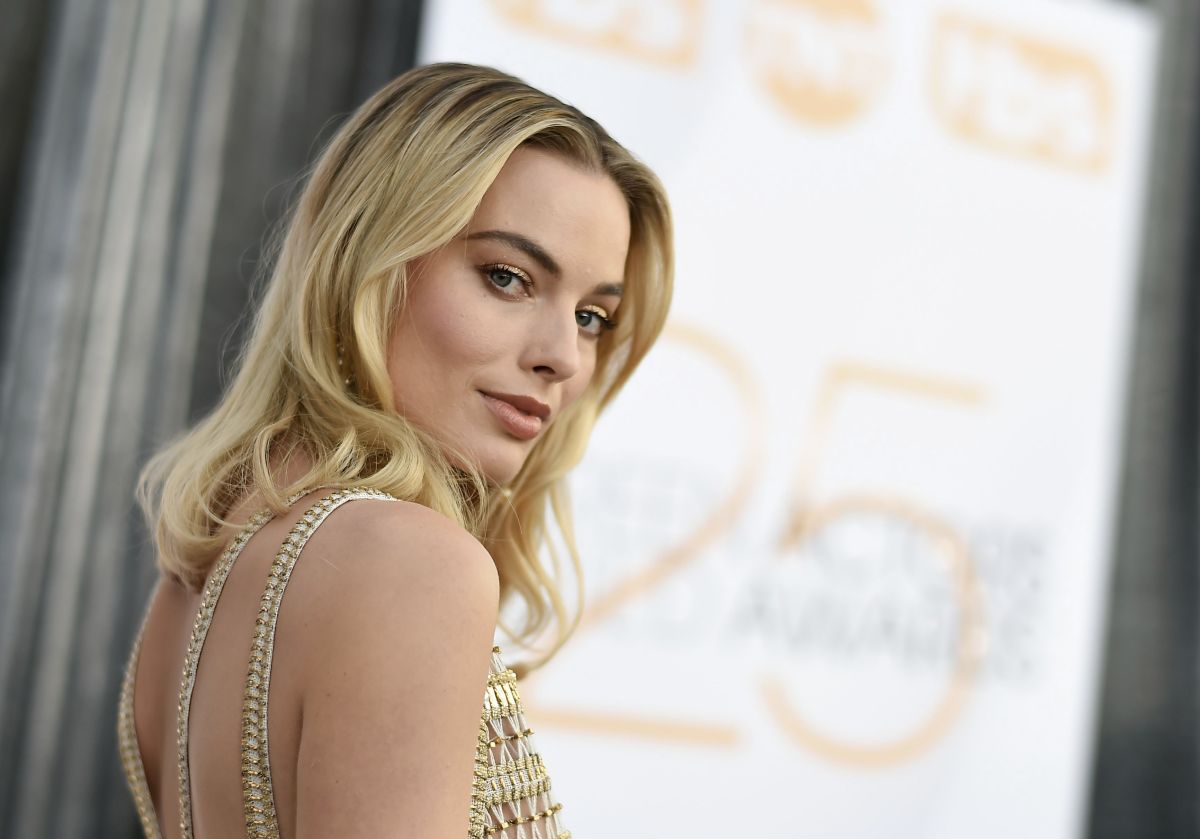 The actress Margot robbie is one of the original stars of "Suicide squad" who reprises his old role in the new version of the film directed by James Gunn -which opens this week in the United States-, to give life once more to the "villain" Harley quinn. That implied, in his case, putting on the crazy wardrobe and makeup of the bride -at times- of the Joker, with whom he forms one of the most toxic couples in the universe of Dc comics.
The film's team has now revealed that it was not easy at all to lighten the actress's skin with paint to a white color, in a process in which an average of two hours was invested each day, but the real problem was to remove all the makeup at the end of each day, especially when filming in remote locations.
"In Panama we were in the middle of nowhere, and it became a real challenge. We had to remove all the paint from his body and face before he went home, and in his case it was not enough to use wipes as we did with the rest of the actors "explained the makeup artist Heba Thorisdottir in an interview to the portal Popsugar. In the end, they decided to put the niceties aside and go to extreme measures to make sure Margot was completely clean.
"We ended up setting up a kind of tent in an abandoned building with an inflatable pool for children. She would go inside and we would remove her makeup using hoses; she behaved like a champion: she didn't care and she couldn't stop laughing "Heba assured.
See the beautiful mansion that Margot Robbie sells in Hancock Park, California
Meghan Markle hires Oprah Winfrey's event planner for her birthday party
The Disney company criticizes Scarlett Johansson's "low sensitivity" to the pandemic