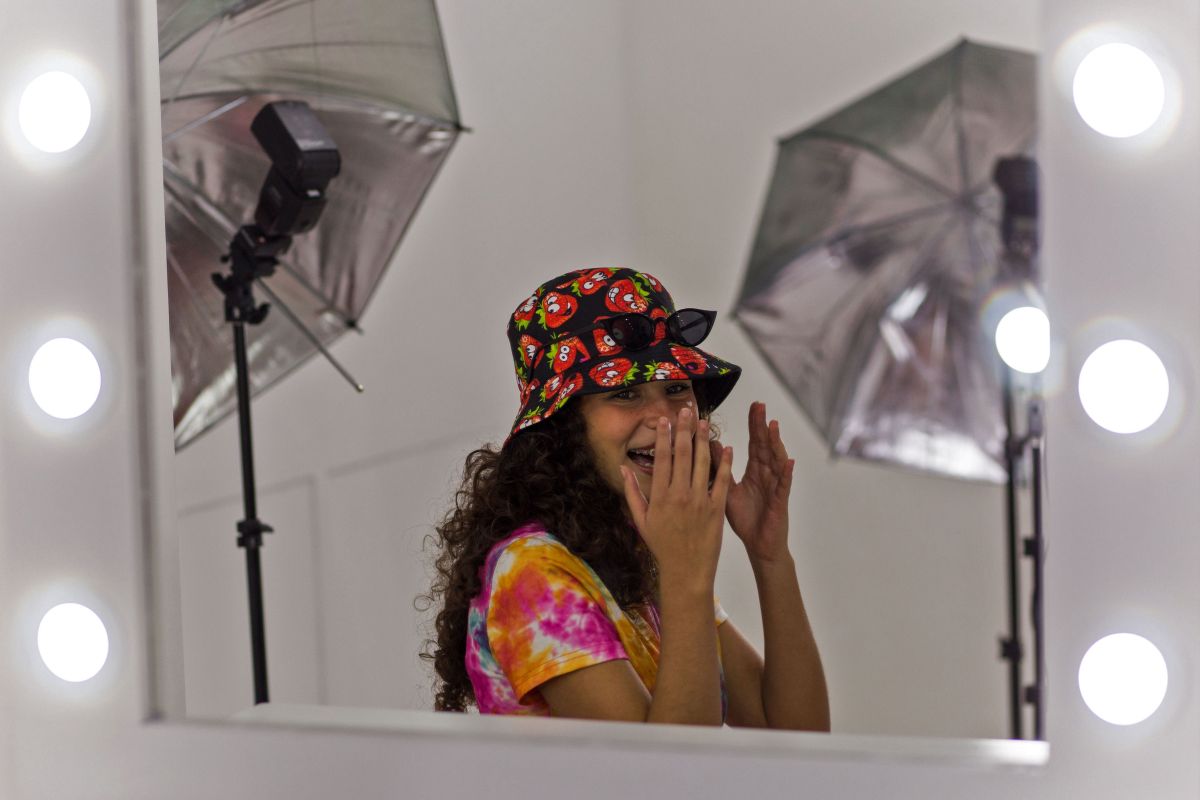 Photo: CRISTIAN HERNANDEZ / Getty Images
OnlyFans announced that As of October, it will prohibit its subscribers from publishing sexually explicit materials. on its page, however, it will still allow them to display nude photos and videos that adhere to OnlyFans policies.
Bloomberg said the changes are under increasing pressure from banking partners and payment providers toward OnlyFans, which is trying to raise money from outside investors at a valuation of more than $ 1 billion.
"To ensure the long-term sustainability of our platform and continue to host an inclusive community of creators and fans, we must evolve our content guidelinesOnlyFans detailed.
"We will share more details in the coming days and actively support and guide our creators through this change in content guidelines," said a spokesperson for the platform.
The company run by its founder, Tim Stokely, and owned by Leonid Radvinsky, an internet entrepreneur, has been recognized for giving sex workers a safer place to carry out their duties.
During the pandemic, OnlyFans' popularity soared, when sex workers, musicians and online influencers used it to do business with their fans for exclusive access to photos, videos and other materials. Today the social network has attracted more than 130 million followers.
The company made about $ 2 billion in sales in 2020 and this year it estimates it will generate more than double that. He keeps 20% of that figure.
OnlyFans wants to position itself more as a forum for musicians, fitness instructors and chefs than for sex workers. And although many of its creators post videos with sexual behaviors, there are also several celebrities such as Bella Thorne, Cardi B and Tyga who have created accounts with other approaches.
The news disappointed some of the sex workers who have come to rely on OnlyFans, such as Silfy, a 30-year-old woman who started posting a few years ago and depends on the site to pay your bills.
Since last year Silfy noticed that the company was shifting its focus on sex work and shifting more towards other types of creators online, mimicking a move similar to that of the Patreon company.
"If you look at all the promotions, they don't promote us at all," Silfy said. "I noticed a big drop in the promotion of people who did sex work".
You may also like:
American Airlines suspends alcoholic beverage service on flights until next year
The three main reasons why Mexicans emigrate to the United States
New job with better salary: survey reveals that 65% of employees in the United States are looking for a change