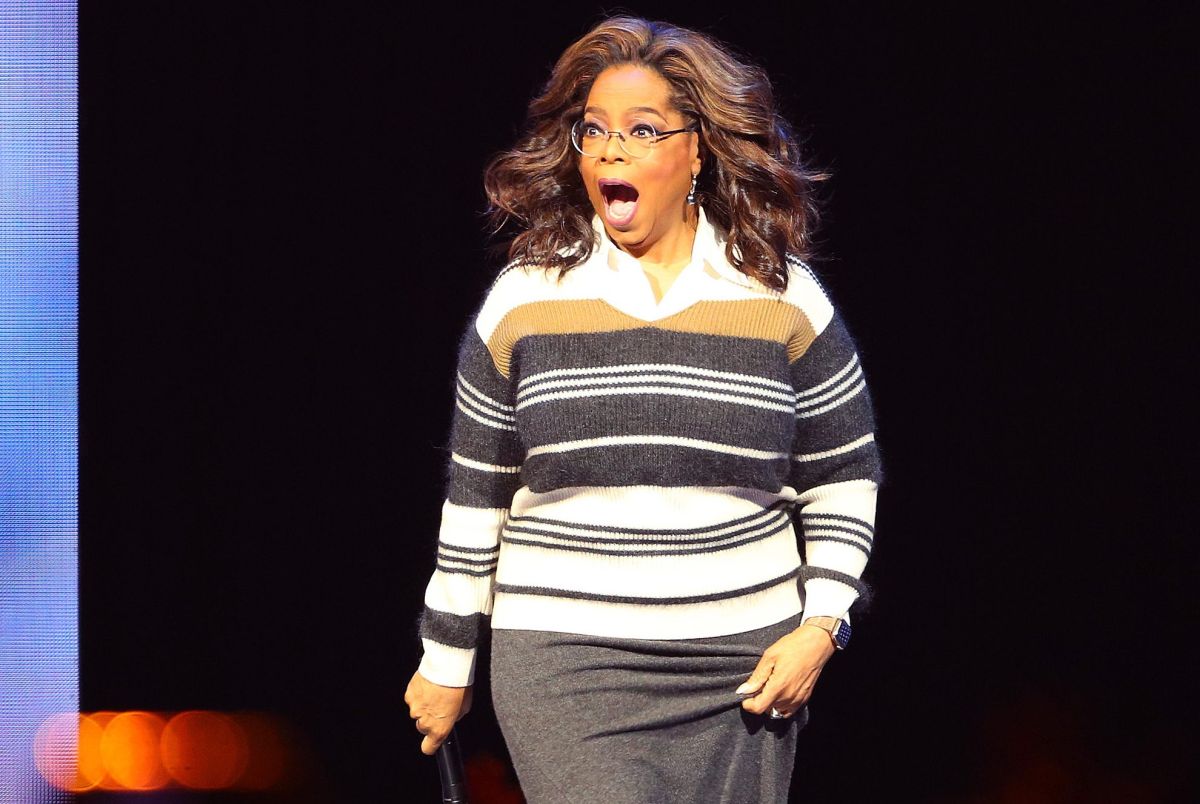 Photo: Adam Bettcher. / Getty Images
When a celebrity gets a chance to meet the almighty presenter Oprah WinfreyEven if it is only in passing at a public event, he does not take long to proclaim it from the rooftops, generally adding that the experience made a strong impression on him because of the words she dedicated to him or the attitude she displayed during their meeting. But she really is the opposite of what many people think. Oprah Winfrey is a woman of few friends and so he recently revealed with names and everything.
Ironically, one of the most popular people in American entertainment must also be the loneliest, because she herself Oprah Winfrey just confessed that she only has three close friends: "I never expanded that circle until recently. I've made a couple of new friends when I grew up, in the last five years", Oprah revealed on the Making Space with Hoda Kotb podcast.
No need to speculate as to the identity of those lucky few who have managed to gain the trust of Oprah Winfrey, because she herself has been in charge of revealing the names of her real friends. Contrary to what many might expect, these are not high-ranking figures in the political sphere or movie and music stars, but female journalists. Gayle king and Maria shriver, Arnold Schwarzenegger's ex-wife, and his personal trainer Bob Greene, which helped him change his diet and turn his life around in 2008.
"I met Maria first thing in the bathroom while working at WJZ-TV. I did the mornings and she had a magazine at the last minute, and she had been up all night. He was splashing cold water on his face and we started talking. I have always believed that it was a moment of divine intervention because she has been the true friend who has helped me throughout my entire career. I met Gayle around the same time, and have been friends with both of them for 42 years ", Oprah Winfrey has confessed about one of her three dearest friends.
Keep reading:


Source-eldiariony.com