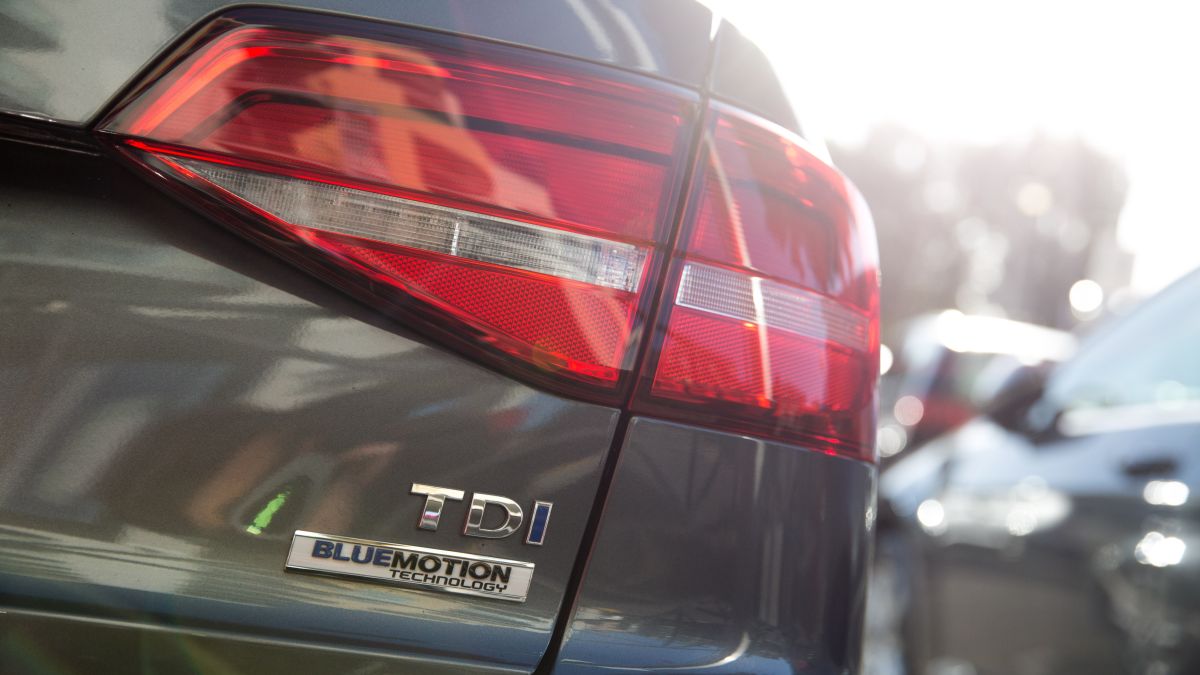 Photo: Rob Stothard / Getty Images
Owning a car is not cheap at all, since it is not only about buying it, because that only represents a fraction of the total cost, and you should know that the overhead costs are increasing. In fact, they currently average $ 10,000.
When you add up all the expenses you have for your car, such as insurance, fuel, registration and finance charges related to the loans, and also take into account its depreciation, then we will have to the average cost of owning a new vehicle is $ 9,666 per year, according to a report from the American Automobile Association (AAA).
This amount is an all-time high, although it is not that surprising, as car costs generally trend upward.
Last year, the cost of owning a vehicle was $ 9,561. In other words, this year there was an increase of $ 105 dollars.
However, it could be alarming to families that the costs of owning a car are rising even as car insurance rates have remained stable and they even decreased during the pandemic, because people did not drive as much.
Also, keep in mind that these car ownership costs are based on a 12-month period ending in May 2021. That is, before gasoline prices skyrocketed nationwide.
This means that the costs of owning a new car are probably more than the $ 9,666 shown here..
Keep in mind that these costs can vary from person to person, since it depends on how much you have paid for the vehicle. In the latest period covered by the AAA report, the median price of a new car was $ 32,903, up from $ 1,500 compared to a year ago, which was $ 31,401.
As if that were not enough, the summer car buying season has caused average prices to skyrocket. Because of this, the average price paid for a new car during the month of July 2021 reached a record $ 42,736.
This is $ 3,223 more than the prices offered by car dealers in July 2020..
–You may also be interested: Michael Jordan won $ 7 million thanks to the change of Lionel Messi to PSG