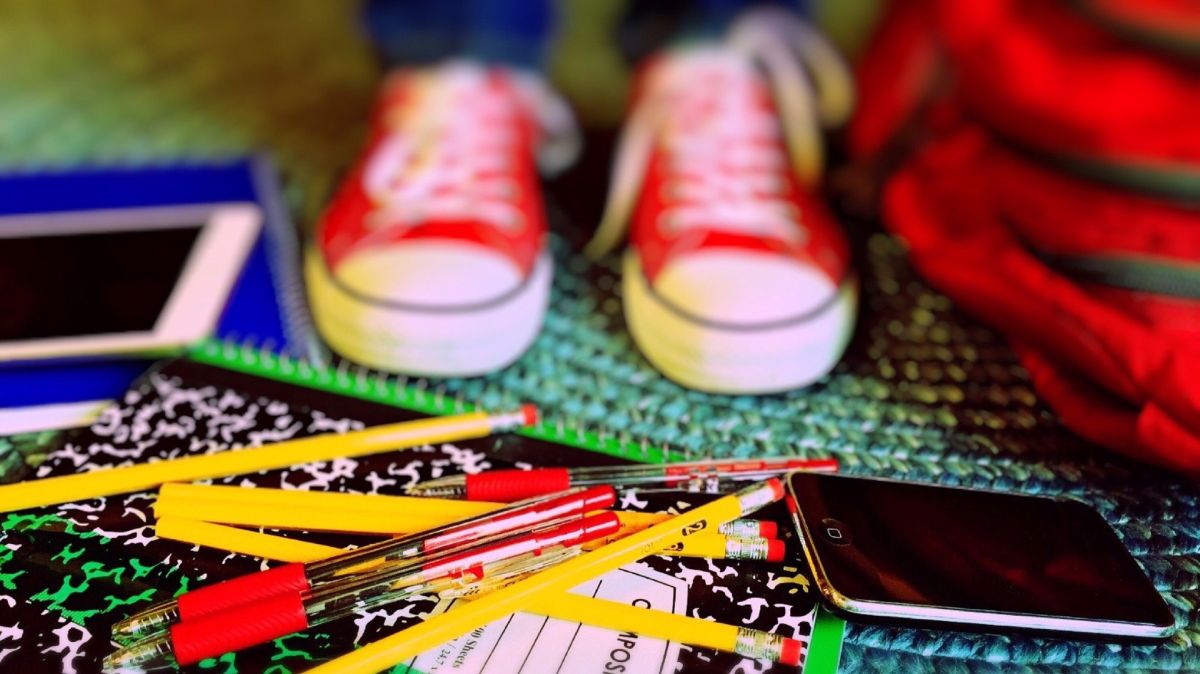 Photo: Wokandapix / Pixabay
Surely you are already preparing for the return to school of your children, but if what you are looking for is to find very good offers, better get ready to spend more than you thought.
Now that the population of the country is mostly vaccinated, it is expected that the children can return to school safely, so they will need all their school supplies. Total back-to-school spending in 2021 is estimated to reach an all-time high of $ 37.1 billion., according to a survey by the National Retail Federation (NRF).
This is because families are buying more school supplies this year, but shortages of some products and shipping costs also play a role.
Also, since stores know that there is a greater demand for school supplies, not very likely to offer big discounts compared to previous years.
It should be noted that stores have many obstacles in bringing products to their shelves. And is that transport, even from China and other Asian countries, has become significantly more expensive.
Stores as large as Walmart and Amazon are scrambling to get their products into shipping containers for restocking after the supply chain was disrupted due to the pandemic.
To make matters worse, prices also rose due to massive delays after a huge shipping container got stuck in Egypt's Suez Canal for six days last March.
The incident took place just as many companies were trying to increase their supply chain after the complications they had last year.
Some chain stores are thinking of transporting their products by air instead of using ships. But nevertheless, this is more expensive and they may need to give these products at a much higher price so as not to have losses.
–You may also be interested in: HelloFresh Market: the company launches a new online fruit, vegetable and pantry sales service