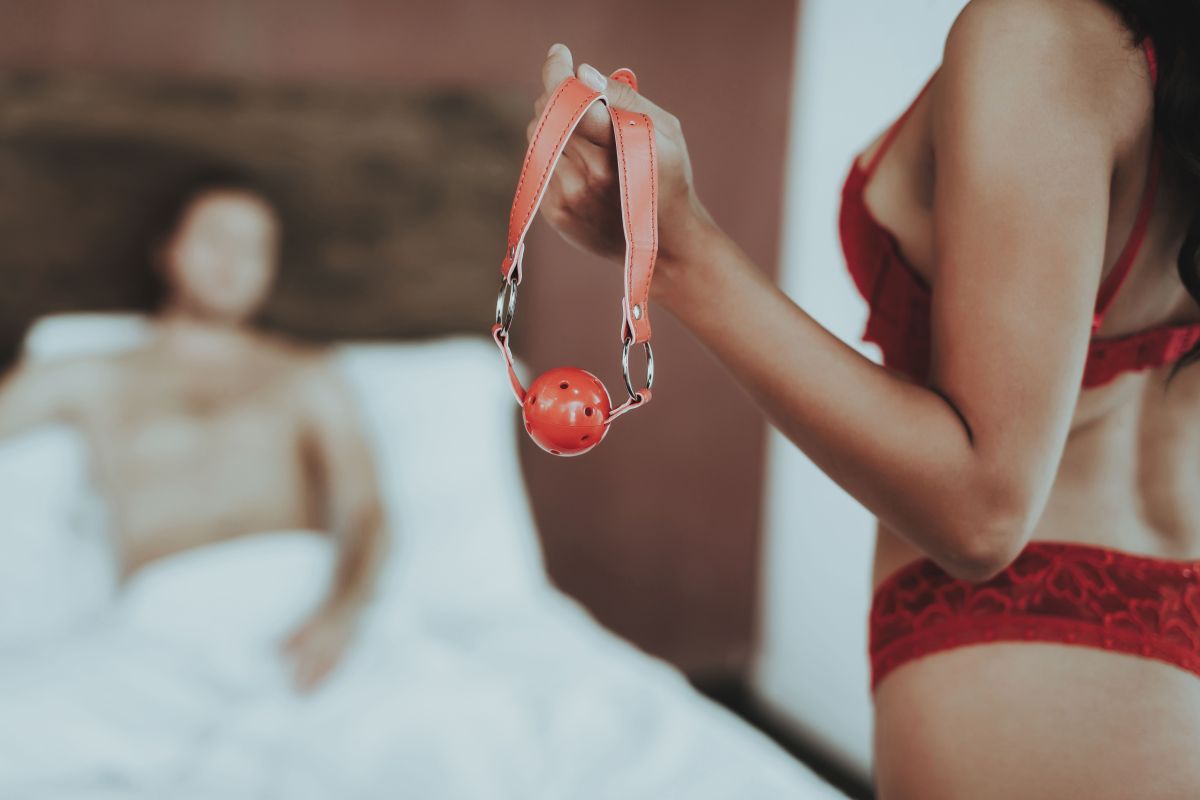 A Michigan couple will have to return to their son about $ 45,000 equivalent to the pornographic material that was thrown away.
The court tragedy for the Werkings after they dumped their son's porn "treasure" as well as sex toys was reported on by mlive.com this week.
A federal judge ruled that Beth and Paul Werking should pay $ 30,441 to their 43-year-old son David.
The media report adds that parents will also have to pay $ 14,519 to pay the plaintiff's attorney.
The value of the triple X collection was estimated by Dr. Victoria Hartmann. The material consisted of a dozen boxes with items that included movies, magazines, and sex objects. 107 articles could not be valued by the expert.
"However, given the wide range of valuations for individual pieces and Dr. Hartman's inability to establish value, the Court declined to use an average value to award damages for those titles," wrote District Judge Paul Maloney in his decision.
When David divorced in 2016, and moved to a friend's house in Grand Haven for a few months, his parents sent him their belongings but without the porn material.
"Frankly, David, I did you a great favor by getting rid of all those things," the father raised when the son complained about his porn collection.
Owner valued the discarded content at $ 25,000But he wanted more money for material damage, much of which he considered irreplaceable.
David won the lawsuit against his parents last year, but the judge reserved the final judgment until the value of the damages could be established.
"In this case, there is no question that the destroyed property belonged to David," Maloney said last December. "The defendants repeatedly admitted that they destroyed property, and they did not dispute that they destroyed the property, "the judge pointed out.