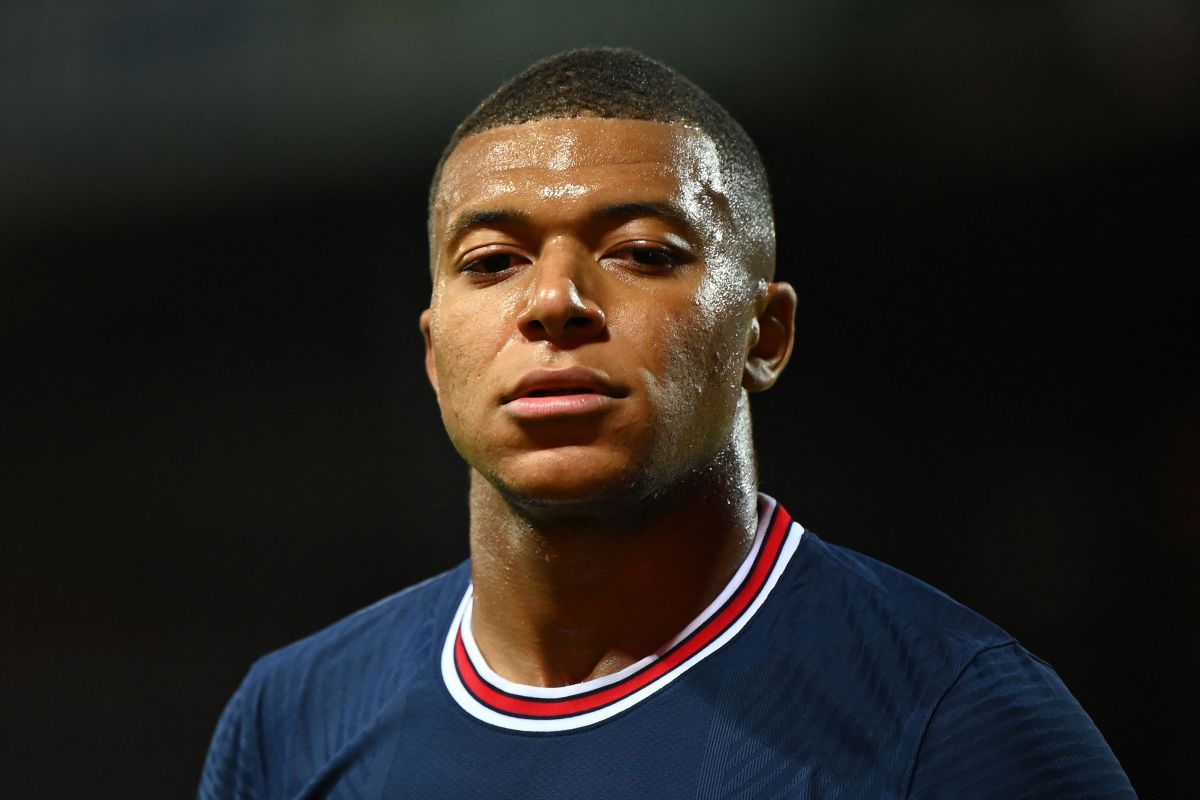 Photo: LOIC VENANCE / AFP / Getty Images
The summer transfer market is nearing completion, however, Mbappé's great novel has not yet written its last chapter, because despite the fact that PSG rejected Real Madrid's latest offer, the white team could counterattack once more to try to sign the French forward.
🔥There are intense hours for the soap opera Mbappé🔥

👀💥Real Madrid is going all out for Kylian Mbappé and is already negotiating with PSG for the incorporation of the French star

🗣️ "Both clubs are negotiating", has informed Javier Herráez, journalist from Cadena SER pic.twitter.com/7AH66SGcus

– Diario AS (@diarioas) August 30, 2021
The information handled by the different media is very varied, since despite the fact that PSG rejected the last offer of 170 million euros plus 10 in variables, as indicated by Sky Sports, There could be a last offer equivalent to 180 million euros but with 30 in variables.
Nevertheless, the RMC Sports newspaper recently announced that the white team withdrew from the negotiation, so they will not make a last offer and will wait for Kylian until next summer, where they can sign him at zero cost.
LAST MINUTE. RMC Sport and L'Equipe say that, right now, the negotiations between Real Madrid and PSG for Kylian Mbappé are on hold. They add that, 'unless the situation changes on the last market day', the world champion will play the 2021/22 campaign at PSG. pic.twitter.com/VhqbcFC7x1

– Undefeated (@InvictosSomos) August 30, 2021