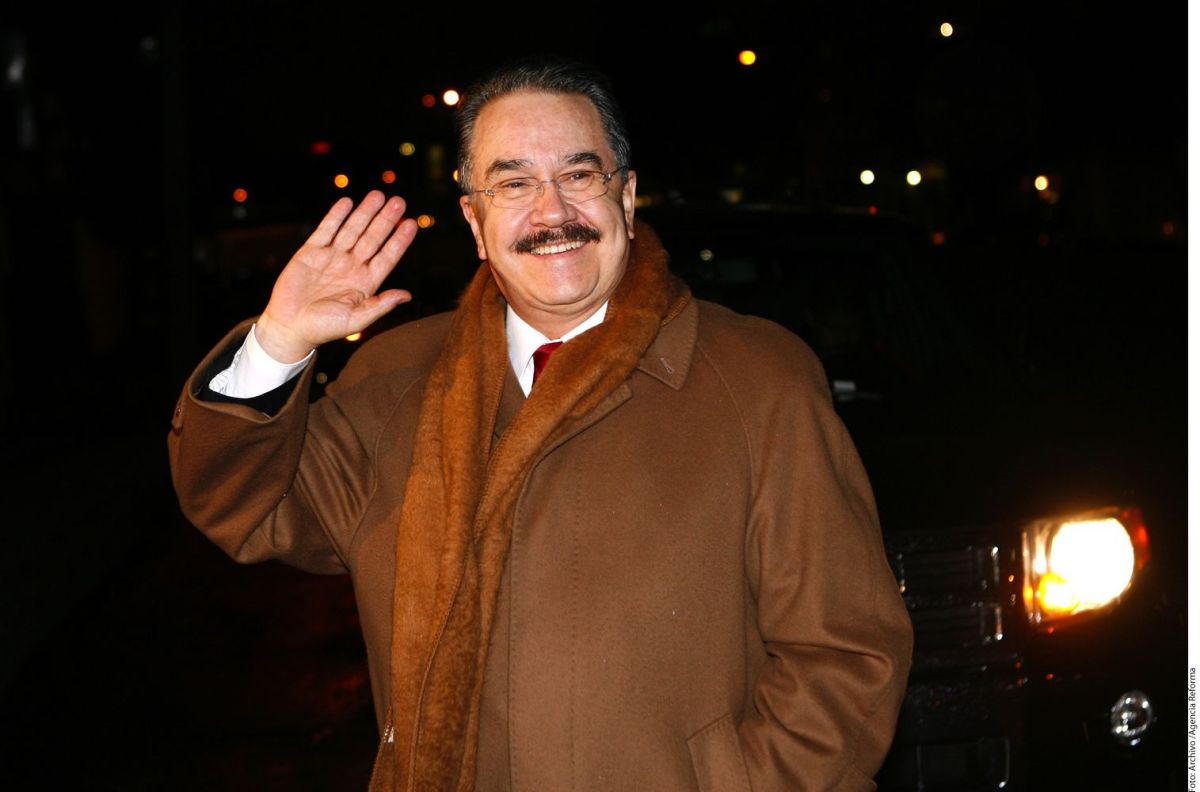 Pedro Sola, host of the entertainment program "Ventaneando" had a disagreement with the Pumas, with whom he coincided in a well-known hotel in Houston, and ended up balconying them after writing to his boss, Paty Chapoy to vent his anger.
"Pedro is on vacation in a hotel that is in a shopping center and when he went down to dinner he found the players from Pumas and León, but the ones who were rude to him were those from Pumas, with everything and his UNAM uniform", Said Daniel Bisogno during the broadcast of the program.
"They got on and were jumping and stopping the elevator, and Pedrito let them know that, I imagine he told them to stop scrubbing."
Amid the laughter of the show's hosts, Chapoy proceeded to read the textual message that Pedro Sola sent him.
"They looked like teenagers playing in the hotel elevator and I let them know, and they made fun of me for the mayonnaise, the similar Labregones, and for worse, with the official uniforms on ", related the head of Ventaneando.
"I didn't say anything anymore, and everyone got off on their floor, I thought it was a very stupid attitude from the players, very nacos and rude, feeling the kings of the world, playing with each other, stopping the elevator door like something funny. "
It may interest you
Yanet García takes off her clothes and celebrates the national holidays wearing only boots and a hat
Paulina Peña, daughter of Enrique Peña Nieto, announces her engagement to Fernando Tena
Alejandro Fernández will become a grandfather for the second time