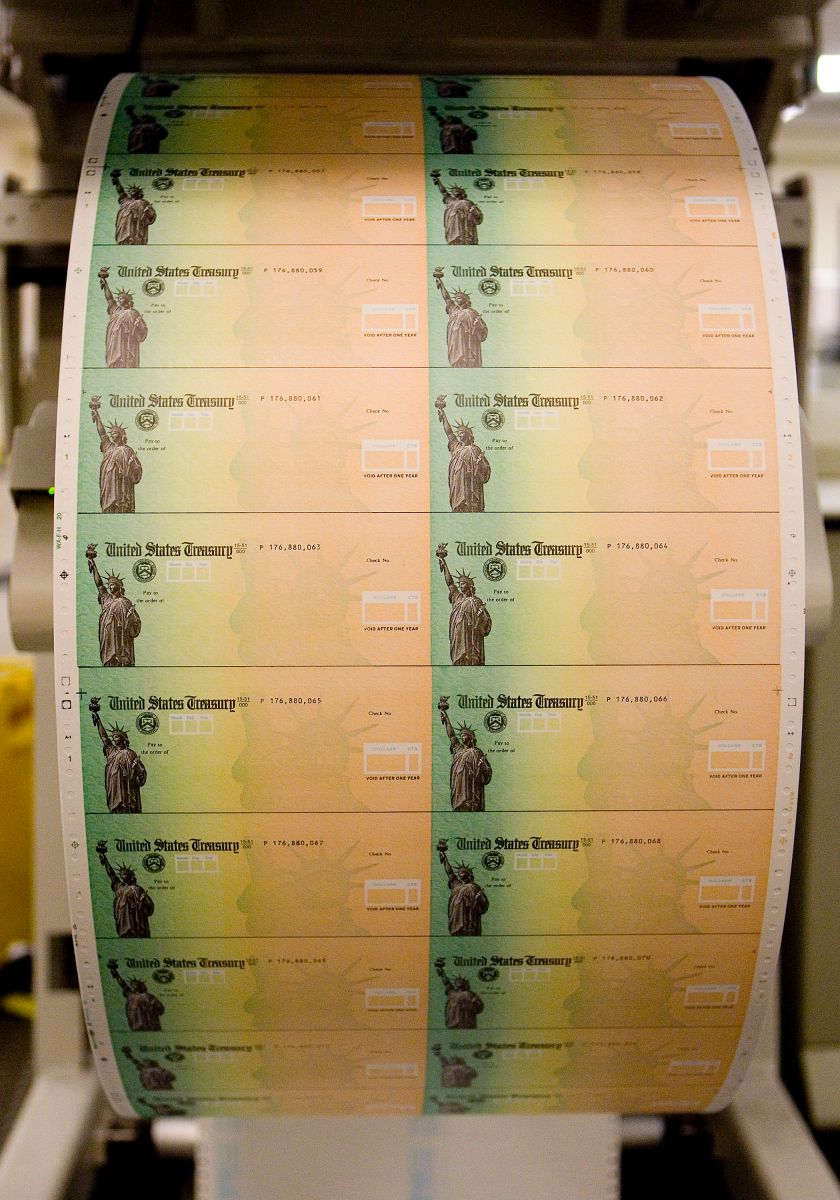 The Internal Revenue Service (IRS) will follow processing third stimulus check payments of $ 1,400 for the remainder of 2021.
The "American Rescue Plan" approved in the United States Congress last March set the date of December 31 as the deadline for the IRS in coordination with the Treasury Department to distribute all of the so-called "Economic Impact Payments".
Agencies may well complete the process before that date. But, according to the latest statement on the subject available on IRS.gov, federal authorities continue to process payments.
These deposits or shipments will mainly benefit those who recently declared their tax information to the agency. Many of these people are low income that they are not obliged to carry out the process, but they carry it out so that the entity can process the stimulus checks and other federal aid contained in the legislative packages approved in Washington.

Another group that should be receiving funds under a third stimulus check are taxpayers who were issued a payment based on the 2019 tax return, but the IRS subsequently received the most recent and had to make an adjustment based on the income difference between both documents.

These deliveries are known as "plus-up" payments., supplemental or additional, and the IRS began its release in early April.

"The IRS will continue to make Economic Impact Payments on a weekly basis. Ongoing payments will be sent to eligible individuals for whom the IRS had no information to issue a payment but who recently filed a tax return, as well as individuals who qualify for additional 'plus-up' payments, "reads an entry IRS press release July 21.

In that report, the most recent available on the third round stimulus check distribution process, the IRS reported the disbursement of some 2.2 million checks during that month worth $ 4 billion.

"Nearly 1.3 million payments, with a value of approximately $ 2.6 billion, went to eligible individuals for whom the IRS previously had no information to issue an Economic Impact Payment, but who recently filed a tax returnThey broke down from the IRS.

Regarding additional payments or "plus-up", the entity reported the delivery of 900,000 with a value of $ 1.6 billion.

Until that date, the office had distributed about 172 million payments for third stimulus check.