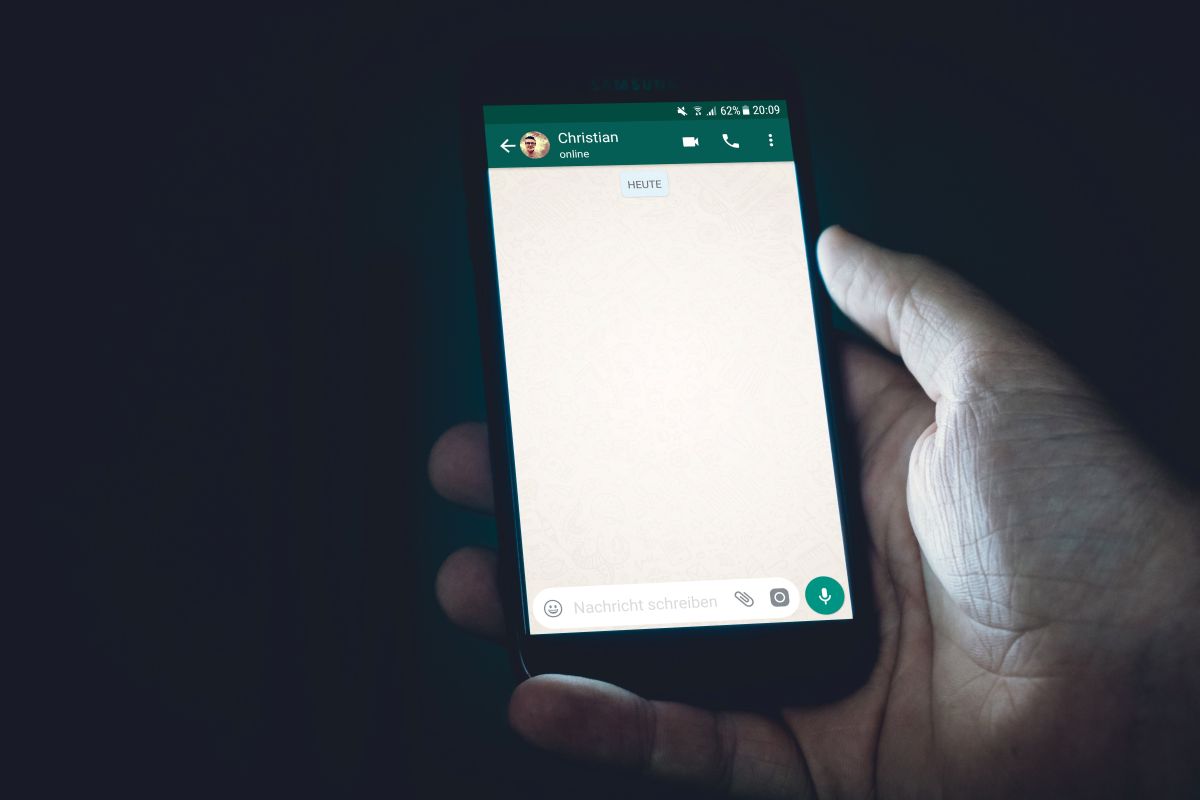 One of the limitations that mobile or landline telephones have is that they receive a large number of false calls, a situation that endangers the users of all telephone companies that operate in the United States by be exposed to scams.
The Federal Communications Commission has announced that the false calls that have been detected have to do with issues related to social security, including scammers posing as Apple or Amazon personnel to hook their victims.
According to information released by the Trucaller phone number identification application, Between June 2020 and 2021, scams affected more than 59 million people who lost a total of $ 29.8 billion.
The investigations that have been done in this regard, detail that some robocallers seek to sell legal products such as collateralizing a new car or roof by illegal means, while others will steal your social security number or credit card.
Faced with this situation, the Federal Communications Commission requires voice service providers to implement caller identification authentication standards through a set of industry rules known as STIR / SHAKEN.
The STIR / SHAKEN rules refer to the telephone industry's set of rules that require voice providers to authenticate that the call that people receive comes from the number displayed, in order to avoid scams.
The federal body has asked that large telephone operators ranging from AT&T, Verizon, to T-Mobile implement the standards before June 30, although smaller firms, with fewer than 100,000 customers, have an extension by the agency. governmental.
Scott White, director of the George Washington University Cybersecurity and Cyber ​​Academy program, told CNBC that STIR / SHAKEN is putting pressure on domestic carriers to increase their protected technology, create a database, and will likely push illegal domestic robocalls. out of the country.
According to the research that has been done on the subject, security technology verifies the original number the call came from, which appears on users' phones, despite this scammers have managed to falsify the number from the beginning. On the other hand, the verification system does not work on landlines.
Although efforts have been made to prevent this from happening, scammers will seek ways for this to continue to occur, for this reason it is essential and recommended that users be cautious when answering these types of calls, the ideal is not to respond, but if It is done to verify where the call comes from and never share personal information.
You may also like: Border Patrol alerts phone scammers posing as agents


Source-laopinion.com