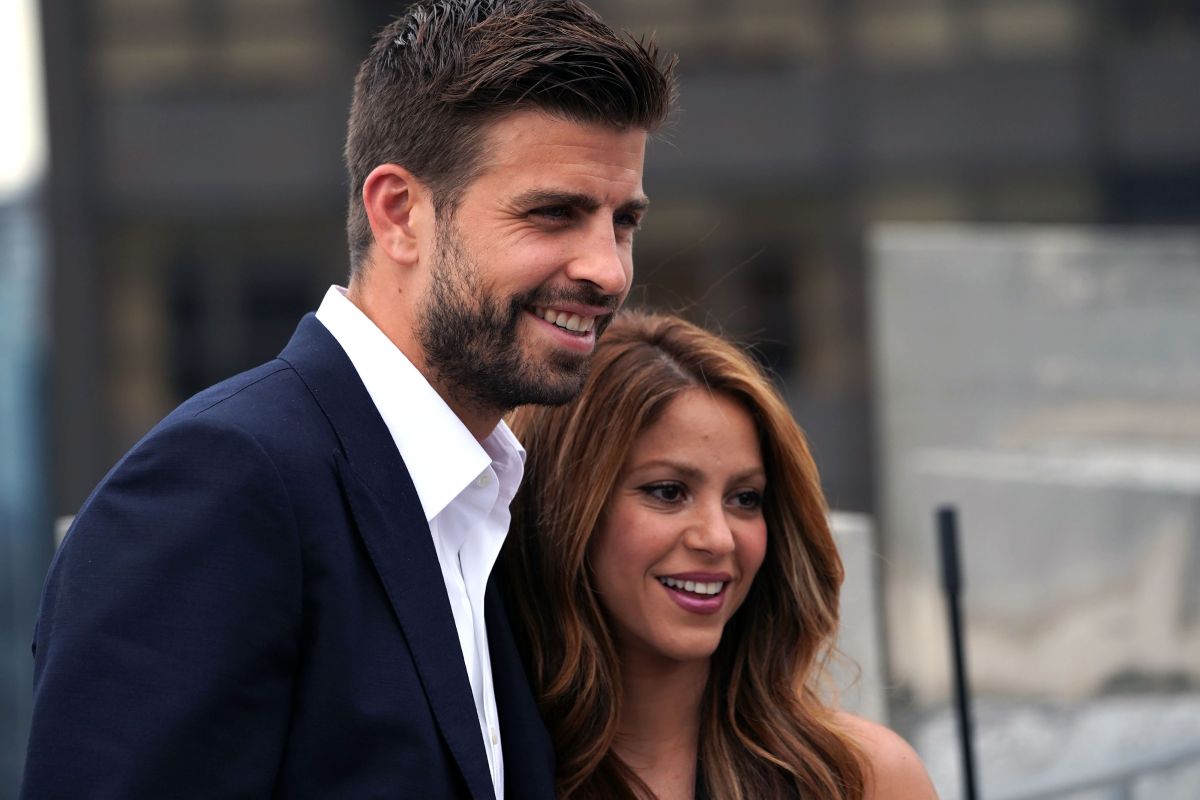 Football player Gerard Piqué was accused by a photographer of intimidating him and causing eight men to take away his camera to delete photos of him and Shakira, who were caught while surfing in Cantabria, Spain.
According to the Cantabrian Photojournalists Association, on Thursday, September 2, the couple were enjoying the waves on their boards and wetsuits when photographer Javier Rosendo arrived.
Being a public place and they are celebrities, Rosendo says he did not violate the law, but the Barcelona defender faced him along with eight other people who surrounded him.
"Piqué rebuked me, he turned around and his companions came for me. They coerced me and took my camera. I called the Civil Guard when they were erasing my images"Rosendo explained to the Viva la Vida program.
The images were not deleted and El Diario Montañés published them.
The photographer rebuked by the escort of Shakira and Pique, denounces what he experienced: "They took my camera to erase the images" 😱 # VivaLaVida435 https://t.co/zPx2k40Usg

– Telecinco (@telecincoes) September 5, 2021
Companions of Shakira and Gerard Piqué intimidated Spanish journalists pic.twitter.com/AVgykJyJEc

– GabrielaMontero2020 (@ GMontero2020) September 6, 2021