Photo: Matt Cardy / Getty Images
An Australian man may have been saved from dying after his cat alerted him to a poisonous snake hidden in the grocery shopping bags.
Ricky Owens, from Dartmoor in Victoria State, had placed his shopping bags in his kitchen when he noticed strange behavior in his cat.
After Owens got home, he left the door open and walked out for a few seconds. "When I got back, I sat down and noticed that my old cat Gordon was banging on one of the couches and scratching, and then he started jumping backwards."
Owens searched around his chair, but couldn't find anything, however. her cat Gordon was still behaving strangely near the fridge.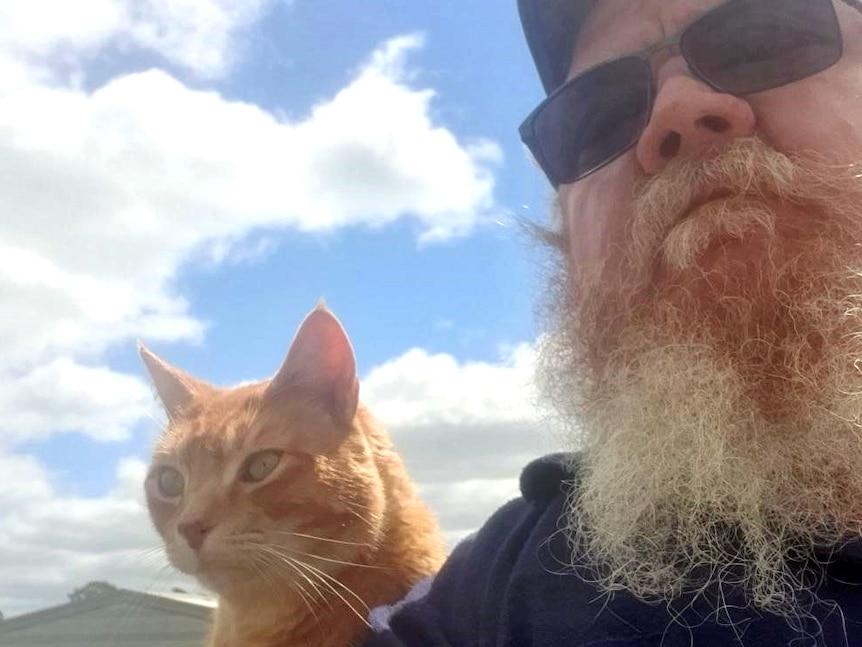 "I was getting some tea out of the fridge and the cat was scratching between a couple of shopping bags that I kept next to the fridge again," Owens said.
When Owens picked up the bag, received a strong shock upon seeing a tiger snake about 3 feet long sliding under the refrigerator.
Owens grabbed her by the tail and managed to pull her out from under the refrigerator and toss her over the fence in her backyard.

Owens said he believed the tiger snake had slipped through a gap in the door mosquito net.
"If your animal is doing something around the house that it doesn't do regularly, take it into account. If my cat hadn't behaved strangely, he might have attacked me, "he recommended.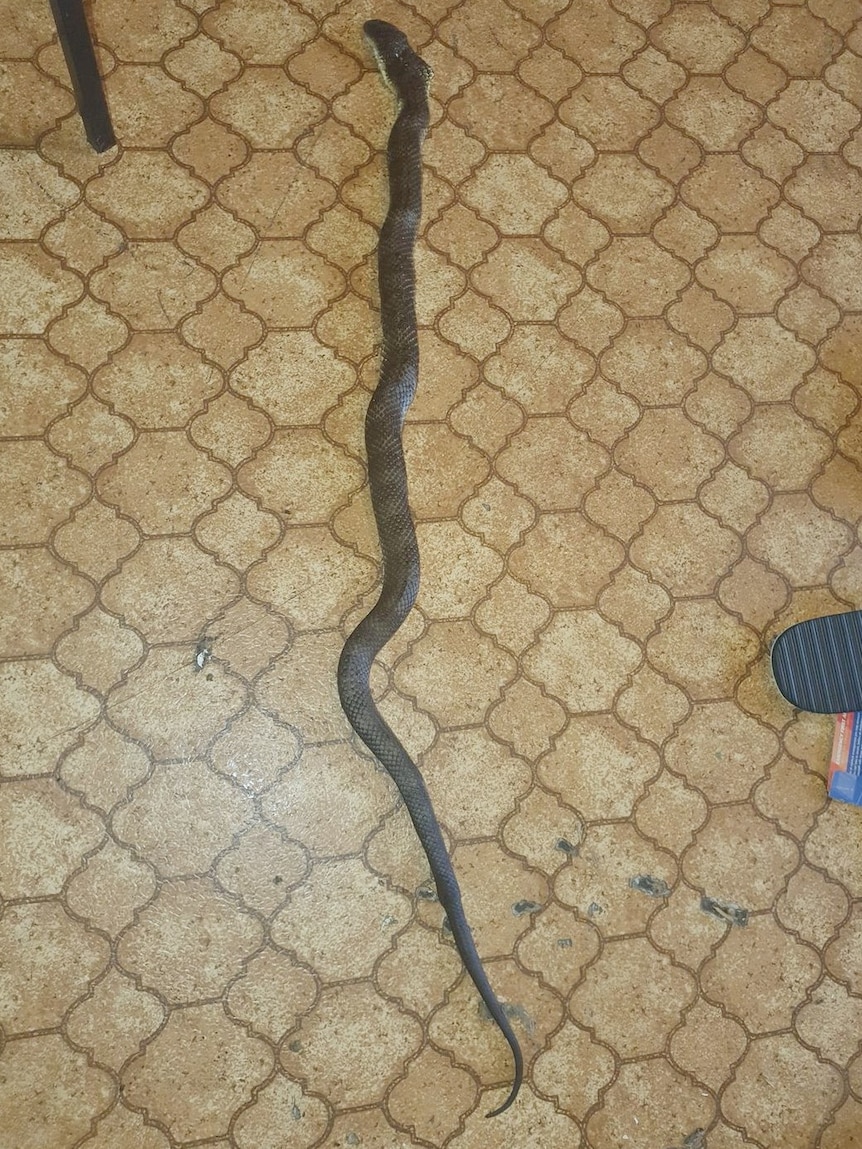 The tiger snake is a very poisonous snake found in South Australia and on its offshore islands. Its poison is to be fatal to humans.
A few weeks ago, a Dutch man was bitten on the genitals by a snake and it caused not only necrosis in such an intimate area, but also other serious health consequences that he had to deal with for several days.
---
Also read:
A snake bit his genitals in a toilet in South Africa and that's where his nightmare began
They make a surprising find of a huge 4-meter snake
VIDEO: Giant python surprises a woman in a supermarket gondola in Australia