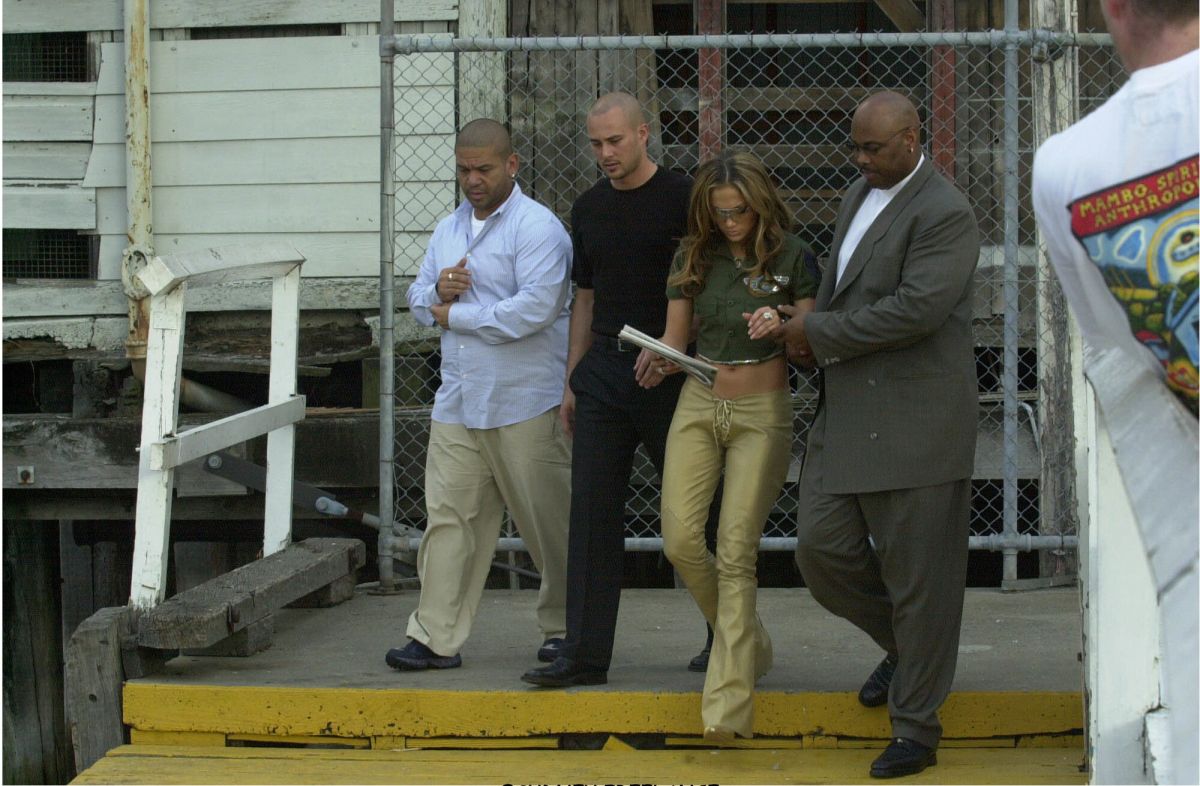 Photo: Patrick Riviere. / Getty Images
Despite Jennifer Lopez she looked really spectacular in during the Dolce & Gabbana show with a pretty eye-catching outfit, Those who took all the compliments on social networks were his handsome and very handsome bodyguards. The literal women rained down the compliments for the gentlemen that are part of the security circle of The Bronx Diva.
Since Jennifer Lopez let see without Ben Affleck, but it is full of jewels since the Dolce & Gabbana parade in Venice, the followers and fans of the singer have not stopped commenting how handsome the bodyguards are who accompanied the singer during the event. Two of them had already been seen when Jennifer Lopez He was a few weeks ago celebrating his 52nd birthday with Ben affleck.
Of the several who traveled this time with Jennifer Lopez and that they take care that absolutely nothing happens to the singer, there are two who are always next to her. They are tall, stocky and even seem to have been taken from a parade right there in Italy itself, but it turns out that These handsome hunks are not models but the ones in charge of literal and as their own word says, take care of Jennifer Lopez's back.
"Okay. let's talk about these two bodyguards"," But the escorts are better than the boyfriend "," I hope he does not end up falling in love with the bodyguards because they are divine "," I should put them in a dance corps of how handsome his bodyguards are", They were part of the compliments that Jennifer Lopez escorts received while they were in charge of giving as much security as possible to the woman who made all eyes turn to see her at the great Dolce & Gabbana event.
Keep reading:
This is the NY penthouse that JLo has been selling for four years, but nobody wants to buy
They catch Ben Affleck looking for rings at Tiffany's, is the engagement with JLo coming?
Jennifer Lopez wants him out of business, but Alex Rodriguez keeps the Porsche that he gave the singer