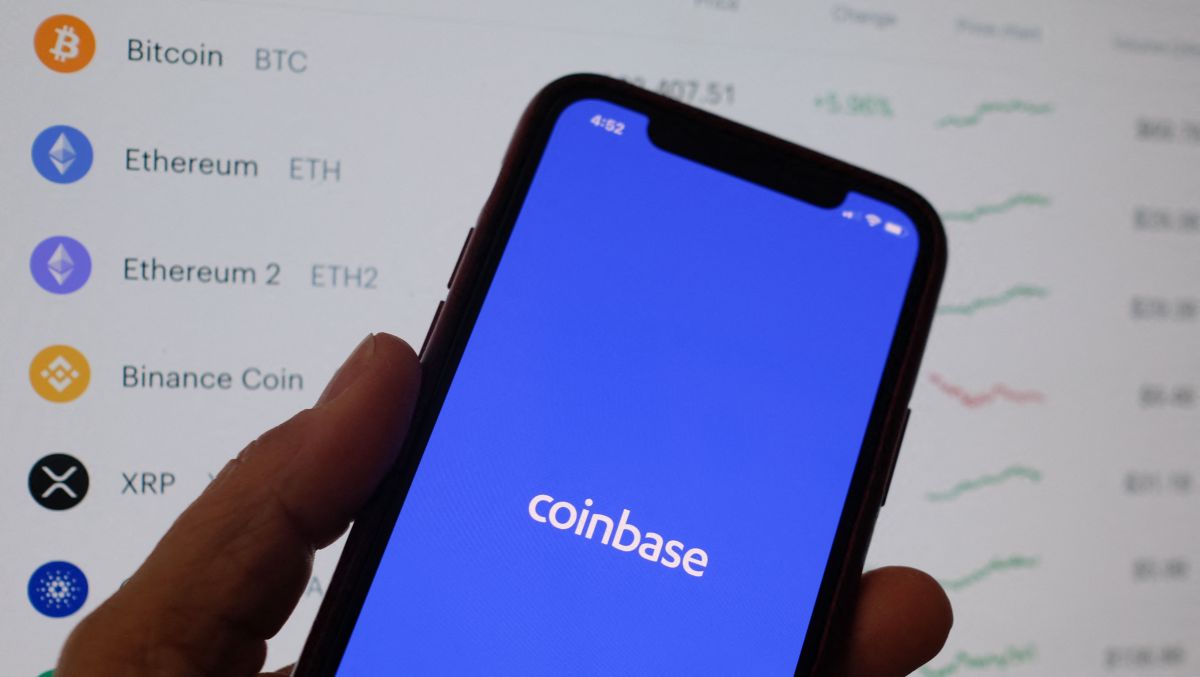 Photo: CHRIS DELMAS / AFP via Getty Images) / Getty Images
PNC Bank, regarded as the fifth largest bank in the United States has just announced an alliance with the cryptocurrency exchange, Coinbase; in order to start offering service to its clients interested in investing in cryptocurrencies.
The bank in question has not given any details about it, in fact the information came from a letter to Coinbase associates. In which it is explained that this crypto investment service is just one part of the bank's broader digital assets and apparently "its blockchain strategy".
Coinbase assures that since last year they have been progressing in a joint work with the bank, with regard to "products and other service offerings."
"10% of the 100 largest hedge funds by reported assets under management have chosen to join Coinbase. And, many clients select us as their exclusive partner, "says the document.
Previously, a source had already said that PNC Bank was preparing for this crypto service launch., and he was right; The interesting thing is that the same source revealed, according to a specialized portal in "crypto news", that PNC was working for a future focused on crypto assets.
The Pittsburgh National Corporation (PNC) is a national bank, headquartered in Pennsylvania since 1983; and is considered the largest bank in Pennsylvania.
When PNC announces the alliance, it will become the last of all the major banks in the country to enter the financial world of digital money.
Months ago it became known that PNC was in search of an employee specialized in crypto products, a manager, who had to know about blockchain technology. The position in question specified that he would work on "the management of all operational aspects related to new cryptocurrency initiatives."
In recent times, the interest in cryptocurrencies has been evolving, not only for individuals but also for regular financial entities, which is why more and more we see these types of regular entities venturing into the world of virtual money.
Citibank due to the interest that its clients had shown in crypto assets, announced the launch of a service in digital assets and cryptocurrencies. This is the Digital Assets Group that will work for some exclusive clients under the Wealth Management Division.
Citibank included in its service, the most popular cryptocurrencies, non-fungible tokens (NFT), stablecoins and CBDC, which are the digital currencies of central banks.
Another that recently entered the cryptocurrency market was Wells Fargo, and in mid-May it announced that it would give crypto assets and clients who are in that financial market an opportunity,
**