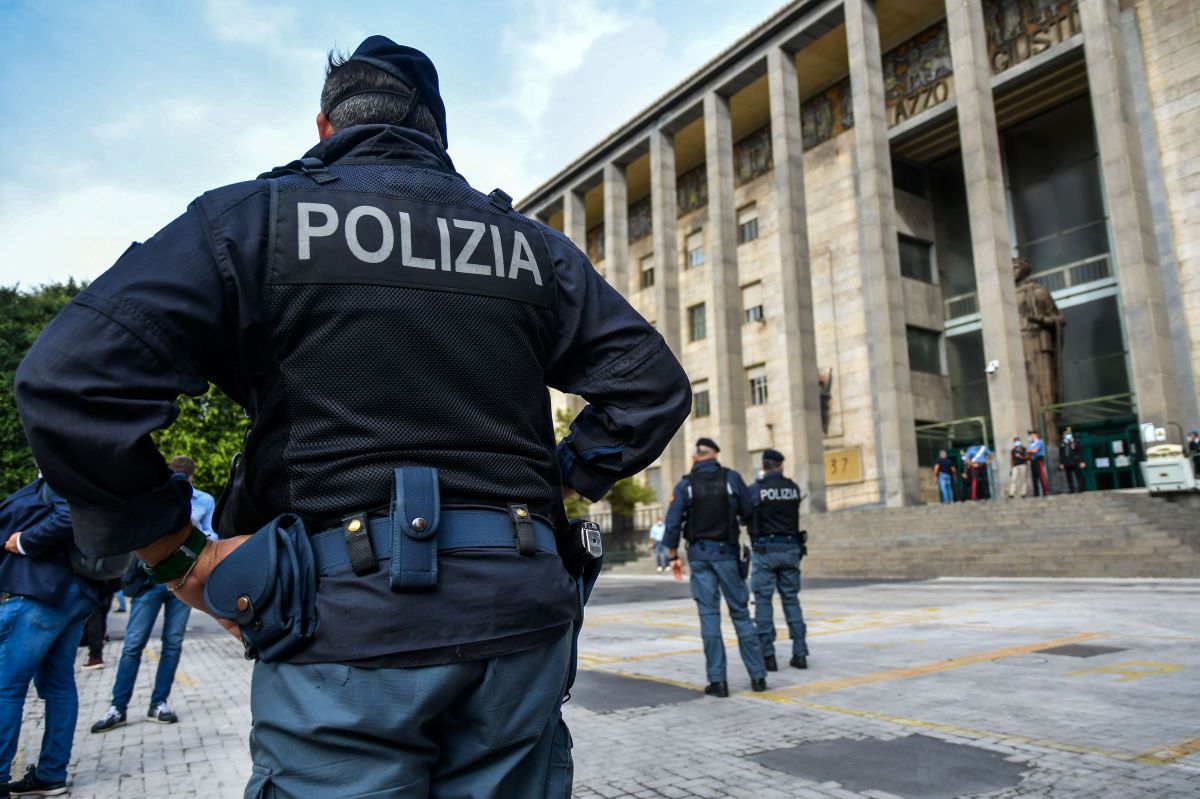 Photo: ALBERTO PIZZOLI / AFP / Getty Images
A British Formula 1 fan was arrested in the Netherlands last week after he was mistaken for a Sicilian mafia leader Cosa Nostra.
The 54-year-old, only identified by his lawyer as Mark L., was detained by heavily armed police officers while enjoying a meal with his son at a restaurant in Hague.
The Police were looking for Matteo Messina Denaro, 59, a tall kingpin from southern Italy who is on the run and is considered the godfather of Cosa Nostra. Messina Denaro has been on the run since escaped from the Italian authorities in 1993. The drug trafficker's background was exposed in the Netflix documentary "World's Most Wanted" in 2020.
The man they mistakenly arrested is a native of Liverpool, England, his lawyer Leon van Kleef confirmed to the Washington Post.
Van Kleef said his client was more than surprised by the agents' intervention.
"It was only a matter of time for the situation to be resolved," said the legal representative.
Neither the Dutch nor the Italian authorities have ruled on the error.
Messina Denaro, who faces life in prison after being convicted of several murders, was sentenced in absentia to another last October for his role in the 1992 murders of two anti-mafia prosecutors.
Nicknamed "Diabolik," the narco is known for driving race cars and wearing designer clothes, according to an article by notorious mob bosses in Time magazine in 2007. Among the crimes attributed to Denaro are find bomb attacks in Florence, Rome and Milan in the early 1990s. 10 people died in these incidents.
In 1993, the Italian helped organize the kidnapping of Giuseppe Di Matteo, 12, in an attempt to silence his father who was collaborating with the authorities. The minor was strangled and dissolved in acid. Mark L. was brought before prosecutors before being released when officers realized they had arrested the wrong person.
It may interest you:
Italian mafia narco arrested in Dominican Republic after YouTube videos cooking with his wife