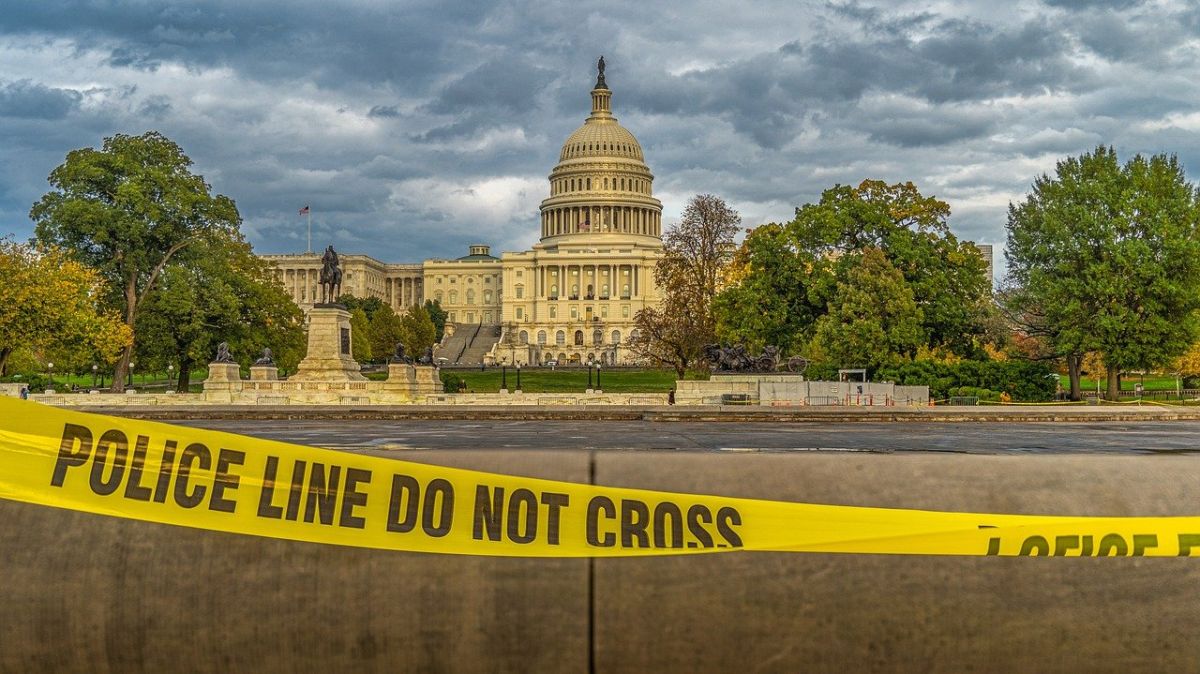 Photo: pierre9x6 / Pixabay
The policeman who killed several shots at Ashli ​​babbitt in front of one of the doors of the Capitol on January 6 during the seizure promoted by followers of the former president Donald trump, decision made after an internal investigation.
During the events, the officer, whose name has not yet been revealed, fired his weapons at the time that Babbitt, along with a crowd of Republican supporters, tried to break into the Capitol.
The acquittal was presented in accordance with what was announced in April, when it was learned that no charges would be filed against the police officer, but the last investigation process on the incident had yet to be completed.
In a memo obtained by NBC News, the commander of the Capitol Police Office of Personal Responsibility stated that "no further action will be taken on the matter," following the exoneration for use of force.
Babbitt, whoever Air Force veteran, was part of the State security forces and participated in multiple tours of the Middle East between 2004 and 2016, receiving decorations during his career, Air Force records indicated.
It was also revealed that she was a fervent supporter of former President Donald Trump and an active promoter of radical conservative partisans, also known as leaders of the conspiratorial movement. QAnon, which started in 2017 in forums of 4Chan.
You can also read:
Renowned Indiana college student died in Maryland shooting
Iowa woman sentenced to 25 more years in prison for running over a minor because she looked Mexican
Biden Administration must resume "Wait in Mexico" policy following federal court ruling