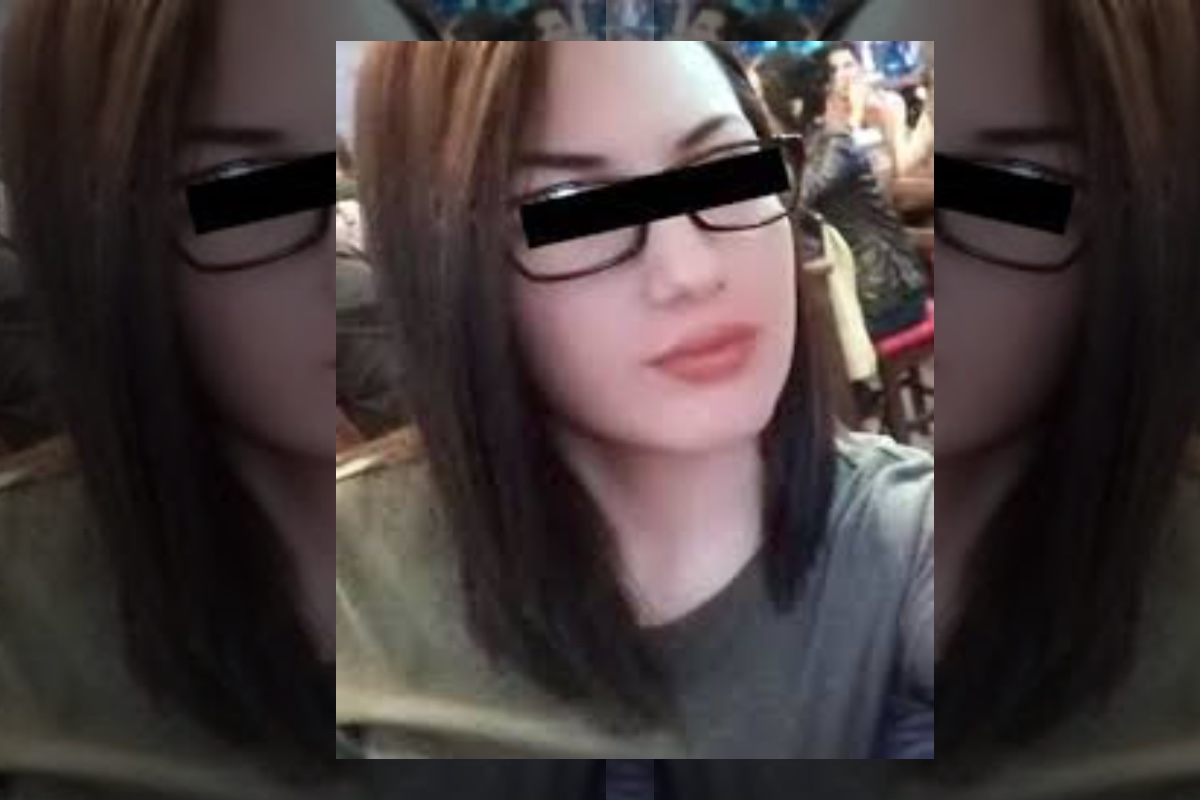 Photo: Capture / Courtesy
A municipal police officer from Juarez City in the state of Chihuahua in Mexico, killed his romantic partner and her 11-year-old son and then shot himself in the head.
The son of the aggressor, an 8-year-old boy, witnessed the events for which the authorities protected him.
🇲🇽Dies a policewoman who murdered her partner and stepson in Chihuahua, Nubia Pérez Trujillo, an agent of the Ciudad Juárez Municipal Police, murdered Juana, 28, as well as her son Jesús Leonel. pic.twitter.com/LbcyH90Tfw

– Moises Lopez (@chapoisat) August 4, 2021
Read also: A 12-year-old girl is found murdered a few steps from her house
The agent, identified as Nubia Pérez Trujillo, was transferred to a hospital where she lost her life hours later.
The events occurred in a house located at the intersection of Tepeyac and República de Cuba streets in the Hidalgo neighborhood, when Nubia arrived at the house where she lived with her partner Juana Rivera and they began to argue derived from alleged jealousy.
According to local media, the aggressor took out her charge weapon and repeatedly shot her partner, so Juana's son, identified as Jesús Leonel, 11, tried to protect his mother and was also shot several times in different parts of the body for which he lost his life.
In case of suicidal behavior, seek help:
National Suicide Prevention Line at 1-800-273-TALK (8255).
-You may also like:
· Young girl quotes her boyfriend in the cemetery to kill him and bury him there
Young man kills his baby to avoid having to pay child support to his ex-partner
· Parents of a 4-month-old baby fall for hitting her and trying to sexually abuse her. They almost killed her!